Gustav Larsson on life as a digital media creative, London and Björk
3D visual effects artist Gustav Larsson is still in his early twenties but no longer a newcomer to the international marketing and design industry. Since graduating from our Digital Media Creative program, he has worked for clients in Spain, Sweden, UK, and for a famous resident of Iceland.
What brought you to Hyper Island to study?
"When I applied for the two-year Digital Media Creative program, I was confused about what I wanted to do career-wise. It was 2013 or 2014 and I discovered Hyper Island via some of their motion graphics videos on Vimeo so I decided to learn more about the school.
Applying was easy but getting onto the course was a daunting task. I was asked to send in some examples of my work and I started getting worried about not being accepted. Once I was in, I got a really good impression from Hyper Island staff – especially Sam Hedberg. He is down to earth and a really good guide for the students. I think part of the appeal is that he is not that much older than many of the students and it is easy to see yourself in him."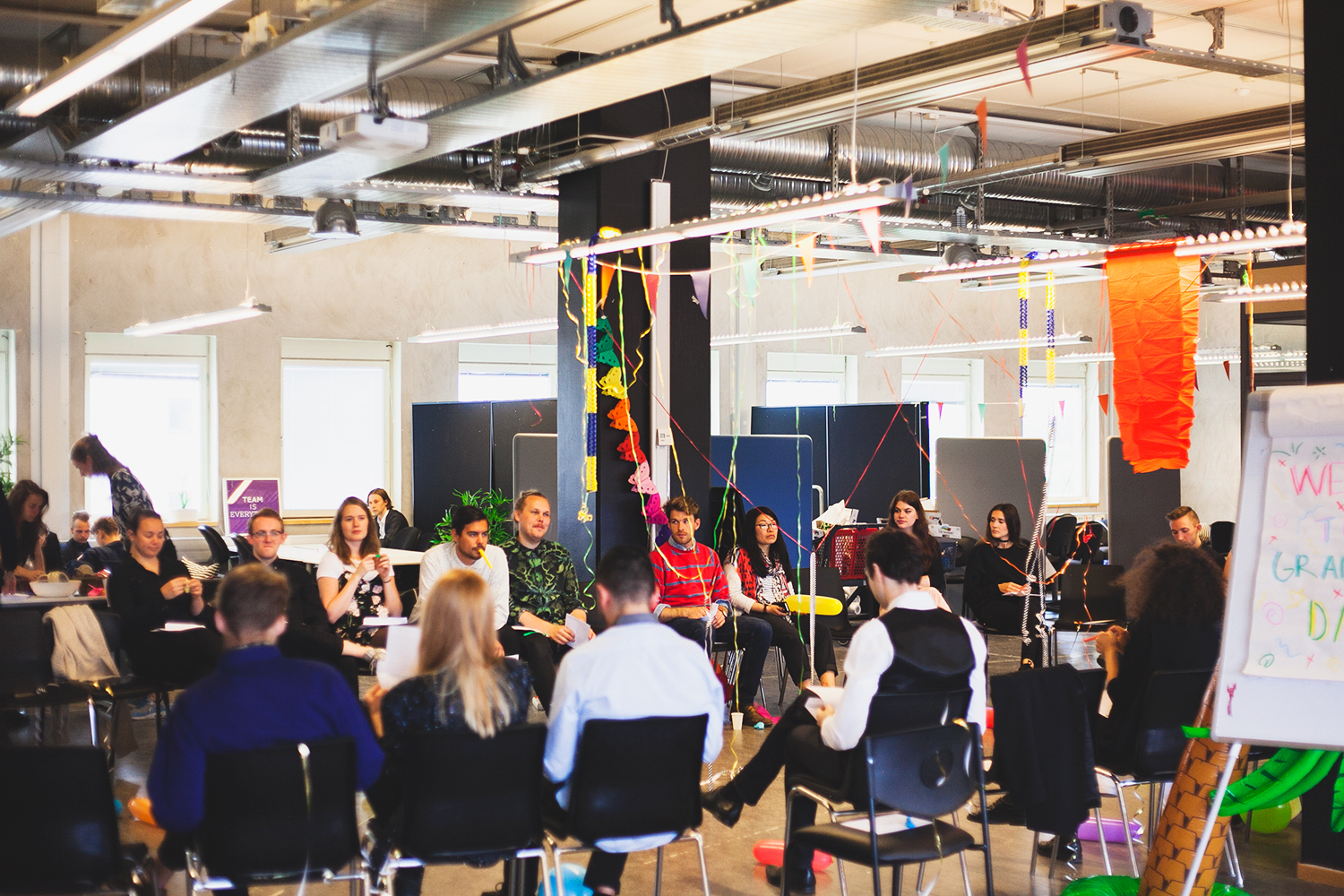 What did you learn during the Digital Media Creative program?
"We learned about lot about ourselves. We had some great modules where we looked at what our personal brands are how to communicate them in order to get offered an internship. We also did a couple of special assignments. The last assignment we did saw me and two others going to (Swedish news magazine) Fokus. We were tasked with helping them work in the digital space. Just having a real, working company asking us for help with something important was exciting."
What happened after you graduated?
"I graduated in 2016 and did a seven-month-long internship in London at a visual effects studio called Analog before moving back to Sweden. Working in London with Analog was a great experience but I felt that London was too big for me. I returned home and since then I have been freelancing for Analog, as well as Swedish clients like IKEA and Skandiabanken and also some Spanish TV commercials."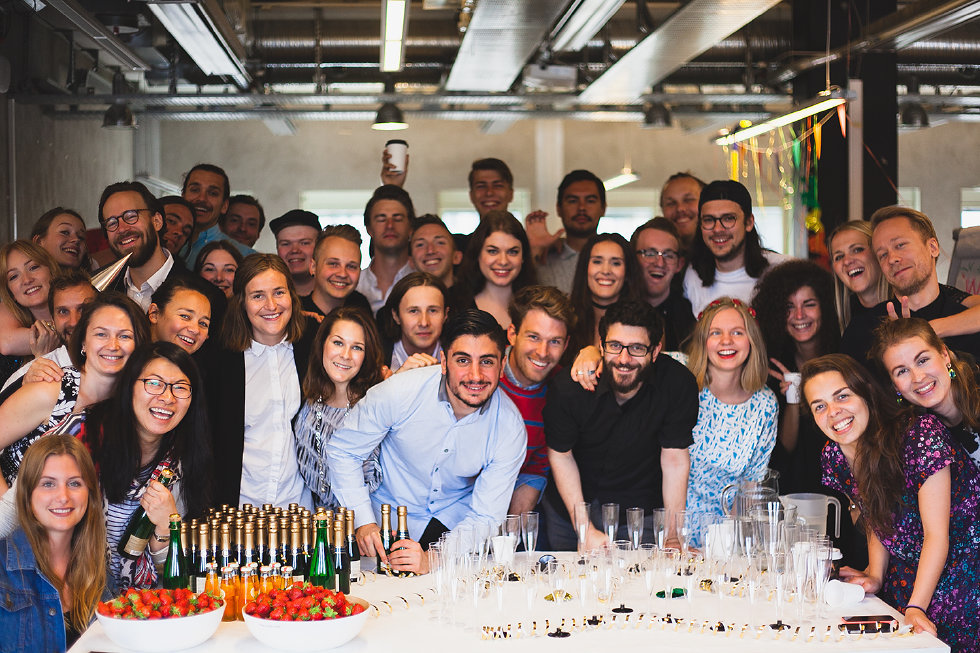 How did you end up working on a Björk video?
"Analog contacted me. They had worked with Björk before on an interactive VR project (the award-winning Bjork Not Get experience) and needed someone to work on the computer-generated imagery for a new video. The directors were Warren Du Preez and Nick Thornton Jones and they said they wanted something really specific. They said I would be animating plants and fungi to populate the scenes.
The video was mostly done with live-action shots of Björk on a set in Iceland. In total, I worked for about a month on the post-production process and it was done at the end of November 2017. One thing I remember is that a project for someone like Björk doesn't involve a normal approval process. She is a very special client, and it was nerve wracking to get feedback, but she liked it in the end."
What is life like now as a digital media creative?
"Life is good. I have lots of new projects on the go right now. I'm passionate about making great-looking imagery and creating clever solutions. Exploration and constant learning is what drives me and is something I value when working on a new project."
Watch the Björk video below: https://www.youtube.com/watch?v=Sqbv7cCM5AI
See Gustav's portfolio and learn more about the Digital Media Creative program.