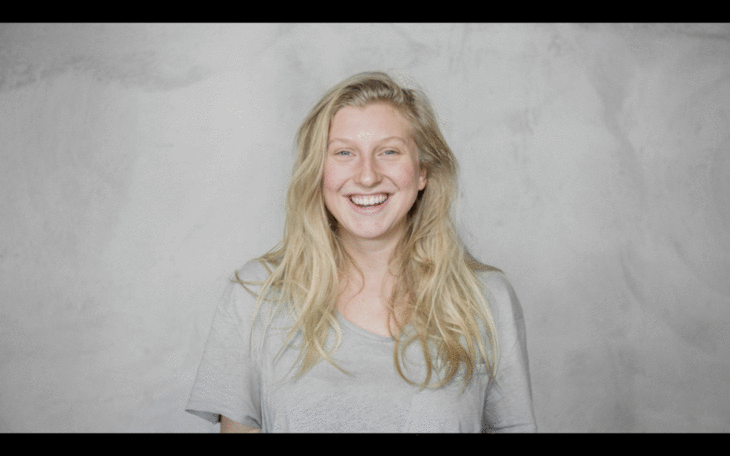 If you have graduated from one of our programs or courses , you are part of an alumni community with more than 4500 people spread across the globe.
Our mission is to connect you with each other - enabling you to learn for life. If you want to stay connected, here's a couple of useful links to start with. More to come in 2018.
Like the Hyper Island alumni Facebook group
Share projects, find new colleagues, inspire and get inspired by like-minded people in our community through daily updates
Sign up for the Hyper Island alumni Newsletter
Empower your lifelong learning by signing up for the monthly alumni newsletter to get inspired by alumni stories, articles and new tools. We'd love for your voice to be heard so please contact us if you want to contribute and create content for the Newsletter.
Host an alumni meet-up in your city
Berlin? Amsterdam? New York? Singapore? Regardless of where in the world you are, we can (almost) guarantee that there are other alumni around. Connect your local (alumni) community by hosting a local Meet-Up with the support of our pre-designed learning experience. Get those Hyper Island tools back on the wall!
Become a Hyper Island Mentor
Are you a Hyper Island alumni and want to mentor a current Hyper Island student? That's awesome and makes us very happy! This is a great way to support and empower next-generation HI talent !
Listen to Hypertalks
Hypertalks is a Hyper Island Student podcast. It started with a few Digital Business students a few years back. In 2017, the torch was handed over to five Digital Data Strategy students from Hyper Island in Stockholm. Learn about trends, innovations and hear interesting stories from industry leaders.
Find Hyper Island alumni
Connect with fellow Hyper Island alumni, find collaborators for future projects or get first-hand Intel to that dream company of yours. Search for Hyper Island and then filter on cities, companies or job roles.
Hyper Island Toolbox
A full library with all your favorite tools learned at Hyper Island. Lead the change!
Hyper Island on Behance
Showcase your work and get inspired by fellow Hyper Island alumni.
We really want your voice to be central in all the things that we do. Do you have a story to tell, ideas, feedback or thoughts? Great - just reply to this email or send us an email at alumni@hyperisland.com. This community is yours and it's super important for us to have your input moving forward
If you have problems with your Hyper Island email contact our support team at it-support@hyperisland.com
Ideas, questions or feedback on our alumni community? Please contact Matilda Sundåker, matilda.sundaker@hyperisland.com, Head of Alumni.