Driving Transformation
An exclusive, intensive 6-week online workshop that will equip you with the mindset, techniques and tools to accelerate change in your business.
Upcoming courses
Got questions?

Hi, I'm Johanna. Ask me anything about our about the course or about Hyper Island. Email me
MAKE CHANGE HAPPEN WITH NEW TOOLS, METHODS AND COACHING
You're driving your company to transform and prepare for the future. We get that it's hard. This workshop will strengthen your confidence, competence and network to lead it.
Apply the Tools
Get the tools to assess the current state, make sense of the new business landscape and create a transformation plan for your organisation.
Get the Experience
Master the fundamentals of business transformation. Learn how to remove the barriers, create engagement, and empower action.
Grow the Network
Build your global professional network. Connect with like-minded peers with common challenges and ambitions.
What you'll learn
You'll learn the essentials of business transformation for a changing world. You'll explore tangible cases, instantly applicable tools and techniques and key mental models. All while hacking your own change challenge with support from coaches and peers.
Download the syllabus
Blueprints for the future
Understands the key transformative trends and the new logic for business in the digital age.
Assess current state
Get tools to analyse the current state and create a roadmap for change.
Influence stakeholders
Learn tools and techniques to inspire buy-in and find your change champions.
Create cases of change
Practice methods for "showing instead of telling" what the future can look like.
Remove barriers and create engagement
Discover new ways to overcome resistance, ingrained culture and legacy structures.
How you'll learn
An intensive 6 weeks of real-time learning-by-doing and coaching.

The course demands high commitment and engagement while being designed to be flexible. Some elements are experienced live, while most happen on your own schedule.

Expect to dedicate 8-15 hours per week for group discussions, webinars, readings and solo work.


Learning online with peers from around the world
Learning, interacting and applying in an open online learning environment that encourage and facilitates dialogue, discussion and feedback.
Weekly Challenges
Learn by doing: put ideas and tools into practice with weekly challenges to build your competence and apply in your context.
Tools, Videos and Resources
The best learning materials, curated to support you to apply the tools in action.
Online Workshops
Sessions with specialist to troubleshoot your hurdles and support your progress. Join live or watch the recording on your own time.
It gave us an operating framework to help develop our company at every level: individual, team and organisational. It enabled the leadership group become a leadership team. It moved us from a company being all about the work - to being all about people, talent, culture.
Tony Fogget
CEO & Owner at Code Computerlove (on their Business Transformation journey with Hyper Island)
The team
The course is led by a team of experienced facilitators and thought leaders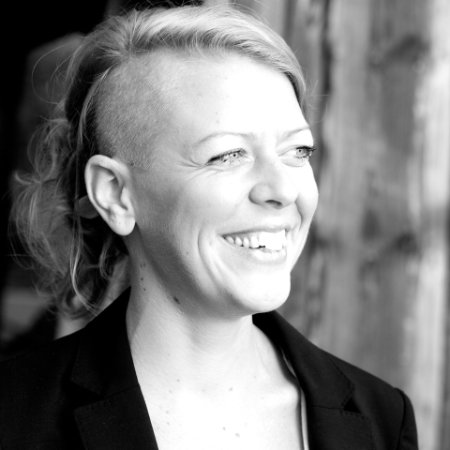 Maria Eriksson: The Transformation Coach Coach and consult to help individuals and companies grow, be more effective, reach their goals and increase their wellbeing.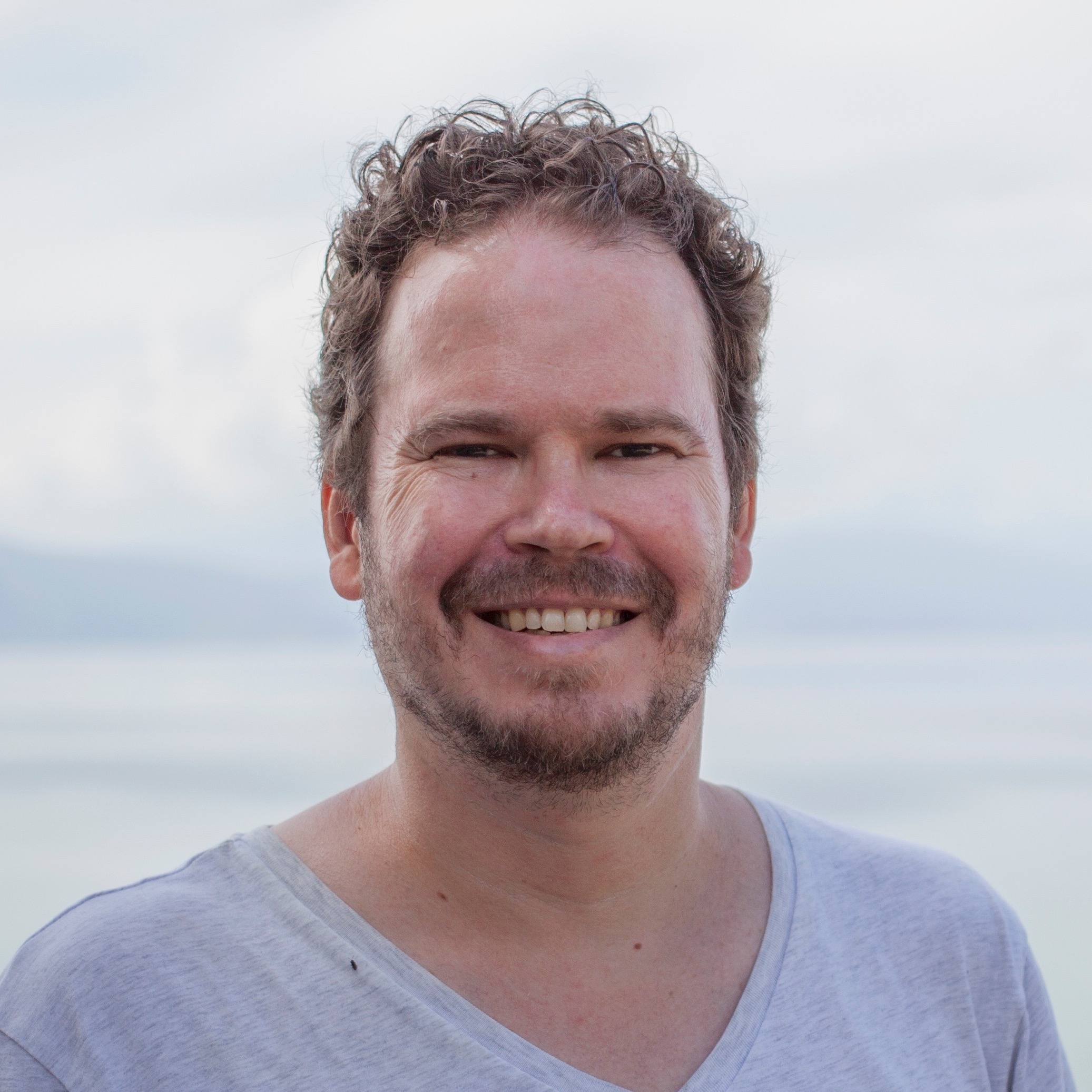 David Passiak : The Movement Maker Thought leader and author on disruptive innovation, and how collaboration and cocreation can make it a force for social good.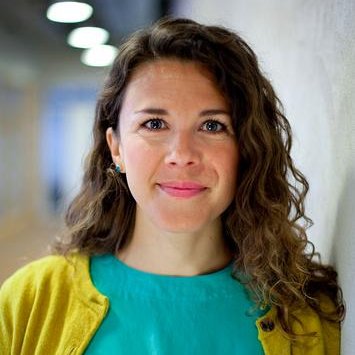 Bella Funck: The Purpose & Growth Master
Leading teams and businesses to transformation with purpose and learning as core vehicles for growth.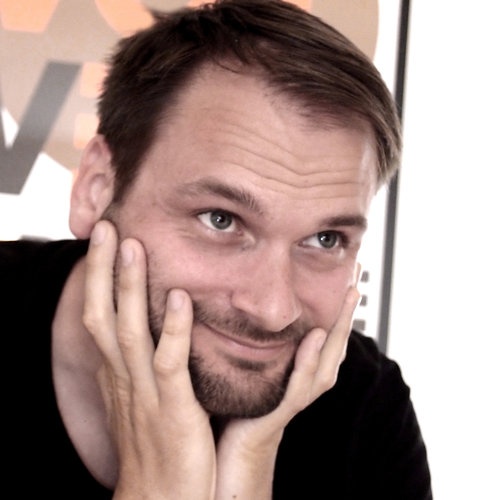 Thomas Reibke : The Change Facilitator Enable teams and leaders to increase their innovative capacities and lead organisational transformation processes.
Alumni from our change and transfirmation programs include
From the team
Digital Transformation is not a quick fix. It takes discipline, courage and leadership to transform legacy mindsets into digital cultures that can create value for people, businesses and the world.
Maria Eriksson
Transformation Coach
Ask us anything
If you have any question or need advise on what the course can offer and if it's a good fit for you we are here to help.


Can't find the answer you're looking for?
Contact admissions
I'm not a formal manager/leader. Can I still take this course?

Yes. This course is for anyone with a clear desire and intention to lead change within their organization. It is for formal and informal leaders alike, with a focus on the traits of change leadership that are not contained to formal managers.

Are there any prerequisites for this course?

Participants must have a clear "change case" – a change initiative, project, or process that is ongoing or will begin during the course. Examples of change cases you might find in your organisation might include organisational restructuring processes, digital transformations, new leadership, organisational culture processes, new strategy roll-outs, new business model implementations, new product launches, vision, mission and values processes, motivation and morale in tough times.

Does my boss / my team need to be aware of my participation in the course?

Yes. The course will expect you to try out tools and techniques at work, in real-time. For example, trying out a workshop method or coaching approach. Participants should make key stakeholders (i.e. team, management) aware that they are enrolled and seek buy-in to make the most of the practical nature of the course.

At what level is this course? Beginner, intermediate or expert?

The course is geared toward driven professionals with an understanding of disruption, the big challenges in their industry, and a sense of how their business needs to transform. The most important criteria is a strong motivation to drive change.

What is the price of the course?

The price of the course is XXX USD. Payment must be made in full upon registration by credit card or invoice.

I work full-time, can I take this course?

Yes. The course is designed to be flexible to your schedules. Participation involves fixed online sessions, ongoing participation in an online forum, and application in your own time. The course will require you to spend 8-15 hours per week.

I've learned Hyper Island methodology and tools before. Will this be valuable for me?

Yes, the course will complement any previous Hyper Island experience, building on existing knowledge and putting the focus on how to apply it at work.

Are there specific dates and times that I need to be available?

The majority of the course content and tasks are available for you to go through any time you choose during the week, with the exception of a weekly one-hour webinar session which is scheduled on Thursdays 3-4pm CET (9-10am EST)