Shape shifting from physical to digital and back again.
Thirsty work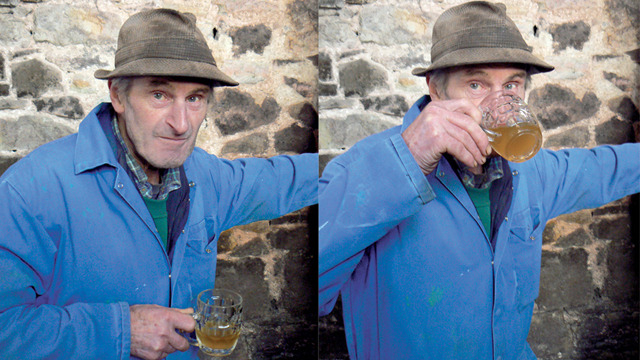 A short documentary and book about a small cider farm in rural Somerset. The project aims to highlight the fact that many of our local traditions are fading away.
SVT Help Centre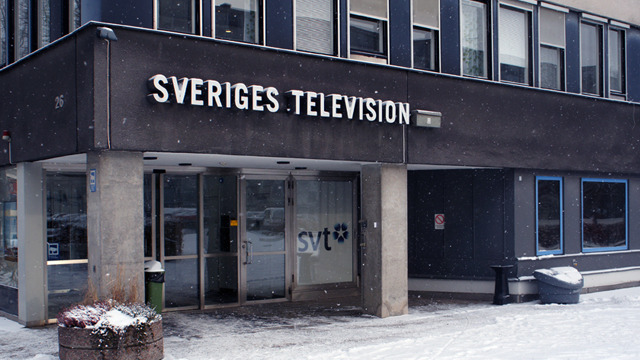 SVT required a more intuitive and streamlined help service that could meet users needs quickly and concisely so that internal workload could be reduced in what will be a busy time for the corporation.
Facit.com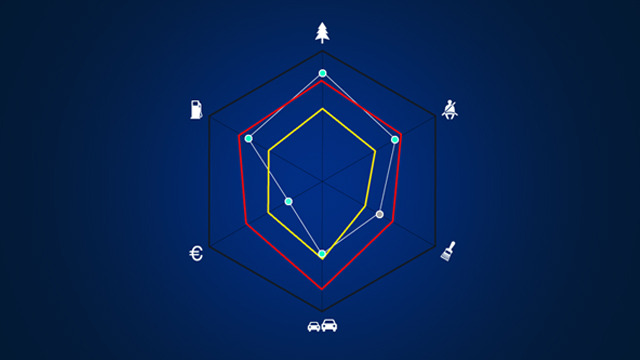 A simple way for the Swedish and Norwegian public to quickly and easily compare and find cars that were relevant to their needs.
Youlive Fashion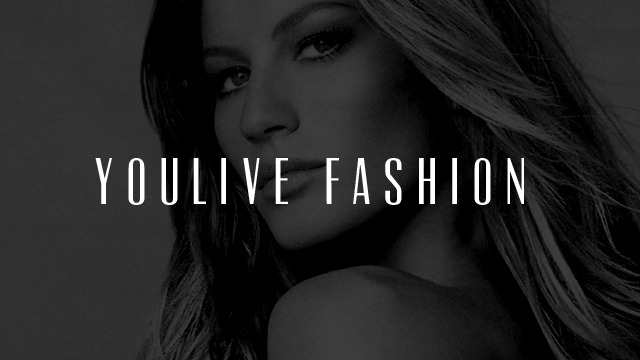 "Virtually There" – Combining the platform with a brand we propose that YouLive build physical catwalks in several locations around a specific city to create the buzz of a major fashion week. i.e Paris fashion week comes to Stockholm.
Nike+GO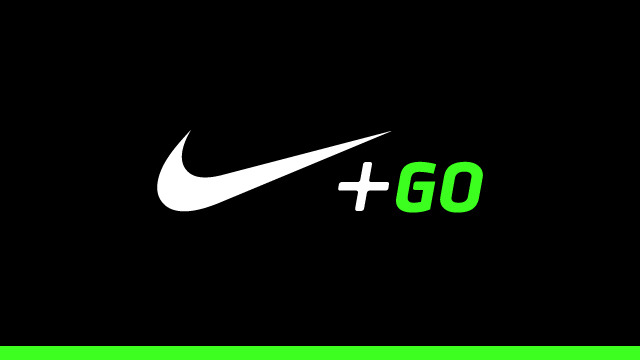 Nike presents Nike+GO bringing the atmosphere of an actual marathon to your training sessions by inspiring your friends, family and the general public from all around your city – to support you.