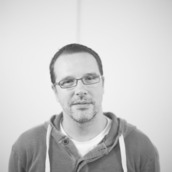 Svetozar Milicevic
ProgrameCommerce Business, 2012
Current OccupationE-commerce professional. Owner at 4Eyes Online Solutions.
NationalitySerbia
Current LocationStockholm, Sweden
E-commerce business graduate. Small business owner. Fresh beginner.
Exit Festival (Work)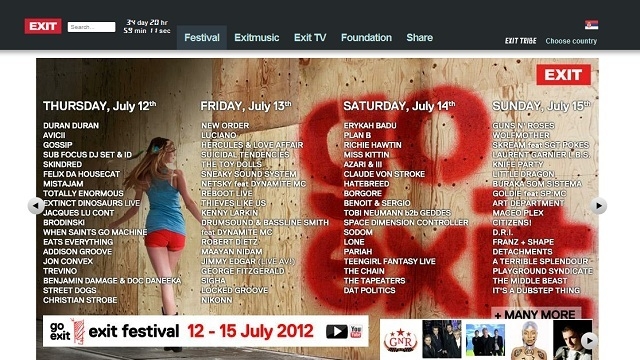 September 2007 - August 2009
Editor-in-chief
Web editing, copywriting, PR, online and offline promotion, social media marketing
The festival began in 2000 as a student protest against the Milošević regime. During its 13 years of existence, it has developed into one of the best European music festivals, but also as an organization with a powerful social platform. Exit has been visited by over two million people in more than 60 countries worldwide. CNN, The New York Times, and many others have on numerous occasions proclaimed EXIT amongst the top 10 world festival destinations.
Exit Music Label (Work)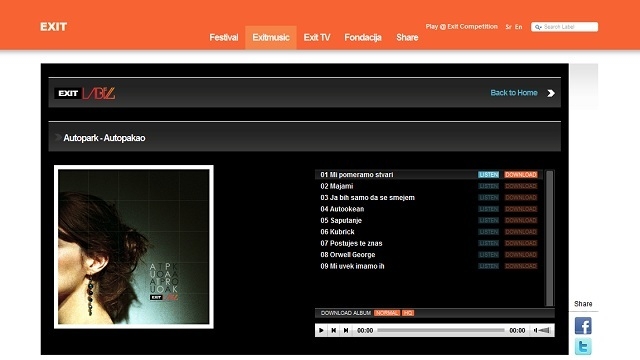 September 2009 - July 2011
Project manager.
Web editing, web analysis, UI + online marketing, social media promotion, PR.
EXIT.Label is a little brother of Exit Festival, based in Novi Sad, Serbia. Online label made to support and help the development of the Serbian independent music scene.
Open Data (non-profit)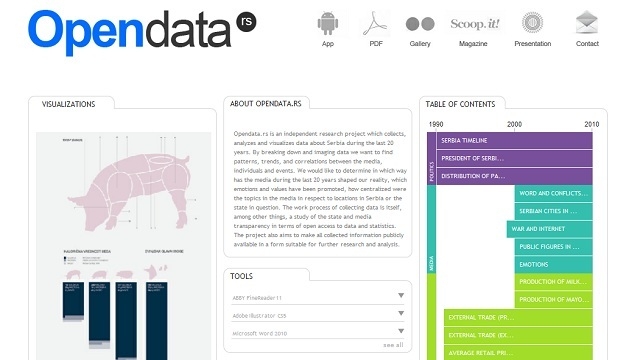 September 2010 - July 2011
Data mining team member.
Opendata.rs is an independent research project which collects, analyzes and visualizes data about Serbia during the last 20 years. By breaking down and imaging data we want to find patterns, trends, and correlations between the media, individuals and events. We would like to determine in which way has the media during the last 20 years shaped our reality, which emotions and values have been promoted, how centralized were the topics in the media in respect to locations in Serbia or the state in question. The work process of collecting data is itself, among other things, a study of the state and media transparency in terms of open access to data and statistics. The project also aims to make all collected information publicly available in a form suitable for further research and analysis.
Lykka (Internship project)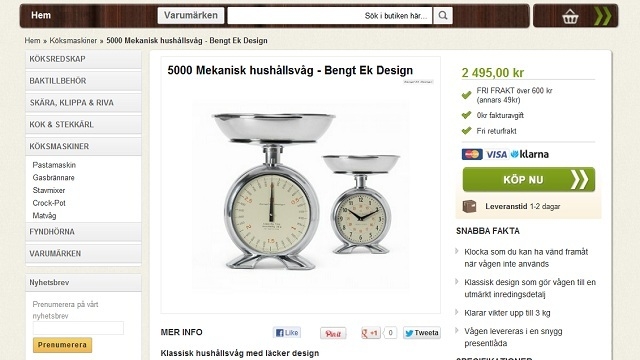 February 2012 - May 2012
Project manager for the website development.
Web site navigation, design and product page development. Web site traffic and conversion rate growth, user interface, analytics.
Lykka AB is a Swedish online retail company specialized in selling top class kitchen equipment.
Godis På Nätet (Hyper Island - year project)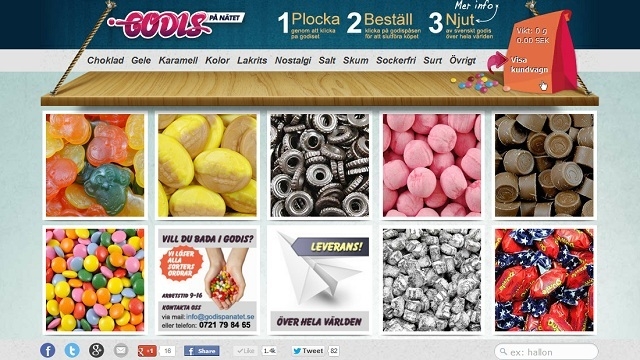 September 2011 - present
Co-founder and owner.
Website and brand development, traffic growth, online marketing.
www.godispanatet.se is a school e-commerce project which has evolved into a full scale online business. It is an e-commerce site that sells Swedish pick and mix candy for people all over the world. No matter where you are in the world we offer over 350 variants of fresh candy to our customers.