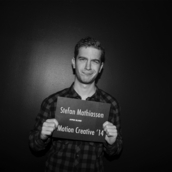 Stefan Mattiasson
Current Occupation
NationalitySweden
Current LocationStockholm, Sweden
I am a Motion Creative student originating from a neighboring municipal to Gothenburg, Sweden.
The Monolit - Fat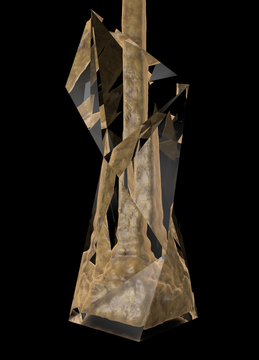 One of the animations that was projected on to the Monolit sculpture. Mesh made in Real Flow and textured and rendered in Cinema 4D.
The Monolit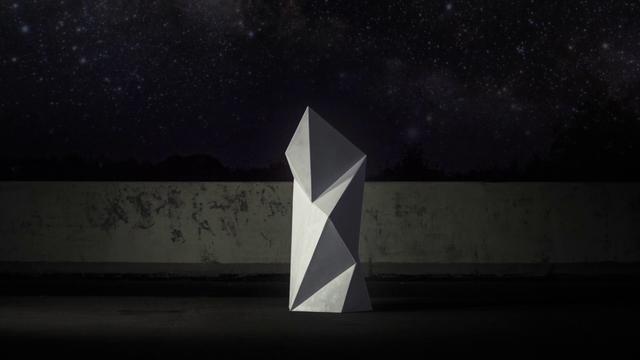 The Monolit is a standalone sculpture projected with a variety of videos and animations on all angels, specifically for this shape. The projections are controlled by Resolume Arena and mapped on the sculpture using Madmapper and three projectors. The animations were created using Cinema 4D, Real Flow, After Effects, live action and more.