Sebastian Ramn Studios – Storytelling & Illustration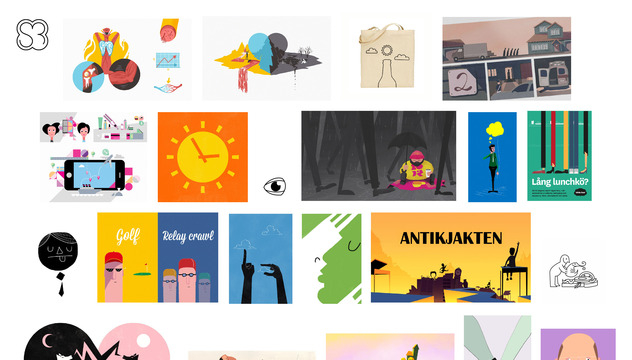 I draw pictures and tell stories. Sometimes they're mine, sometimes someone else's.
A story is not confined to text or pictures. I believe the story lives in the gaps between images and words, lines and scenes – in that which is not expressed, but implied. Without these gaps the story becomes unpenetratable, and the audience unable to make it their own. A mine is simply a mountain if it wouldn't be for its tunnels.
These gaps of omitted information strengthen the relationship between author and audience. I use them to make fiction entertaining. I use them to create pause and assist in reflection, and I use them to create interesting communication.
I'm currently available for freelance work related, but not necessarily restricted, to: Art direction, illustration, animation, visual development and graphic design.
The Studio – www.sebastianramn.com The Blog – www.ramnexpress.com