Exterior Animation, Exterior Motion Tracking & Car Rig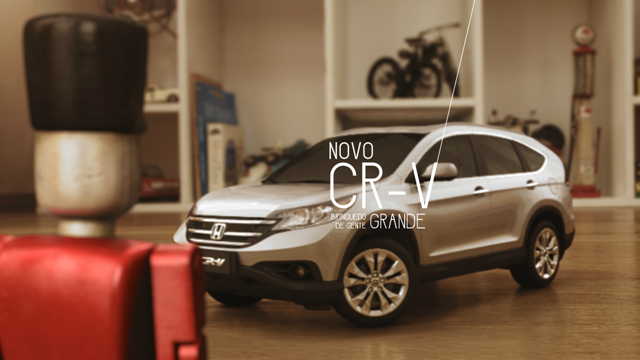 Honda CRV is an interactive experience that extends its navigation into the iPhone or iPad, turning them into joysticks.
Agency: F/Nazca Saatchi Saatchi (São Paulo) Production Agency: Santa Transmedia Production (Porto Alegre)
Film Production, Motion Graphics Design & Concept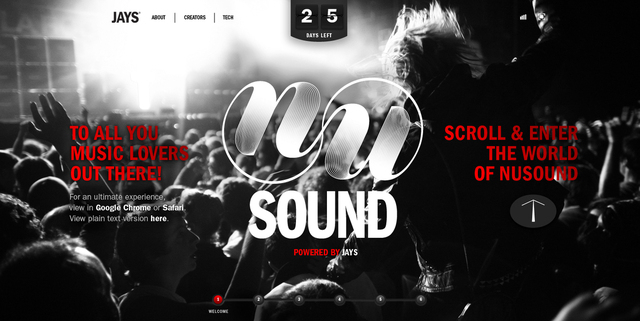 NUSOUND is the revolutionary way to experience music. View the concert wherever you like. Interact with the artist and audience with an immediate response.
It's live, it's interactive and it's viewed in 360 degrees on a mobile device. Tickets to the event are free.