Rather ask for forgiveness than permission...
CALDERAN - Exploring Tech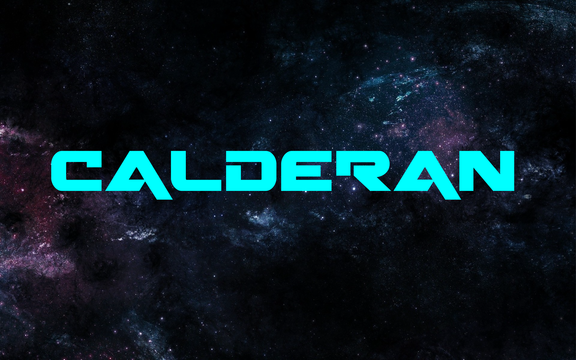 For the Calderan project, we set out to create an installation that challenges people's perceptions of what is possible and at the same time exploring and moving the boundaries of the technology used. We chose to use the newly developed Leap Motion controller for manipulating objects within a 3 dimensional space, using nothing more than hand movements, and programming within the software used to display these movements in real time. For the animations, we built a plexiglass pyramid that allows us to dislay the objects in a 3D space as a hologram.
TEAM: Malin Wincrantz - Story, Sound, Scene Filip Williander - Code, Display Malin Pålsson - Project Leader Marc Scherlin - 3D, Video, Display Ellinor Pettersson - Web, Design, Display
tillsalu.me

Tillsalu.me är en Instagrambaserad loppmarknad som hittar säljannonser i din närhet. Här ser du bilder märkta med hashtagen #tillsalu inom 2 mils avstånd. Klicka på ett objekt för att lämna en kommentar till säljaren. Vill du skapa en annons räcker det med att ta en Instagrambild och publicera den med hashtagen #tillsalu.
CREATIVE TASK 2013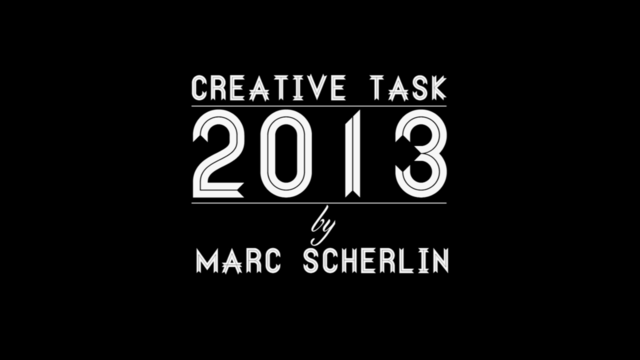 Creative Task for Hyper Island 2013