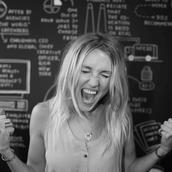 Lisa Löwenborg
ProgrameCommerce Business, 2013
Current OccupationeCommerce
NationalitySweden
Current LocationStockholm, Sweden
"Nothing great was ever achieved without enthusiasm." Emerson
the[e]venture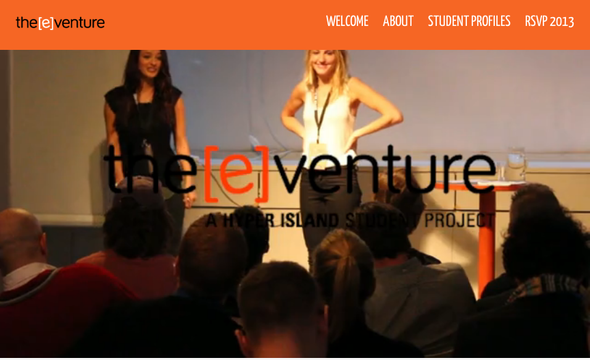 the[e]venture is an interactive event created by the students of the eCommerce Business Program at Hyper Island. The aim of the event was to spark a collaboration between students and industry leaders in a workshop. We wanted to give a new experience and a different way of working in groups, through the methods we use on a daily basis at Hyper Island.
I was part of the team creating this workshop.
IRC Thinkin Group 34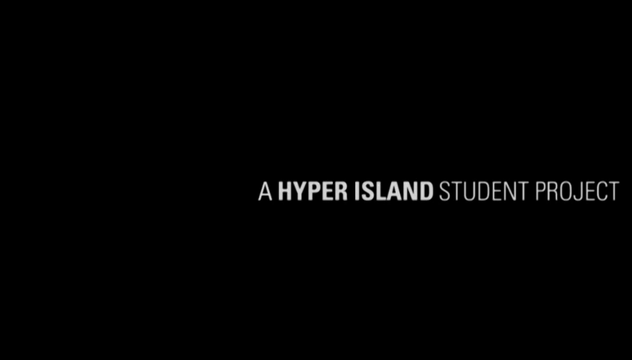 Together with five of my friends at Hyper Island, we came up with an idea to create awareness of domestic violence by setting up a gorilla stunt of an imaginary hidden disease/epidemic.
As we want the campaign to grow and get people's attention, the real reason behind the campaign has to be kept secret for a certain amount of time to reach its full effect.
When the campaign hits its peak of media attention, IRC reveals the true meaning behind it: "To cure domestic violence in the the world".
Min Min Design

Selling children's beanies online.
All beanies are handmade and every design only come in a few samples. Recognise your kid in the park!