I´m a doer with a highly creative mindset.
On Time On Topic- Hyper Island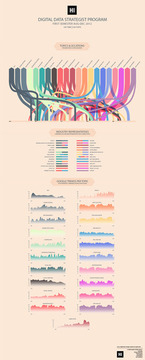 We created a visual description of the "Digital Data Strategist"- program at Hyper Island, what content, subjects and companies that has been connected to the first semester (2012) of the program. The visualization shows that the topics through out the program is right on time, and are created after an industry demand.
The Game of Me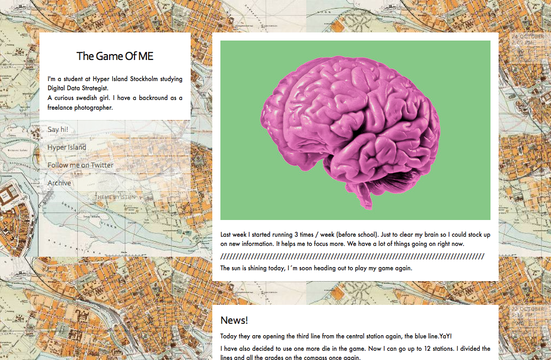 With my fellow classmates I got a task to create a 'game of me' in our 3rd module! A game with one goal—to try to fall in love with Stockholm.
To explore the city and find my own favorite spots. To my help I have my camera, an iPhone, a dice, a compass and my SL-card. I´m using my network (blog, twitter, facebook) to get suggestions for the specific place/area, using the internet to explore the place/area (research). Go there and document it with pictures and comments/make notes how the place feel, looks etc.
WORLD LOVES BEER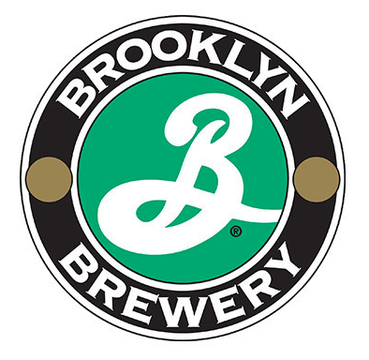 Brooklyn Brewery
As part of the market module in the Digital Data Strategist program, we studied Brooklyn Brewery´s sales in Sweden. We looked into the past and present and came up with a strategy plan for the future brand in the Swedish market.
Credits: Gustavo Pereira, Anton Lozinski, Fredrik Schedin and Christina Holmstoel.