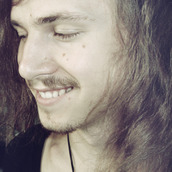 Linus Lundin
ProgramMotion Creative, 2010
Current OccupationFreelance Motion Designer
NationalitySweden
Current LocationStockholm, Sweden
Hi! I'm a freelance motion designer based in Stockholm.
Enjoying life together with my mates at www.svep.tv
Linus Lundin - Showreel 2012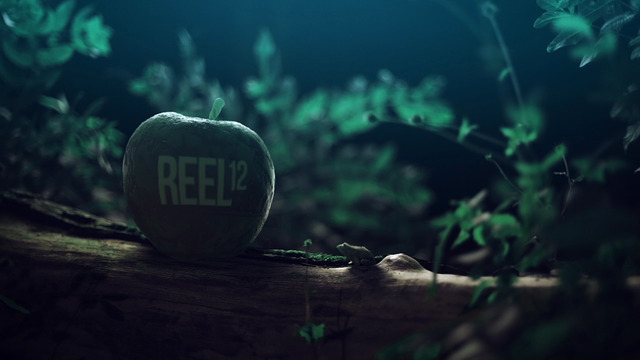 The latest collection of my favorite work from 2011-2012. I had a great time working as a freelancer during this period and had the opportunity to work with great people. Working with this makes me smile and I hope to continue doing it and develop my work further.
Thanks for watching :) /Linus