SVT Play: Imagining the future of online television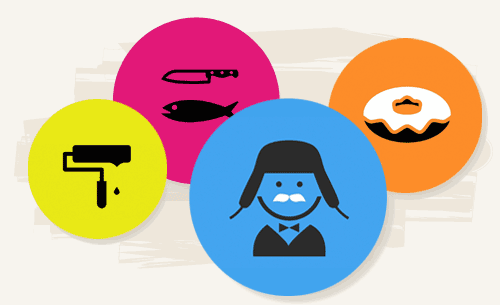 Swedish public service broadcaster SVT wanted to its boost audiences for their online service called 'SVT Play'. Faced with the lowest viewing rates in the history of television and reduced public funding they, like so many public broadcaster's, needed to explore new ways to fulfil their role as the voice of the nation.
Our team's vision was a simpler more intuitive way for SVT audiences to enjoy TV online.
Our idea was a single channel broadcast continuously like a regular channel, but this channel would slowly and intelligently become more personalised to its viewer's individual preferences and tempo.
Being online, it could leverage data about viewer's interests stored on other online platforms and it would also be able to analyse watching timeframes to build preferred viewing cycles linking content to time.
Eventually the channel would feed unique content to a viewer that it knew they would love, along with random items which stretched the boundaries of those preferences. It would require virtually no input, allowing the viewer to keep sitting back and enjoy that little piece of downtime in their busy life.