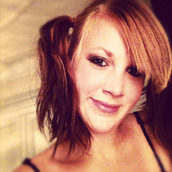 Jenny Gunnarsson
ProgramDigital Media Creative, 2013
Current OccupationFront-end intern at Kyan
NationalitySweden
Current LocationLondon, England
Saving the world from ugly code and bad design.
Learn Swedish – one word at the time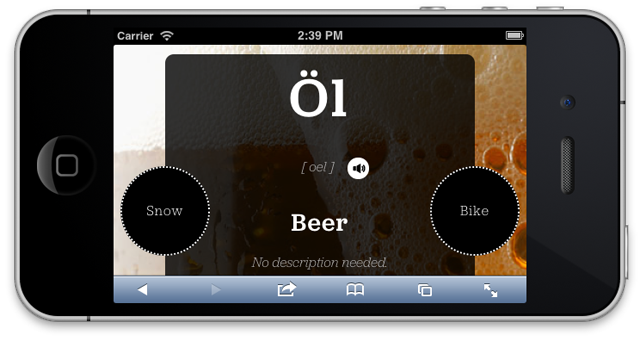 I built this site during my internship at Kyan.
Since I'm the only Swede in the office I decided to let the others in on some Swedish culture, like semlor, glögg and liquorice. For this I created the ordoftheday site, so they could learn Swedish words and the traditions. I built the site in a way that would let me play with some new features in HTML5 and just ignore all old and grumpy browsers that doesn't support them. Sorry if you're one of them.