I'm a Strategist, Storyteller and Tech nerd.
HI Student Project - Fyndiq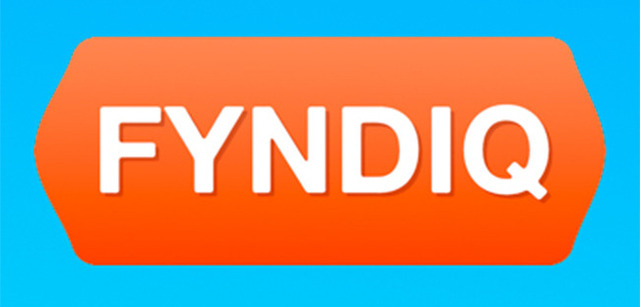 As part of a client-facing module we did a Google Analytics audit and implementation (tracking code syntax, dashboards, custom filters and reports) along with data.driven strategies for the swedish e-commerce site Fyndiq.se.
Credits: Per Lagerbeck, Hannah Ahl, Fredrik Schedin & Tom Gustafsson
PRIESTKITTY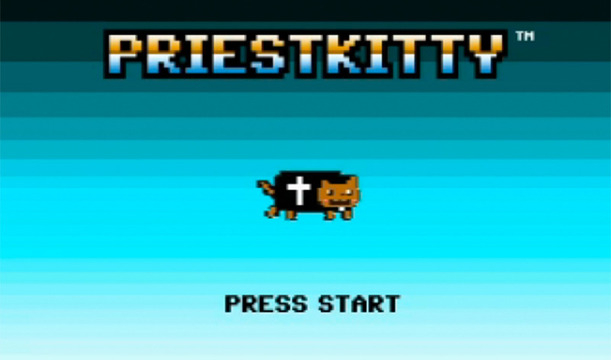 In september of 2012, we orchestrated an event called Data Hack Fest. The goal was simple: using the skills in the room and open sources of data as the tools, for everyone to build something by the end of the day.
So in 6 hours we conceptuated an action packed retro videogame that would scrape twitter of profantities and implement the findings in realtime, and maybe make the world aware of how we are using freedom of speech.
Credits: Madie Dorodny, Moa Stålnacke, Peter Christian, Peter Ebbe Sundberg & Prakash Khatri Chhetri
Silenced Data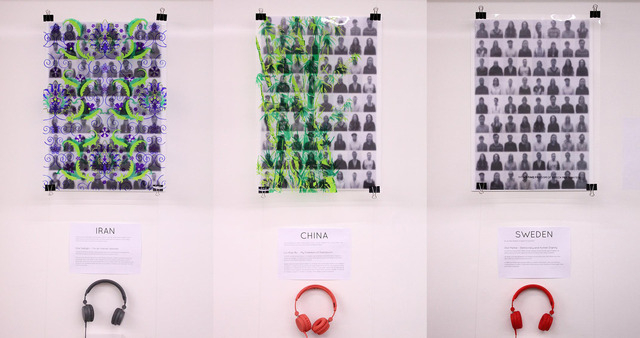 As part of an art exhibition we visualised freedom of speech. By comparing Iran, China and Sweden. In 2012, 45 journalists were imprisoned in Iran, presented as repressed by Persian tiles. In the same period in China, 32 journalists were imprisoned, hidden behind bamboo bars.
Do we in Sweden take freedom of speech for granted?
Credits: Jasmin Yaya & Rosalyn E Knapp
Growth of Knowledge
"Hyper Island is a learning journey through group dynamic processes and talks provided by specialists in the leading industries. This methodology helps you grow as a professional as well as a human being and be ready for the real world."
Working in a team consisting of 6 Hyper creatives, we created a tool to illustrate the main focus areas of our learning programs and the main different competences you will grow from attending them.
Credits: Edith Börjesson, Jasmin Yaya, Christina Holmstoel, Itai Peleg and Max Less.