My name is Elisabet. I love digital stuff. Games, campaigns, concepts.. But most of all, I love great ideas.
The Skype browser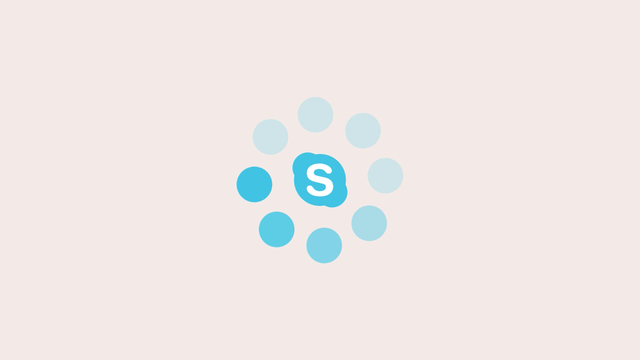 A Hyper Island school project we did for Skype. The task was to improve the instant messaging service in order to attract a younger crowd. We asked ourselves why young people don't hang out on Skype. Aren't the smileys fun enough? We discovered that their friends are elsewhere.
So, where are they? They are at the interwebz.
#thisisluxury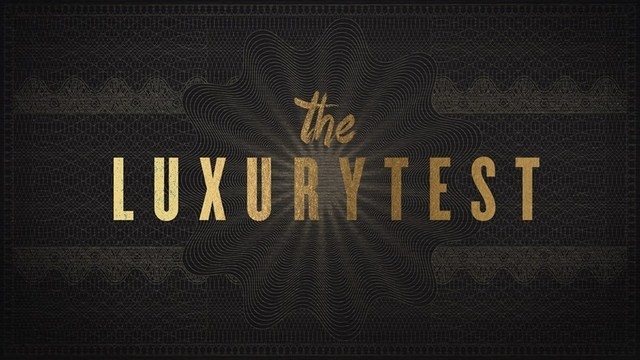 Hyundai is launching a new Genesis during the Super Bowl 2015. We were asked to create the campaign to show during this event.