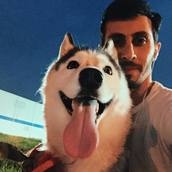 Edvard Khondkaryan
ProgramDigital Media Creative, 2012
Current OccupationManaging Partner at Designmodo
NationalityArmenia
Current LocationGreater New York City Area
"The three most harmful addictions are heroin, carbohydrates, and a monthly salary." ― Nassim Nicholas Taleb
Slides Framework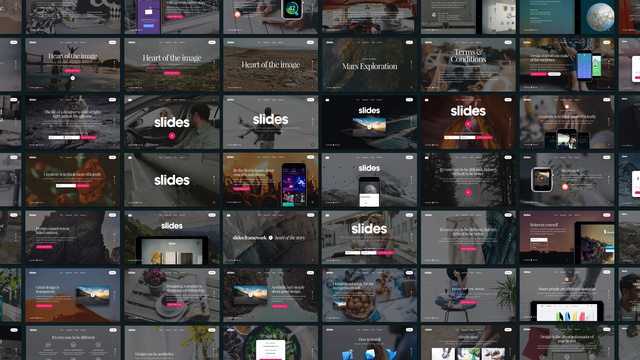 Slides Framework will help you to create a beautiful promo site with stunning animations and clean code.
Tools for Designers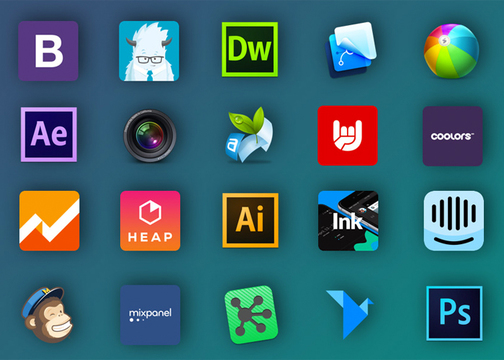 Best tools for designers, developers and marketers.
Market by Designmodo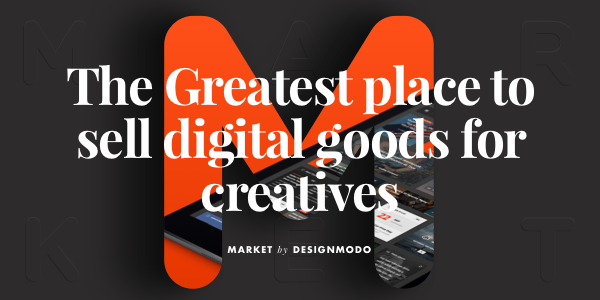 Most selective market of digital products for designers and web developers. Curated and time-saving list of web design goods.
Qards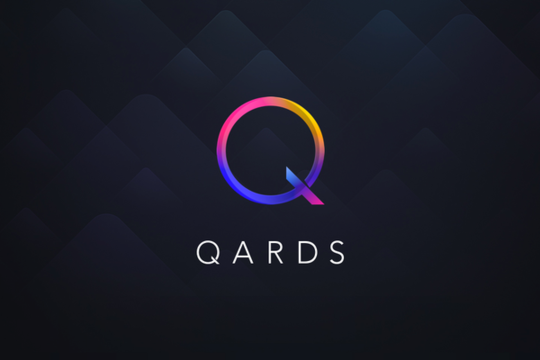 Qards is a responsive landing page builder plugin for WordPress, with a variety of pre-designed cards in order to create the websites.
Startup Framework