"Buy Adwords"
Kepsy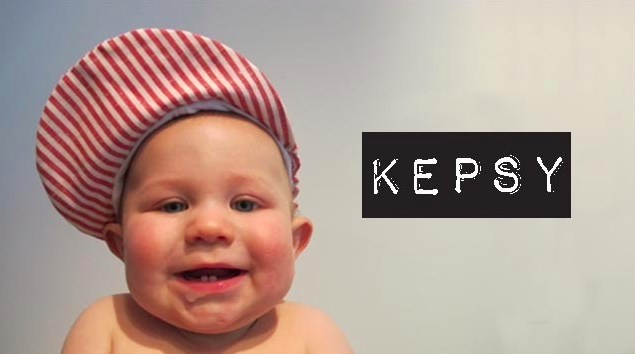 Kepsy is handmade vintage caps for babies. Changing the world of todays babyblue and pink-flower-caps-cuteness, bringing cool and environmentally friendly baby caps for conscious families. Still with the effectiveness against the sun that a child needs.
Kepsy is an initiative by me, Ellinore Funck and Anton Lozinski. and in our last course at Hyper Island we received a task to launch and run an e-commerce store. This is what we achieved. Pretty cool, right
Data fest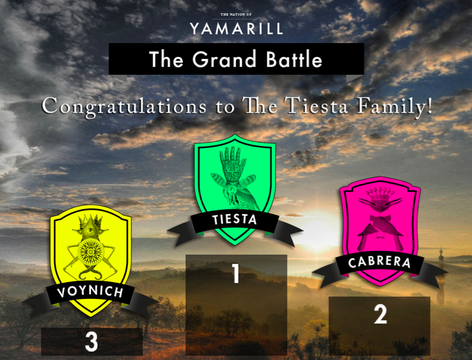 Data Fest is a live visualization that reflects a crowds movement. Connecting to the participants' smartphones with a web application, we track the movement from the crowd. Everyone is a part of a team with a representative color. The collective movement is visualized on a wall and the participants individual movement is also displayed on the screens of their phones. The more they dance the quicker the colorful light flash. The colors also make it possible for people to recognize others in their team.
Visit http://datafest.se/
A project by: Edith Börjesson, Christina Holmstoel, Ellinore Funck & Daniel Beauchamp
Growth of Knowledge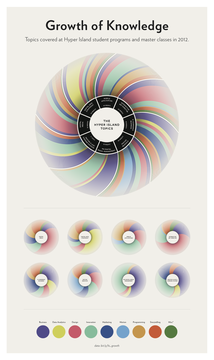 We made an interactive data visualization where you can see all the different topics getting covered by industry professionalls on each and every program at Hyper Island.
Credits: Christina Holmstoel, Jasmin Yaya, Emil Gynne, Itai Peleg and Max Less.