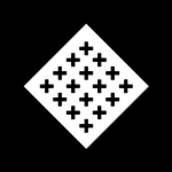 Bahram Hosseinpour
ProgramMotion Creative, 2012
Current OccupationDesigner, Director
NationalityIran, Islamic Republic Of
Current LocationKarlskrona, Sweden
"Stop consuming images and start producing them" - T.McKenna
Designer, Director
Logo - Identity SweetFolly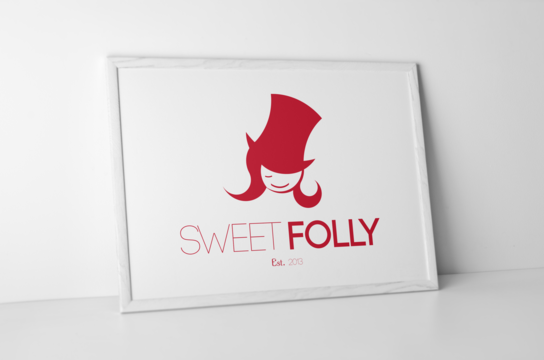 A very light versioned Graphic profile for a start up.
OFFF & Showusyourtype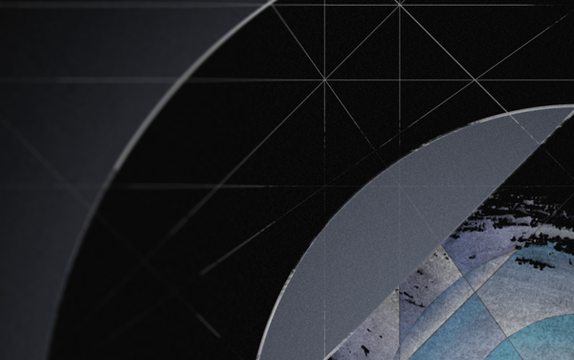 RSVP Invitations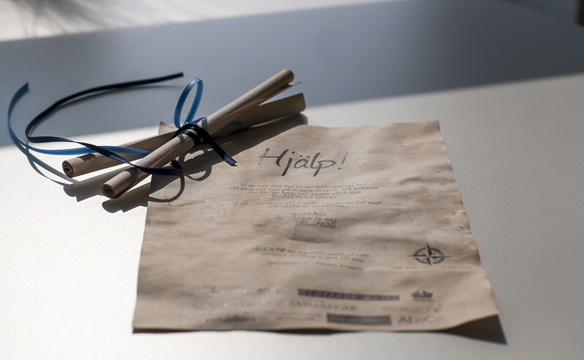 Approximately 300 RSVP invitations was put together. They were then carefully dipped in tea, and dried in an oven to achieve the right look. The Invitations had a color coded ribbon from Wednesday to Friday and where placed in glass bottles. The bottles where then shipped via regular mail without any clue of the sender.