Eat. Create. Then laugh about it.
In the making.
BEATBALLS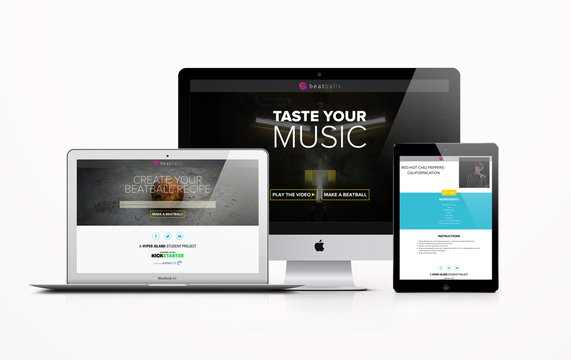 What does music taste like?
Through a combination of programming, design, and just the right amount of absurdity, me and my class created a machine and software that converts music into flavors. First time in history we applied this solution to pick whatever song you would like to taste and translate it in the form of a meatball. We call this revolutionary experiment The Beatball.
Brief: "You got 5 days, create whatever, just let me know through BBC" - Tomas Mazetti Team: 54 IAD15 students. Role: Concept and Prototype explorer. Featured on: Resumé, BBC radio, Ozy, PSFK & the creators project