Current: Art Director at BookBeat
Alumn: Berghs School of Communication - Interactive Communication program. Hyper Island eCommerce Business Program
Wear it All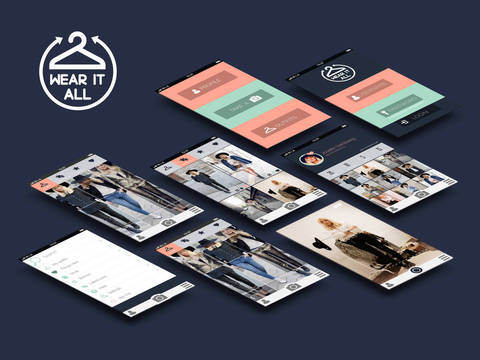 My role: Idea & concept, Creative, Interactive Art Director
Wear it All is a technology driven concept created to automatically organize your wardrobe. It helps you find new outfits from clothes you already own, and inspiration from friends and fashionistas. But most of all: It encourages you to shop less, but shop smarter.
Stockholms Brantaste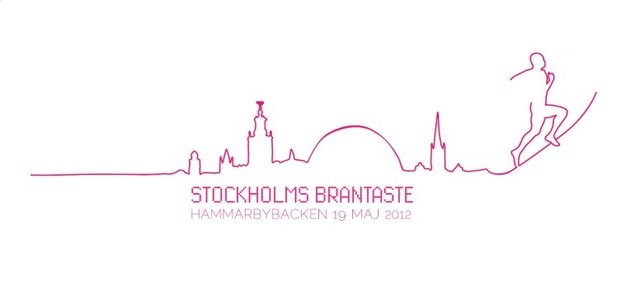 PR & Marketing Manager and digital presence
Social Media Marketing, T-shirt design Offline campaigns, Flyer & Poster design!
Actore
The concept of this store is to collect stylish and useful accessories that feels right in time.
Optimization, design, product photography, coding, marketing
Red Devil

The company has trusted us in having all the responsibility for the website and online marketing. We are creating a completely new webpage with an integrated webshop. The first part of the webshop including 'urgent-to-sell' products, such as winter coats. The website will then include selected products.
The plan is to finish this project by the end of February and at that point be able to hand over a finished product which the company's staff will continue managing themselves. Since the company is lacking knowledge and skills within online retailing, our task will include involving them in our work, teaching and sharing our knowledge.