Cut the Cord – Mother Expo 2017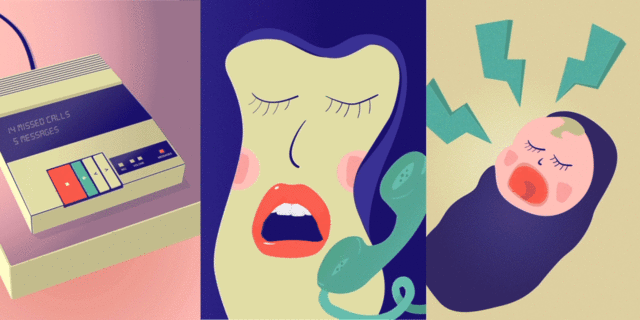 Cut the Cord was my teams contribution to the Mother Expo 2017 by Hyper Island. The task was to interpret the word mother and use our learnings at Hyper to do so.
Cut the Cord is a visual and aural art installation, aiming to awaken feelings and recognition. The installation consists of a telephone booth where the visitor can listen to phone messages left by different mothers to people in her life. Would you cut the cord?