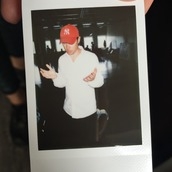 André Sebastie
ProgramInteractive Art Director, 2016
Current OccupationStudent at Hyper Island, Interactive Art Director
NationalitySweden
Current LocationBagarmossen, Sweden
"Help me, Obi-Wan Kenobi. You're my only hope."
For my professional backstory see: http://www.sebastie.com
UX (Hyper Island Student Project)
During the refugee crises the Red Cross got an large increase in one-time-donations, but 85% of these one-time-donors do not donate again. So our main question became this: How do we get one-time-donors to take part in a digitally 
engaging journey that converts 
them into regular donors?
Branding (Hyper Island Student Project)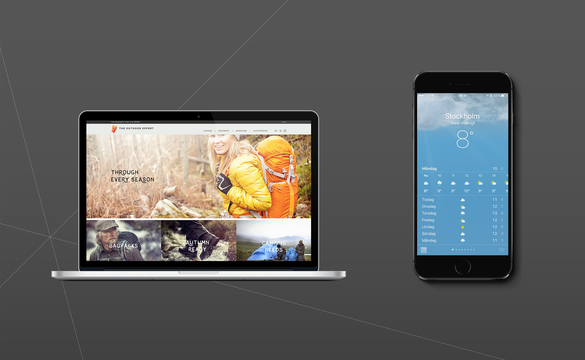 OutdoorExperten wanted us to give them a new visual identity. This is what we did.
Society Hack '15 (Hyper Island Student Project)
Transdev and the Gullers Group came to Hyper Island with a problem. How do we make the public transportation system more attractive? This is our solution... (A 48 hour project)
Young Glory - Brief #1
Our contribution to the advertising competition Young Glory. Brief: "Get people across the world to close the tap when they are brushing their teeth in the morning and night." By: Samuel Zabell & André Sebastie
UNICEF (Hyper Island Student Project)
We were asked by UNICEF to get more schools to register for Operation Dagsverke. This is our solution. (A 48 hour project)