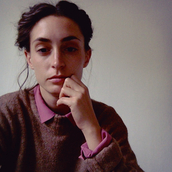 Whitney Macaluso
ProgramInteractive Art Director, 2016
Current OccupationFreelance Graphic Designer
NationalityUnited States
Current LocationStockholm, Sweden
Hello!
Creative Outlet Studios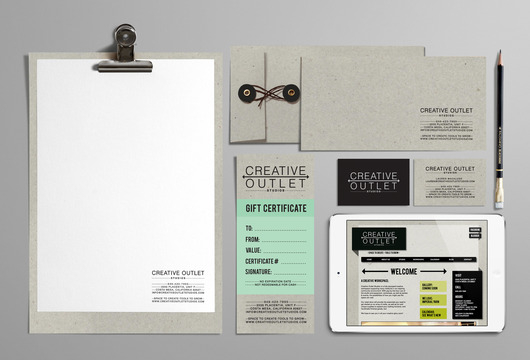 A fashion based maker-space in California that offers industrial equipment and studio space to artists and small business owners, as well as workshops and private lessons. The logo draws from sewing pattern markings, but also expresses the endlessness of creativity! The paper, a sun-bleached cardboard juxtaposed with a high quality, crisp-white paper, expresses the process from start to finish. Finishing techniques, such as silkscreening and letterpress, were chosen so which they could produce all materials in house. The overall branding conveys the crafty and industrial nature of the studio.
GCAC/CSUF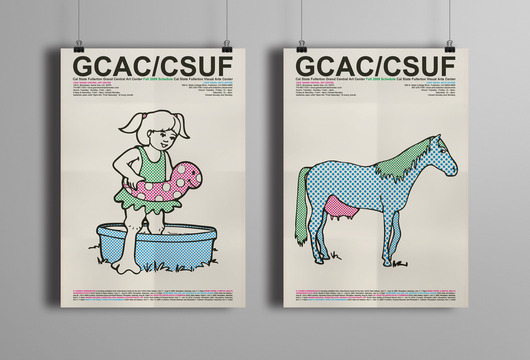 Poster designs for CSUF gallery schedule. The idea was to take what was many of us 80's kids first interaction with 'art', a colouring book. In this case, the lines were there for you, even the colour was there for you, all you needed to do to become an artist was to add water and I juxtaposed this with little things that were off, kind of playing with the idea of 'staying inside the lines'…what if those lines were weird?