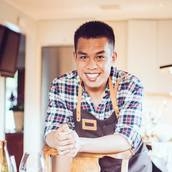 Duong Le
ProgramDigital Business, 2016
Current OccupationCo-founder & Digital strategist
NationalitySweden
Current LocationStockholm, Sweden
Have you eaten yet?
You can read more here: www.duongle.se
GEO | Expressen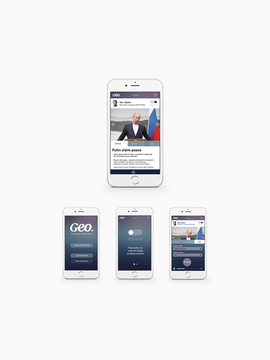 This was an UX research and usability test project. The brief was to create a new platform for GEO, Expressens foreign news website, based on UX research.
We had 3 weeks to design the research, do the research, analyze the research, create a prototype and do usability tests on the prototype. What we created was a new way to integrate with news.
UX Research
Usability test
Prototyping
Project management
Pitching