Welcome to HyperTalks Season 3 – A Hyper Island Student Podcast
Hypertalks is a podcast started by a few Digital Business students a few years back. The torch has recently been handed to five Digital Data Strategy students from Hyper Island in Stockholm.
"The goal is to take you through our exciting and flourishing industry on a monthly basis. We will provide you with breathtaking episodes with relevant topics together with interesting guests. Hyper Island students are obviously the main target group, but we also aim to reach future and alumni students, as well as other people working within the digital industry.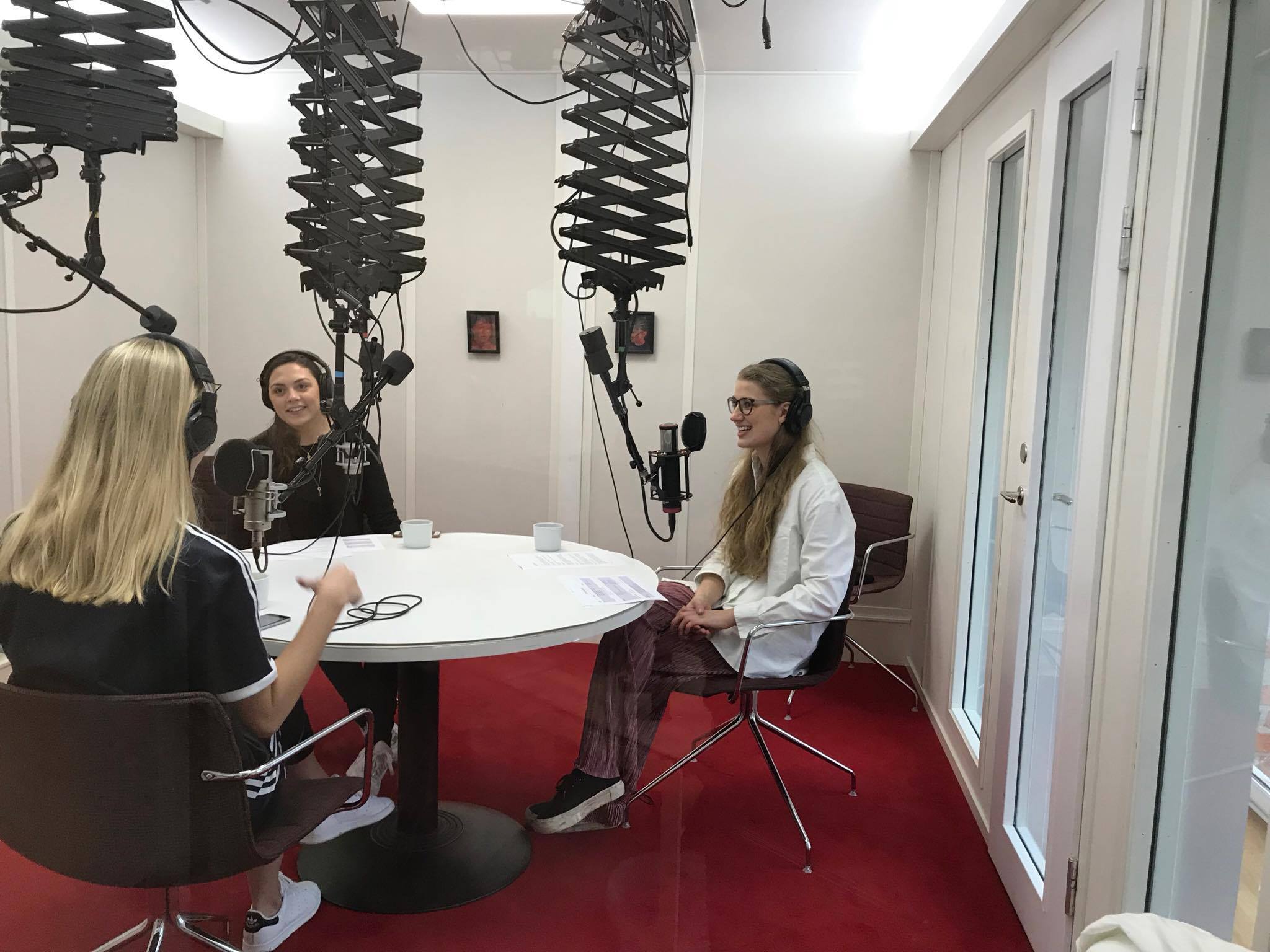 Our first episode is now available here .
In this episode, we have invited Bodil Sidén, head of communication at Uber Scandinavia. Listen to us talk about women in the tech scenery and Uber's current projects and their vision. Get some amazing tips from Bodil and take a sneak peek into Uber's future and self-driving cars.
Make sure to listen and subscribe to not miss any future episodes! And remember to follow us on Facebook and Instagram."

---
Interested in studying a full-time program at Hyper Island? Our next intake is August 2018. You can apply all year round if you reside outside of the Nordic countries. Applications for Nordic students (Sweden, Finland, Norway, Denmark) open in January 2018.
INTERNATIONAL APPLICANTS: APPLY NOW