Viva Hyper Island: Things We Learned in Cuba
Context is an essential element of the learning process and much of what we do at Hyper Island involves creating the right setting for students to discover new ways of thinking. This is was evident when we went to Havana for Swedish Culture Week. Here Christoffer-Robin Eklund, Program Manager, explains what went down in Cuba.
We wanted to know how learning about ideation, innovation and predictions would go down in a country like Cuba and what the students there would think of the Hyper Island methodology and experience-based learning.
Did you know that Cuba has one of Latin America's highest-literacy rates? 99.8% of the population aged 15 or older can read and write. Education is taken seriously Cuba and, along with healthcare and some food stuffs, is all available at no cost.
We got the chance to find out last October thanks to an invitation by the Swedish Embassy in Havana to participate in the first-ever Swedish Culture Week. Other invitees included representatives from art school Konstfack, Stockholm's Royal College of Music (Kungliga Musikhögskolan), and rock band The Hives.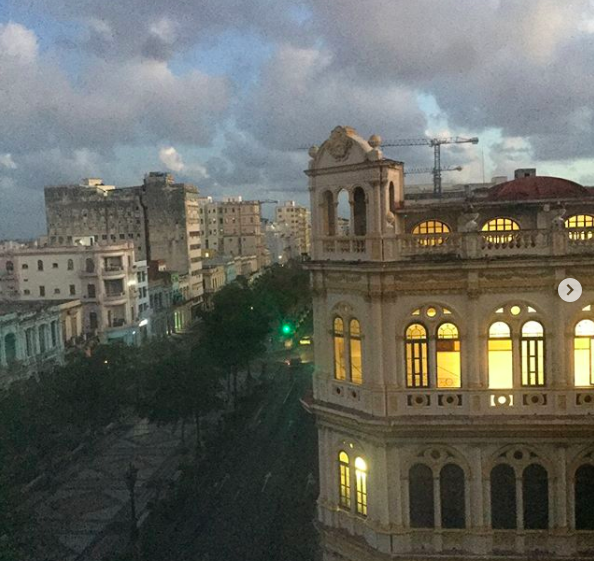 We discussed internally whom would be suitable to go and quickly reached the conclusion that a newly graduated alumni would be awesome to do this workshop with. Since both facilitation and tools are very present throughout the education, it made perfect sense. Also, I find it authentic to not bring full-time hired staff, but rather super-competent students. So it was that Annelese Knudsen and Karin Ahlström – two Hyper Island alumni from the Design Lead program (formerly Interactive Art Director) – came along for the ride.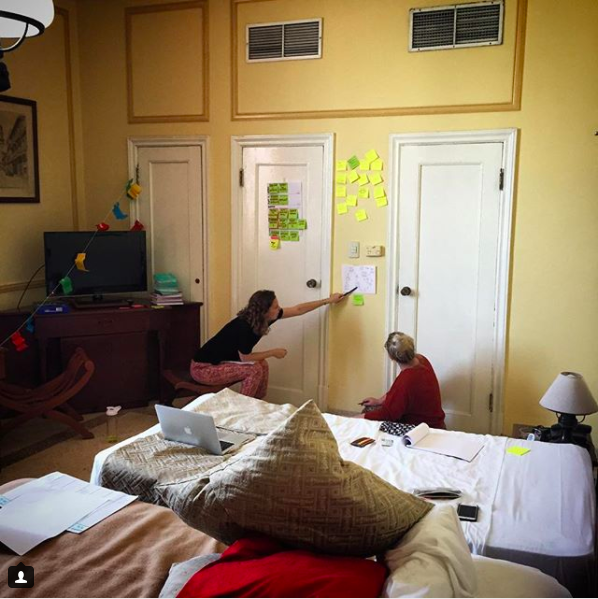 Our flights went via Paris, but Hurricane Irma was passing through Cuba and causing communication problems. We couldn't get hold of a copy of our visas to be able to leave Charles de Gaulle Airport. While we did so, we prepared several sessions and workshops like Future Mapping. Then, two days later, we found ourselves standing in front of a class of about thirty computer science and mathematics students at Havana University.
We created an informal setting in the classroom and harvested the students in a really interactive way. Many later said that they loved the session on predictions and future mapping and that they felt comfortable sharing ideas and opening their minds to new ways of learning. In return, they made us feel really welcome. We followed this session at the university with two more days of workshops on innovation – this time with an interpreter.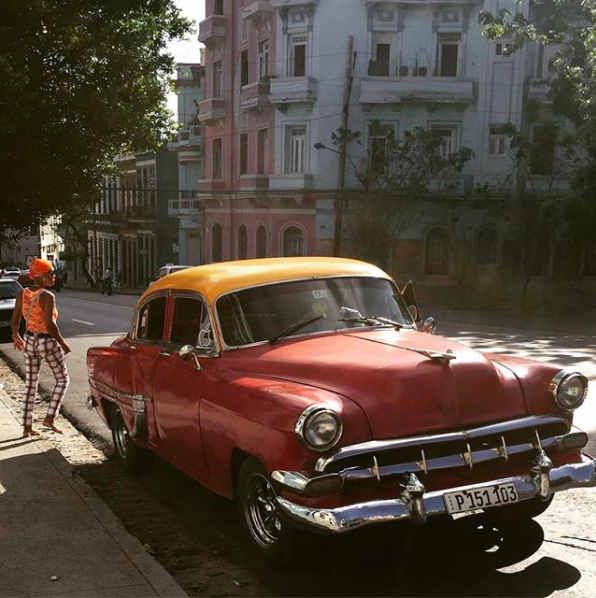 Things We Learned
Cubans are amazing innovators. We went to discover what we were supposed to do there as it wasn't 100% clear before we left. It turned out that everything in Cuba is unclear, unstructured, and seemingly unplanned. But Cubans don't seem unhappy with this status quo. In fact, they come across as entrepreneurs. The way they look after the old cars and seem to get by with little money.

You can't buy much in Cuba. At the airport you could only find dark rum and cigarettes, which is a contrast to most other airports that are full of shops and duty-free offers. This made us question our own consumption.

Recycling is big in the Caribbean. As the tools we use at Hyper Island are felt-tip pens and brightly colored Post-It notes, our methodology is already low-tech, social, and – above all – innovative. This was a great fit for the students we met in Cuba. We even got comments at the end of some of the sessions about the number of Post-It notes we used during the session.

Reputation is super important. It turned out that the ambassador's son was based in Sweden and worked at ad agency B-REEL, which hires a lot of Hyper Island alumni. This is an example of how highly regarded Hyper Island is around the world and that the opportunities out there via our alumni network are vast.

The people of this wonderful island are a great fit for Hyper Island. They are amazing and inspiring in so many ways and we cannot wait to go back. It could be a place for future project by Hyper Island – who knows? They are hungry for knowledge and learning in general.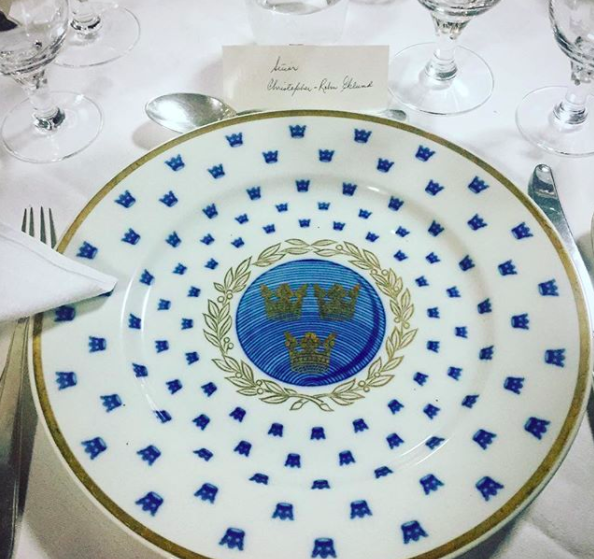 Learn more about the Design Lead program.