Student Stories: A Q&A with Joël van Bodegraven
"Experience Design is all about understanding. Understanding people, understanding business, understanding contexts. A holistic, and multidisciplinary approach with usability and simplicity as important parameters."
We took a moment with our Digital Experience Design student Joel, who was the driving force behind the popular Digital Experience Design Medium publication and is now taking steps to explore his industry research project.
Hey Joel! Can you tell us a little bit about yourself?
Hi people!! My name is Joël van Bodegraven, I am a Dutch-born designer with a passion for everything that has to do with data, design and future technologies. My background originally is in marketing, communications and consumer behavior.
I started my career at several Dutch design firms as strategic advisor but I soon found out that my true passion was with design.
Thinking back, I am surprised that I didn't come to that conclusion earlier in life. Since my college years, I've been involved in several creative projects at which I fulfilled the role as designer. Maybe it was a matter of confidence because I had much respect for the craft of designers. It is in my view a honorable role to be a designer. We have the privilege of being trusted by companies to come up with new perspectives and ideas that may change their reality. There's a lot of responsibility involved.
This is why I'm extra excited to be a part of the Hyper Island movement. I can finally do what I love most: designing amazing and captivating experiences.
Experience design in specific is so challenging these days because a lot of industries are changing because of technological advancements. I love to observe people's behavior (mmm, this sounds a bit weird). The thing is: structure creates behavior. And technology forms a new important structure in our lives. Look around you, especially in public transport, you see how technology is changing our social environment already.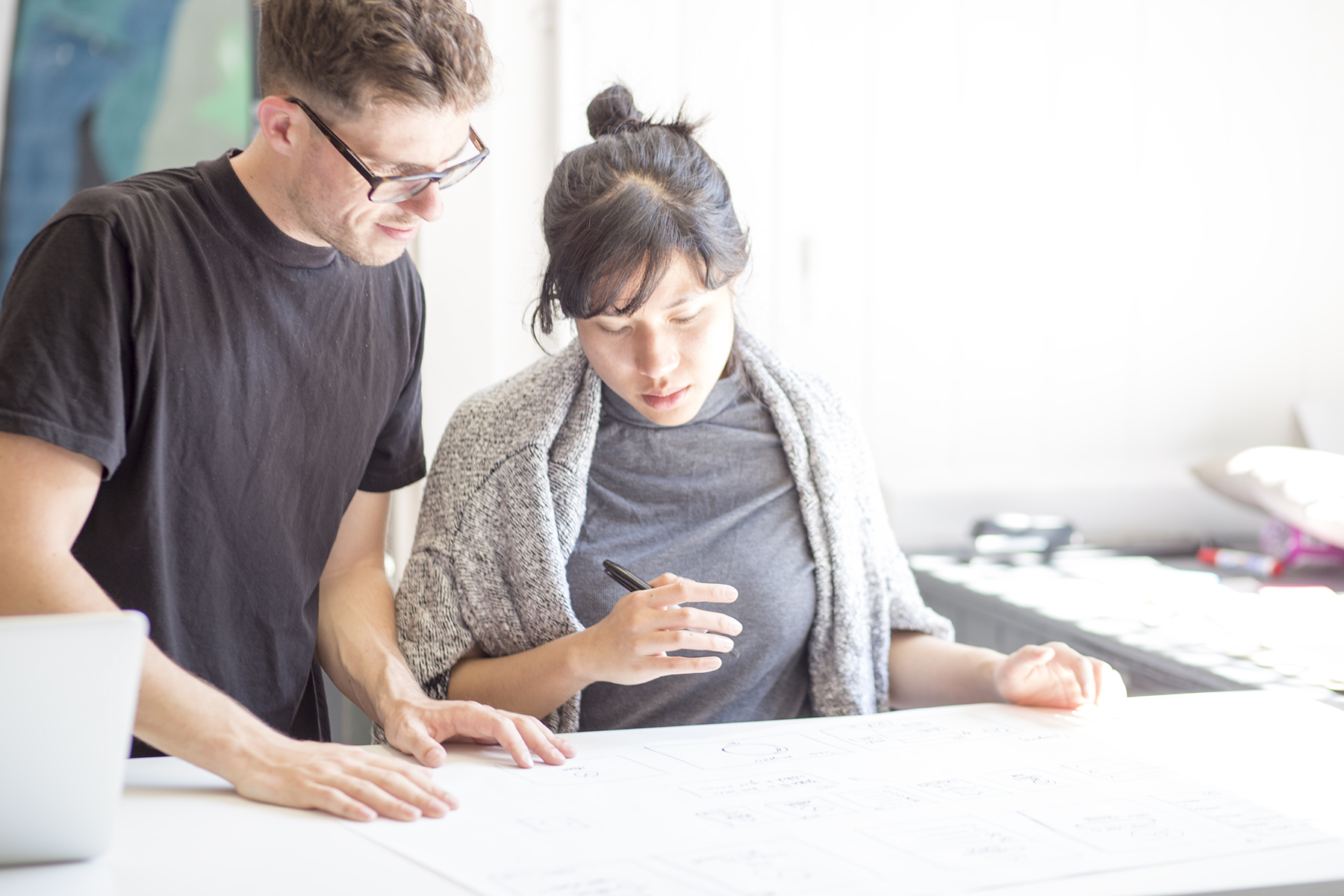 Why do you think Experience Design is important?
The world is changing. Yes, I know, you've heard this before. But really, technology is changing rapidly and it's changing faster than people can adjust to.
Experience Design is all about understanding. Understanding people, understanding business, understanding contexts. A holistic, and multidisciplinary approach with usability and simplicity as important parameters.
This focus is much needed because technology must be in service of people. Too often, I see products with so many features that it almost doesn't make sense. Toothbrushes with an app for example, where you also can see the local weather on. In my view a perfect example of an over-complicated product with a misuse of technology.
##What's your biggest learning over the last year?
This maybe sounds cheesy, but Hyper Island truly changed me as person and a professional. Thinking back, I really miss the collaborative culture. DMM7 and DXD2 were a true family and that was very special to experience. Working with 60 people from 24 different nationalities taught me some valuable lessons and made me more self-aware. I discovered for example that my 'dutch' directiveness can be a big pain point in a creative process. Due to reflection and feedback sessions I discovered valuable blind spots (Johari window model). I have two key learnings that I like to share:
Fail fast
David Kelley would say: "In life, everything is a prototype". That's how I try to approach design challenges by eliminating all presumptions around vorms, concepts & layout leaving what only matters: its purpose. Hyper Island pushed me and fellow students to experiment and prototype often. What you learn from this is to fail. Failing is so essential for our personal and professional development. Every time we fail, we learn something new. Learnings from these failings are valuable and push ideas forward.
The challenge for me was to deliberately try new things and to lose the fear of failing. It's fine to fail. As long as you learn from it!
YES, and...
"Yes, and…" is a brainstorm mechanism at which you build forward on ideas of others. It keeps the ideation train going ;). When you work within a team of designers, everyone has strong ideas about what solution to take. It is a power to take all ideas into account and build forward on those because that boosts the team's creative confidence. And yes. Creative confidence is a thing. It is so important that everyone's input is valued and appreciated. There's no such thing as bad ideas.
##What's your burning question of the moment?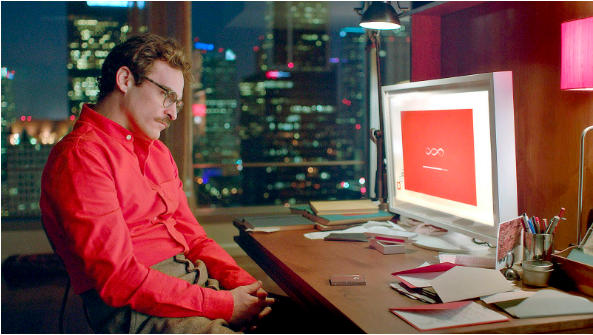 How technology will change our lives. That is my burning question at the moment. Things are changing so rapidly and I wonder how it will affect us.
Think about this and let's jump 30 years ahead. It is very likely that computer systems will be more intelligent that an average person. With systems that are that intelligent scenarios like visualised in the movie 'Her' can be a reality at that time.
Another big shift will be in the automotive industry. Developments around automated cars look promising. Ford recently promised to deliver full self-driving cars in 2021!
Only the thought of this makes me very excited. However, the implementation of the technology is very important. And here comes Experience Design in.
Tell us about your IRP project.
My IRP is about the humanization of anticipatory design experiences. It is a study towards the effects and implications of design that is predicted based on data from users. It explores different areas and raises interesting ethical topics. I wrote an article about the power and risks of anticipatory design.
How can we reach out to you?
Mail, Tweet or call me. I'm very approachable :)
Joel.vanbodegraven@hyperisland.co.uk Twitter: @jvb_nl Website: www.joelvanbodegraven.com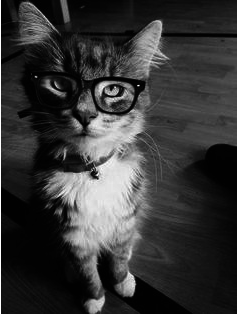 ---
##About our MA Digital Experience Design Programme Our MA in Digital Experience Design has been designed in response to demand from industry. There is currently a gap between what schools teach and what a designer needs to know to build products, services and systems in the real world.