Meet some of our MA Digital Management Crew 7 students
Over 20 global destinations, with diverse backgrounds and disciplines. #DMM7 Represent!
It's nearly time to say goodbye to our Digital Management students before they venture across the globe to explore their industry projects. You've hopefully met some of our Digital Experience Design students already, and last year's cohorts for #DMMCrew6 and #DXDCrew1. Now it's time to meet #DMM7 (as they're known on instagram that is!).
##Letizia T Lodi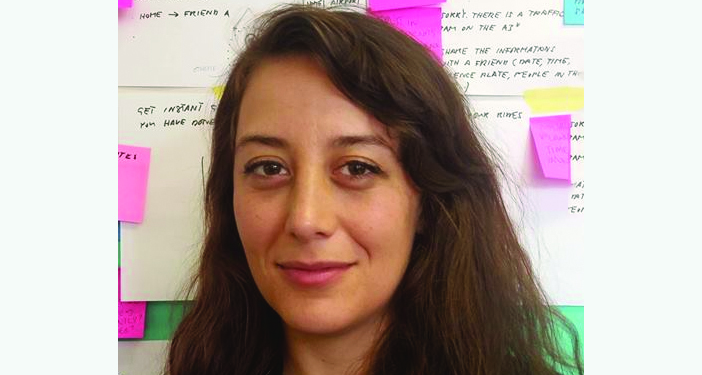 Before joining us at Hyper Island, Letizia worked at radio stations between Italy and Australia as radio host, journalist and producer. She has also worked alongside various companies at cultural festivals and has had diverse roles within the wider music industry. "I came to Hyper because I wanted to think differently. Being able to think in new ways is the only way through which we can lead change."
You can reach out to Letizia via Twitter.
##Davey van der woert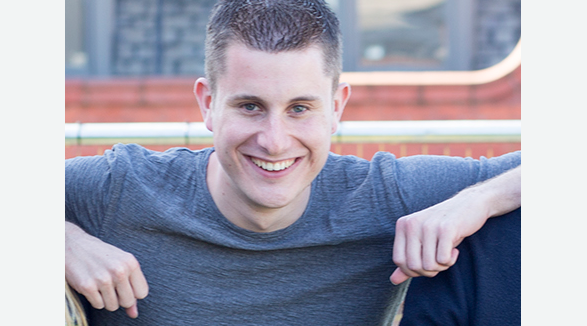 Davey likes to combine Design, Tech and Creativity. It's why after finishing his BA in Multimedia Design, he made interactive data visualisations at CLEVER°FRANKE in Utrecht. "I wanted to improve myself by going out of my comfort zone."
You can connect to Davey via Twitter.
##Lisa Sibbing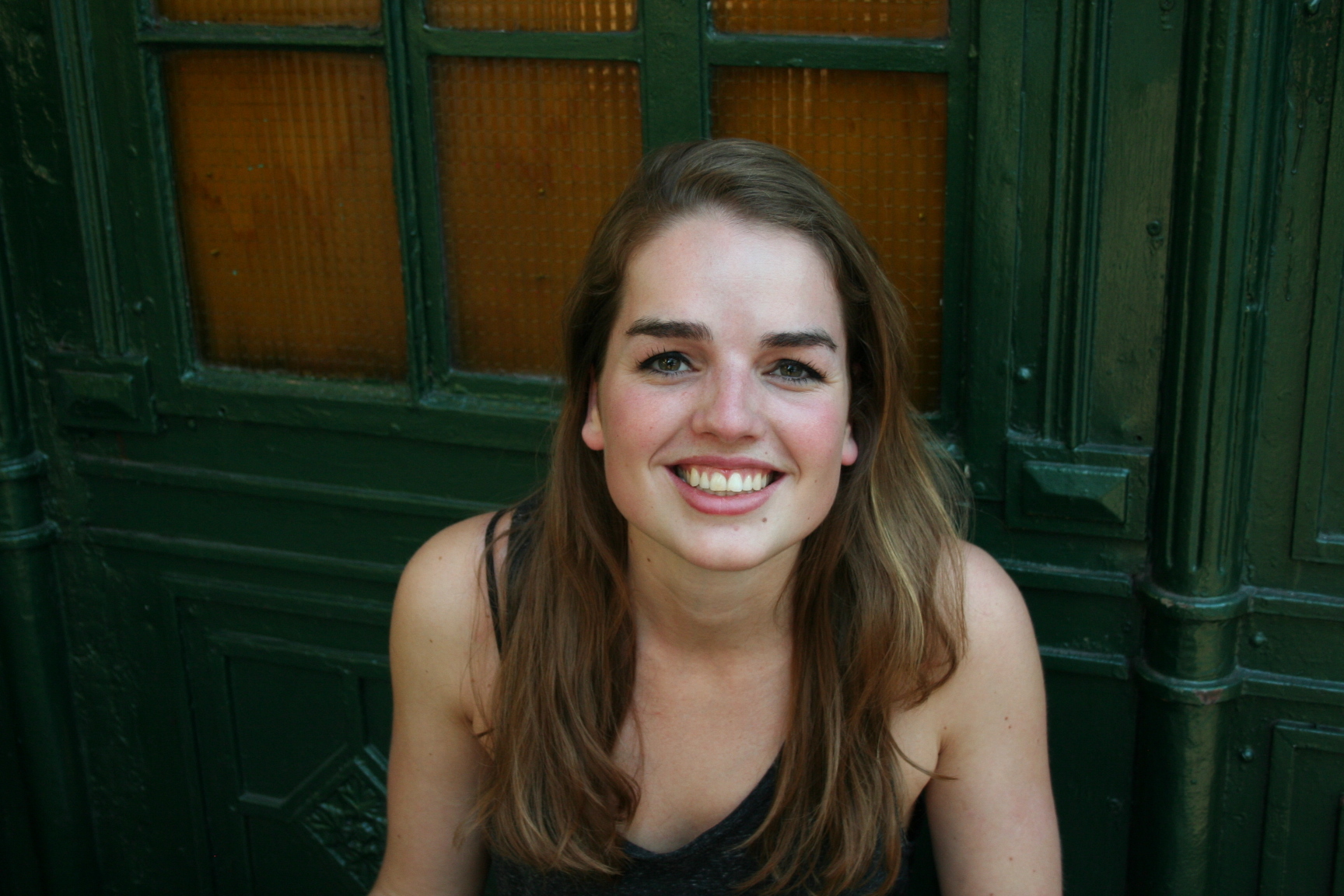 After completing her BA in Graphic Design, Lisa completed a variety of internships in start-ups, advertising agencies and in design studios. She spent her time exploring worlds that varied from a product, graphic design and advertising perspective. "I came to Hyper Island because I knew it was gonna give me the X-factor I was looking for. I 'had to change some things to stay the same'. I needed some magic and Hyper Island came on my path, I definitely changed my mind and ways of working."
You can reach out to Lisa via Instagram.
##Thomas Boie Rasmussen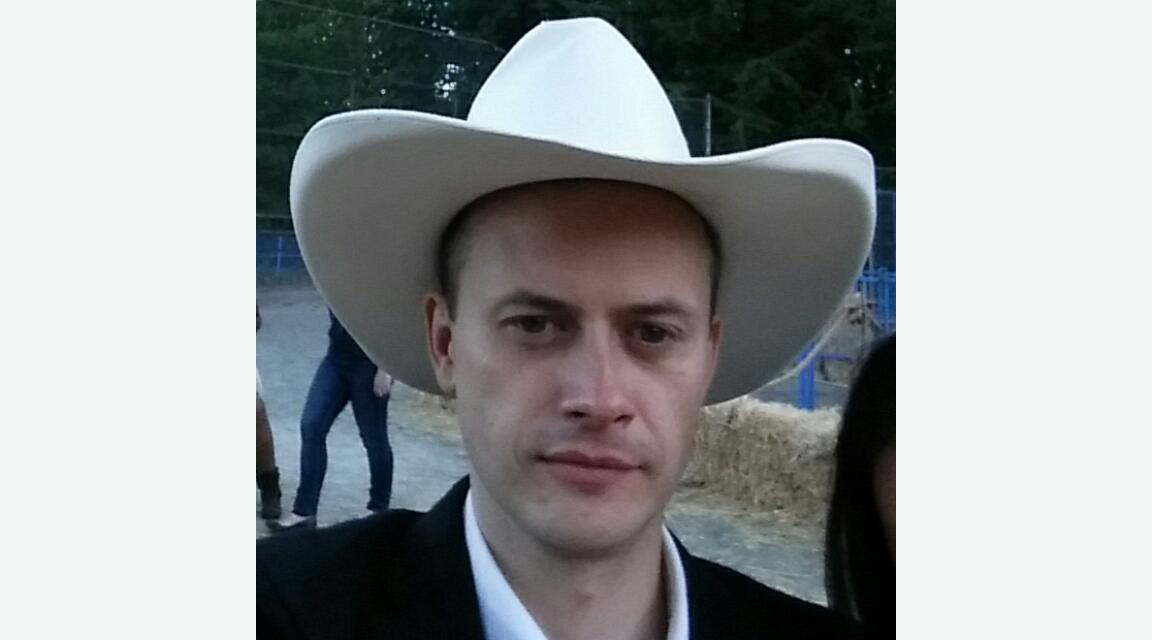 Thomas completed his BA in International Relations back in 2006. He promptly put it to use by working in local television. After this he moved into graphic design which led him to marketing positions in retail and e-commerce companies. These roles also gave him the opportunity to carry out overseas purchasing in China. "I wanted to mix my business acumen with my creativity and I knew I was capable of so much more, but the doors I was knocking on just weren't opening! Hyper Island has been absolutely transformative. "
Catch Thomas via Twitter.
##Lena Åsberg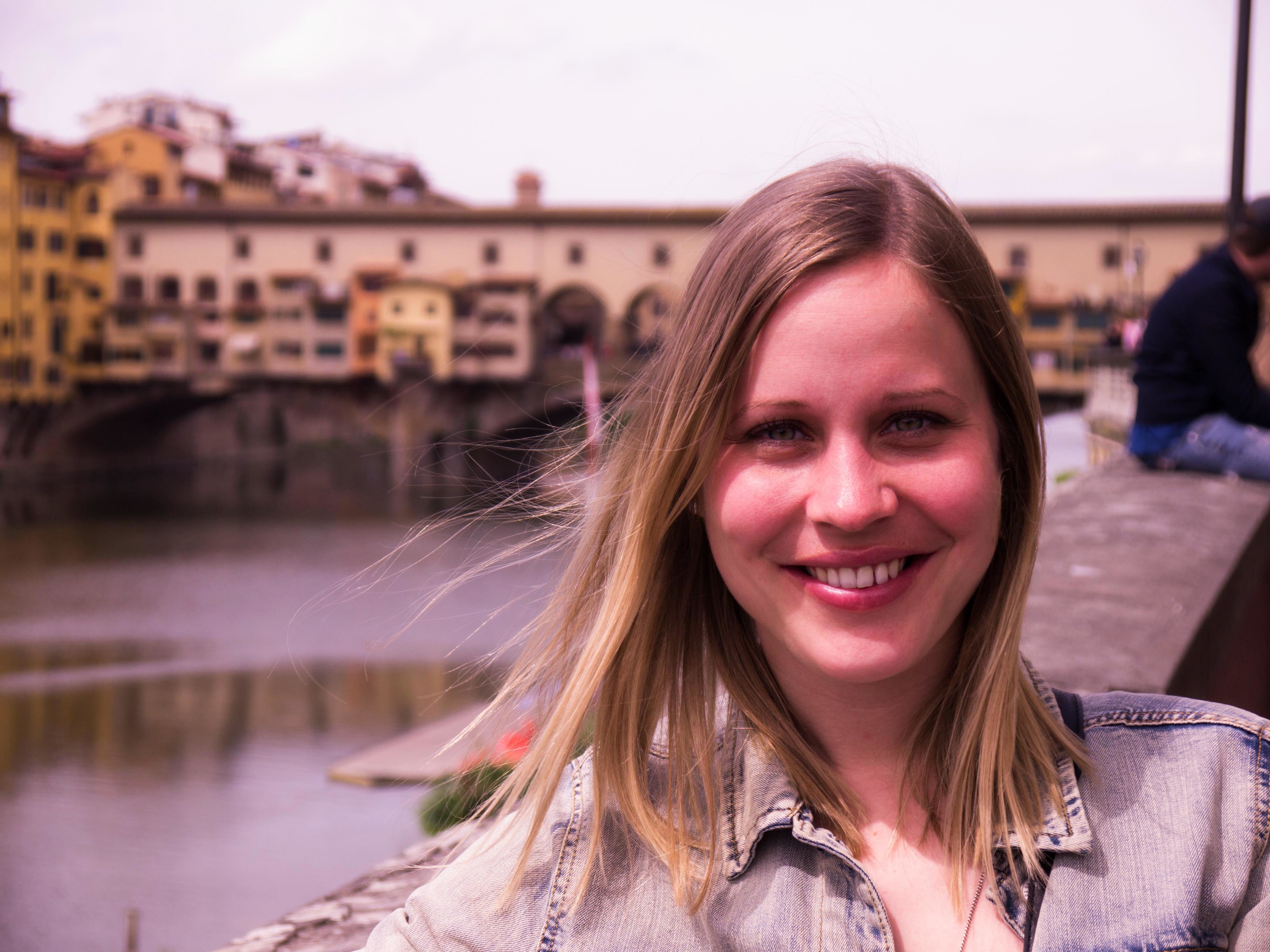 Lena studied Journalism and Graphic Design before her journey to Hyper Island. She's had a varied career, from roles as a reporter, graphic designer, editor and key account manager. "I was drawn to Hyper Island's non-traditional approach to teaching and I saw the MA Digital Management as the perfect complement to my earlier studies and work experience. It combines the two areas that I really want to develop and become better at: digital strategy and project management."
You can reach out to Lena via LinkedIn
##Viktor Olsson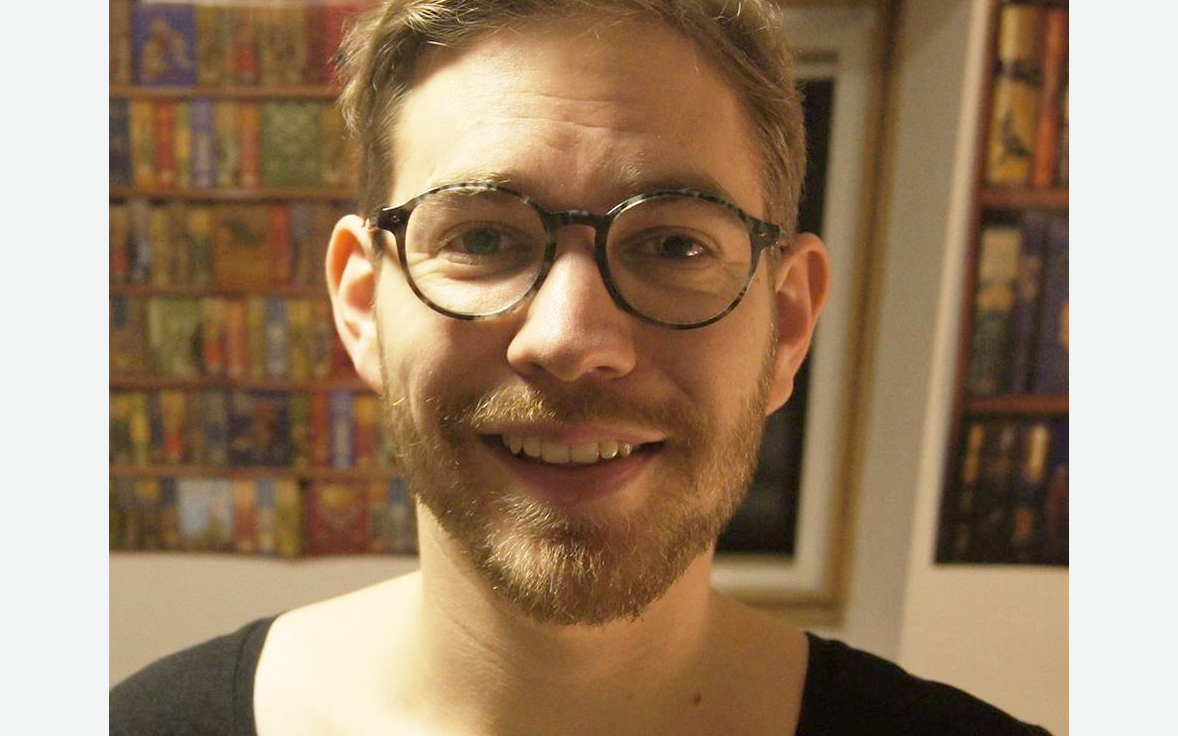 Viktor graduated from Lund University with a degree in Sociology and Development studies. Following that, he worked full-time with unaccompanied refugee children prior to Hyper. "I wanted an academic Master's with a lot of practical elements."
You can reach out to Viktor via LinkedIn.
##Susanne Ljungberg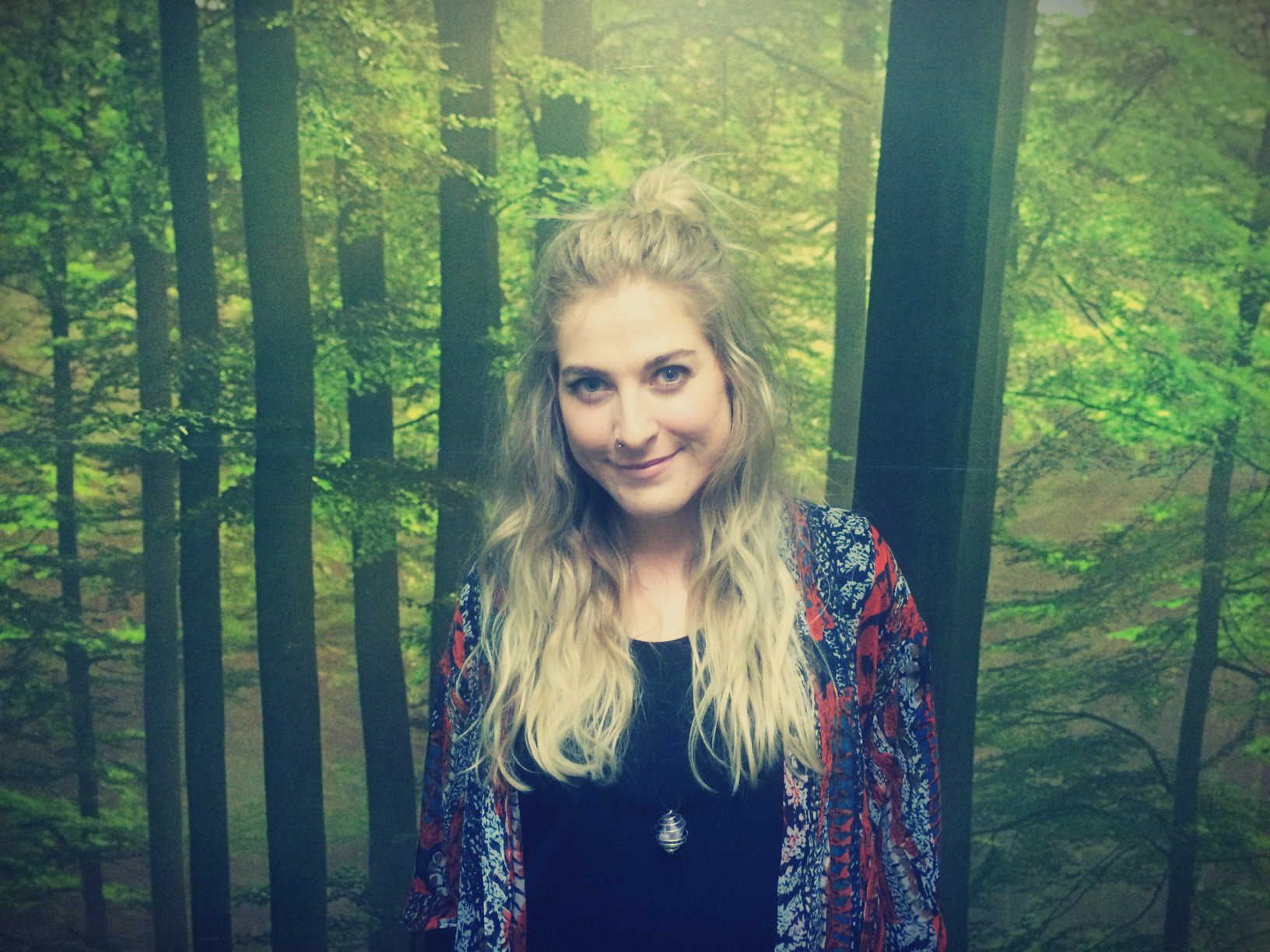 Susanne has been traveling and working around the world, exploring and absorbing different cultures. Her passion for adventure and to examine the unknown has led her to many different types of challenges. "I've been working in the creative industry managing teams in the live music industry behind stage for international and local artists in Sweden, coordinating an education project for one of the fastest-growing universities in Britain and working in fashion sales in Sydney. These are just some examples of my journey."
"I want to push my limits, provoke new thinkings and challenge my mind to create innovative ideas. I highly value multicultural engagement, cross-cultural experiences and meeting new people. Developing friendships at different corners of the world, from all walks of life with diverse socioeconomic backgrounds, age and ethnicity is truly the most rewarding experience. I knew that Hyper Island would put me in that context and a perfect platform for me to grow – professionally and personally."
You can catch Susanne via LinkedIn.
---
If you'd like to be part of our next Digital Management cohort, you can explore the next steps via our programme page.