Introducing Tash, Programme Leader at Hyper Island
She's danced her way through the design industry and has been lecturing for a little under 20 years. Today, she's the Programme Manager of our Digital Management MA Programme.
So, without further ado, are you ready to meet Tash? Let's go.
Please let us know a little bit about you:
I've been in the creative/design industry for just over 20 years (only just - a lady never reveals her age).
How do I start describing this amazing roller coaster of a journey? Looking at the projects I've been a part of, I've had the opportunity to work with companies such as V2 Records (now Universal Music Group), Arcadia and Jack Daniels. One of my favourite projects involved working with Linder Sterling on a skateboard as she was an icon to me (it blew my mind a little when she got in touch with me.) Also, a time when we worked for Es Devlin on a motion piece that toured with Mika. It led to me working with a band on a video that topped the indie charts. I was pretty happy as it was the first motion piece I had done on my own. I've led Bachelors and Masters programmes in BA Graphic Design and MA Communication Design at the University of Salford. Here I met and taught some awesome folk who will continue to influence and enhance my life now I've moved to the incredible Hyper Island.
I've also met some incredible people; Pleasure of talking with Malcolm Garrett (Buzzcocks). Ian Anderson (the Designers Republic) at UnConvention. I have been part of wonderful events such as TEDx and Note to Self, sharing the line up with the BBC and Hamish Muir (causing total fangirl moments.) I've exhibited my work in skate parks, galleries, bars, and staircases. I've projected at Manchester International Festival, Warehouses and more.
I also love collaborating, whether it's experiential, exhibition, digital or print. I'm part of the Generic Greeting Collective and run my personal project, Mundaneaday. I'm a big fan of personal side projects as they grow into great things and create opportunities.
It's been so much fun. The industry has moved like a whirlwind around me, and one thing I have learned is to hold on and enjoy the ride. The creative field breeds fine, friendly folk with open minds and feet for dancing. I'm grateful to say that I've made some amazing friends along the way (word to the wise, make friends - not contacts!).
So that's me, you wanted a "little bit"?
Ok:
TL;DR | I'm slightly addicted to Instagram, I love life… and live it, I work hard and play hard, expecting those around me to as well - AND I work at Hyper Island and that makes everything even better…..
What excites you about Hyper Island?
Everything. The students come to my mind first. They are amazing-engaged, creative, clever, collaborative and keep my brain wired with ideas. The global aspect. I love that I work in Manchester but have a growing web of alumni and co-workers that have this incredible connection. The industry. As above it's the best industry to be involved in, and Hyper Island allows me to meet more and more people within it and help knit the web together.
Some of the industry leaders who have visited us to speak at the Digital Management MA course have exploded my mind. Meeting new people from new areas of the field just creates more excitement. My team in the UK bring trust, tea and smiles. That doesn't sound exciting, BUT they also bring fun, love and a multitude of talents and ideas, which combined is incredible. It's an intense MA programme, and you spend a lot of time together. Hyper Island evolves into an extended family.
Tell us one of the biggest lessons you learned over the last year.
Ask for help. Team is everything, but you need to nurture it.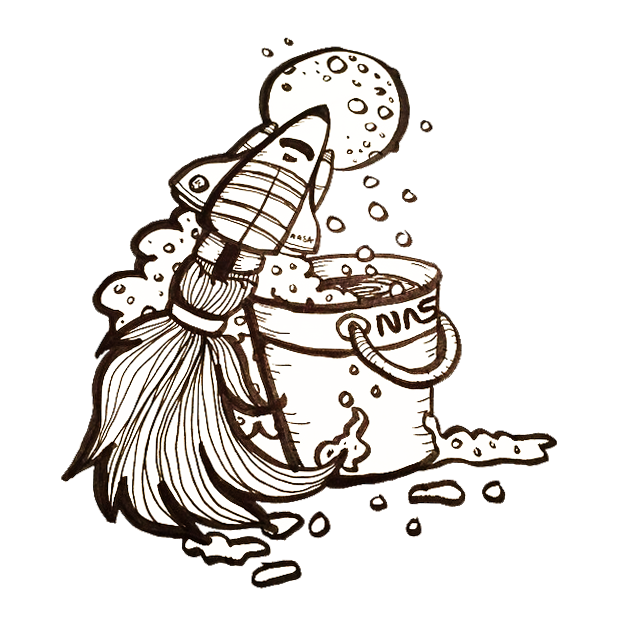 What's your burning question of the moment?
OH this changes daily, I'm a curious squirrel, and I'm continuously hunting. Today? I will reflect on something from a talk I was involved in recently - "What do you want to be known for" this really got me thinking - ask yourself the same question…..
What's the most inspiring thing you've seen this year?
Other than a lot of cat videos… Looking into the Falling Whistles - less inspiring more heartbreaking but it made me realise we're so obsessed with any particular item that we forget how and where it is made. Also, this talk was especially inspiring- I saw it a long time ago BUT think everyone should watch it.
OH and podcasts. I will admit I'm obsessed, my brain soaks them up - 99% Invisible, Infinite Monkey Cage, This American Life, Invisibilia… Go check them out.
What would be your message to future Hyper Island students?
Welcome to Hyper Island, bring an open mind. And… Surprise me. Love what you do, do what you love.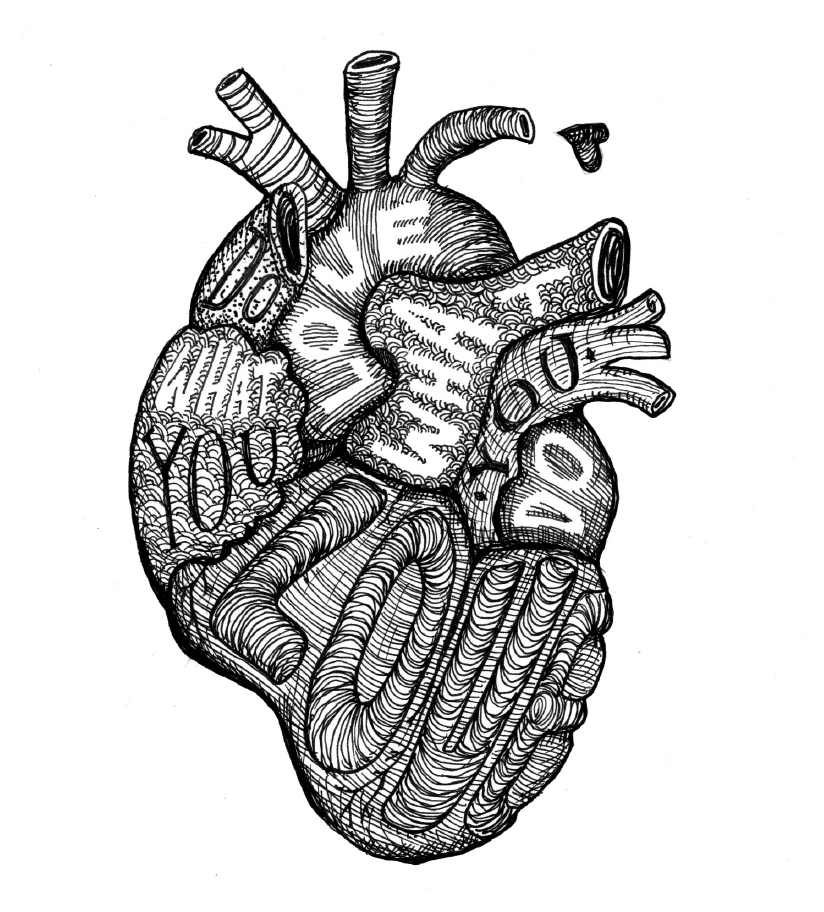 What are you looking forward to next year?
Meeting the new students joining us on the Digital Management Programme. New ideas. Being inspired, attracted, distracted… EVERYTHING…..
---
Would you like to be part of Hyper Island's Digital Management Programme in the UK? You can take the next steps here.