Exploring Tech and Motion – Student Exhibition
Every year the swedish Digital Media and Motion students at Hyper Island get the chance to explore the latest technologies and motion graphic trends. As a part of their programs they get to play around with some of the newest technology for three weeks and in the end they create an exhibition to showcase their work.
More than 1000 people showed up for Fluorescent Space Vibrations organized by the students in Stockholm. 700 people showed up for the exhibition/after work that the Karlskrona students organized in Malmö.
A great exhibition always starts with the unloading of a truck filled with tons of equipment and props.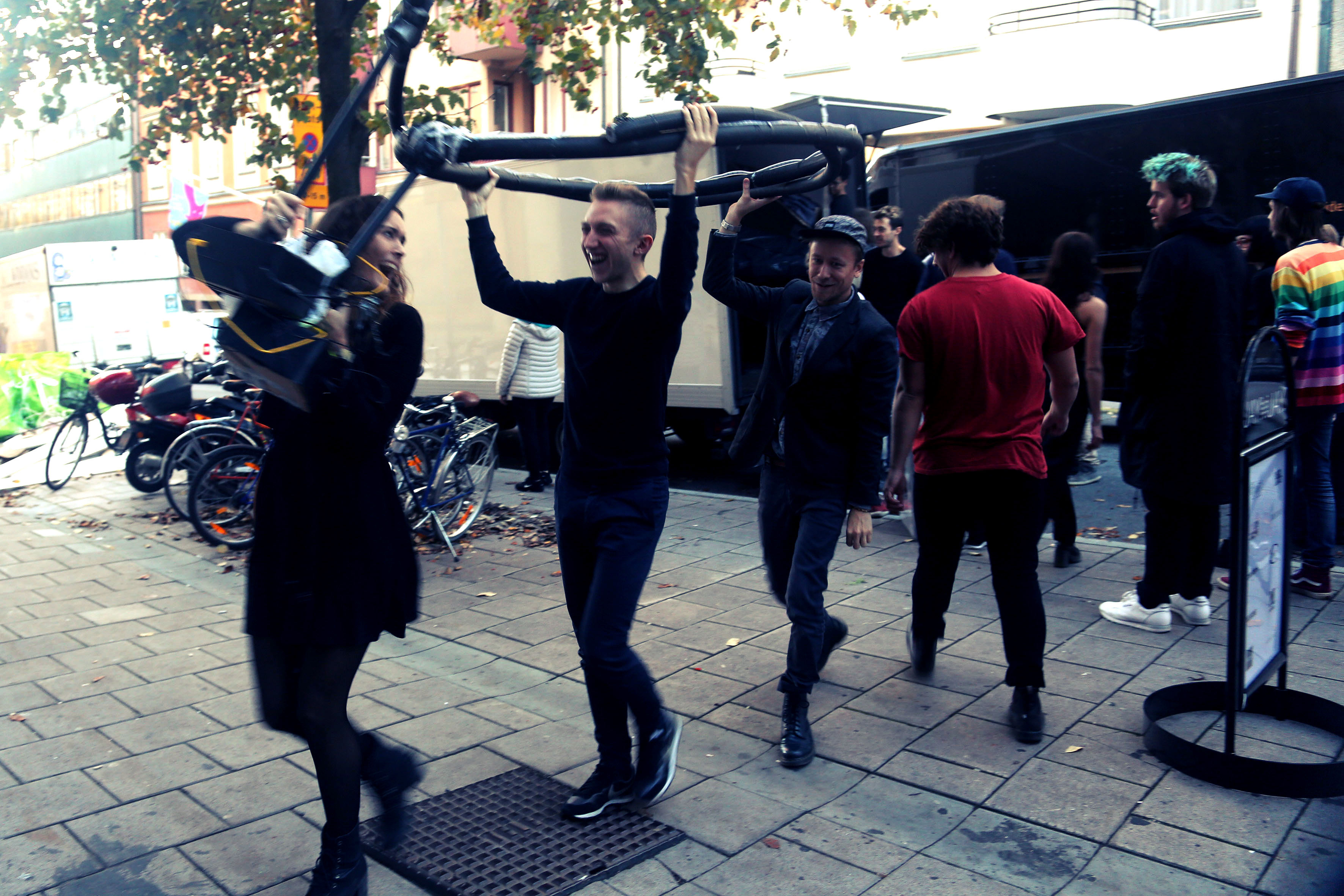 Like the students are used to at Hyper Island, they turn a place known as a conference lobby into a vibrant night club.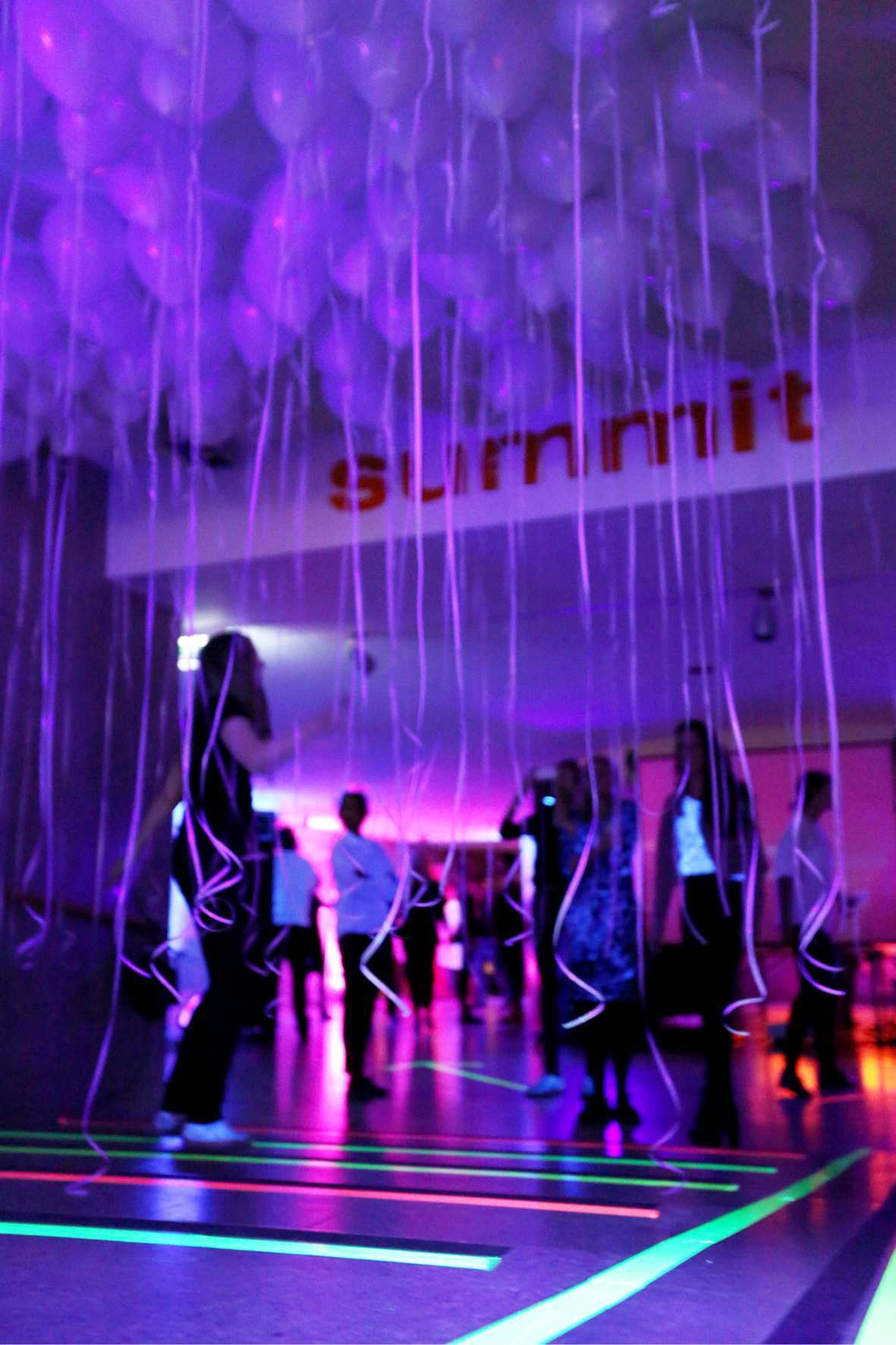 Tired of cuteness? Fly the drone through the hoops to finish it!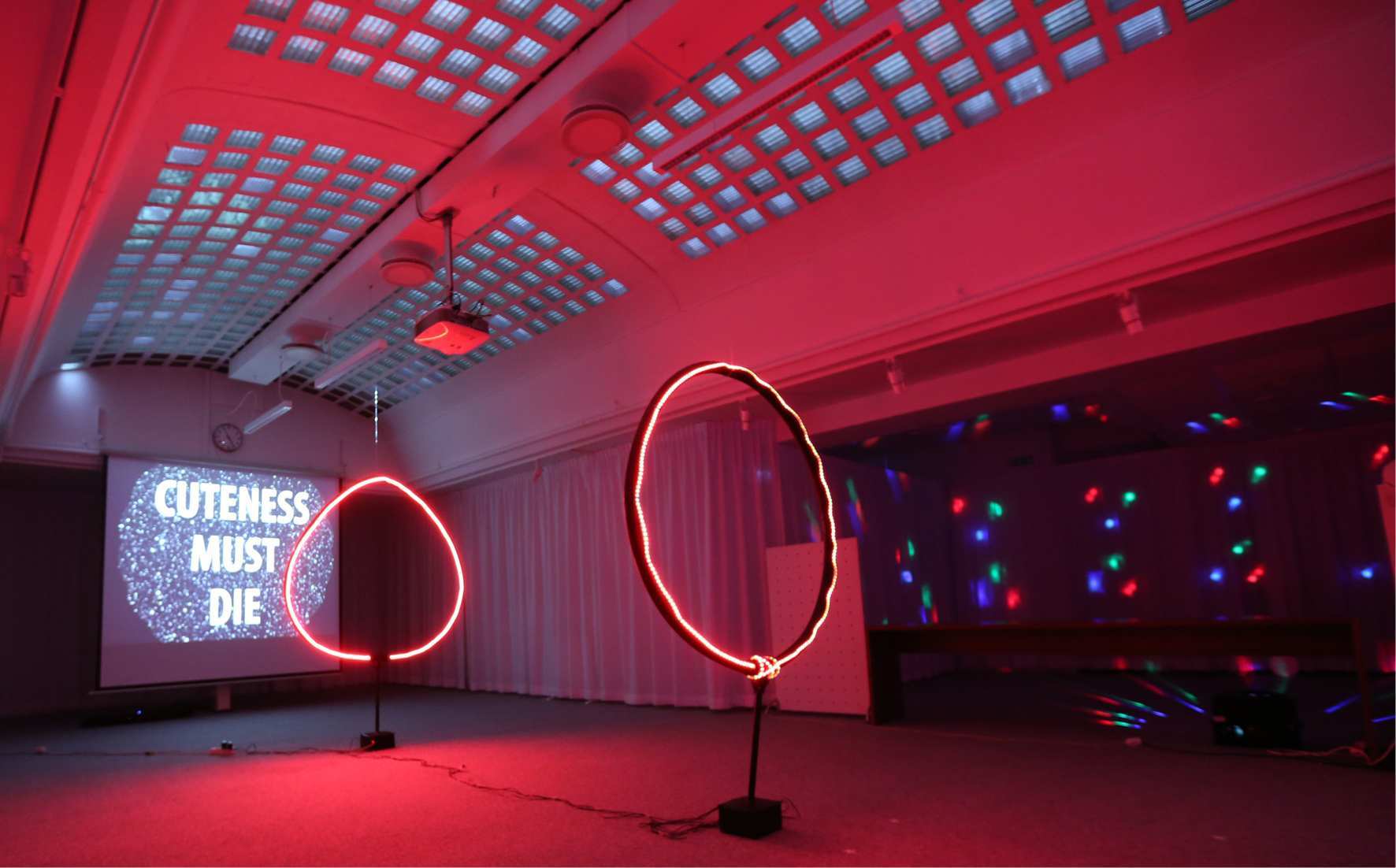 The interest for the event in STHLM was huge. More than 1000 people showed up and the street-long queue could probably be seen from space.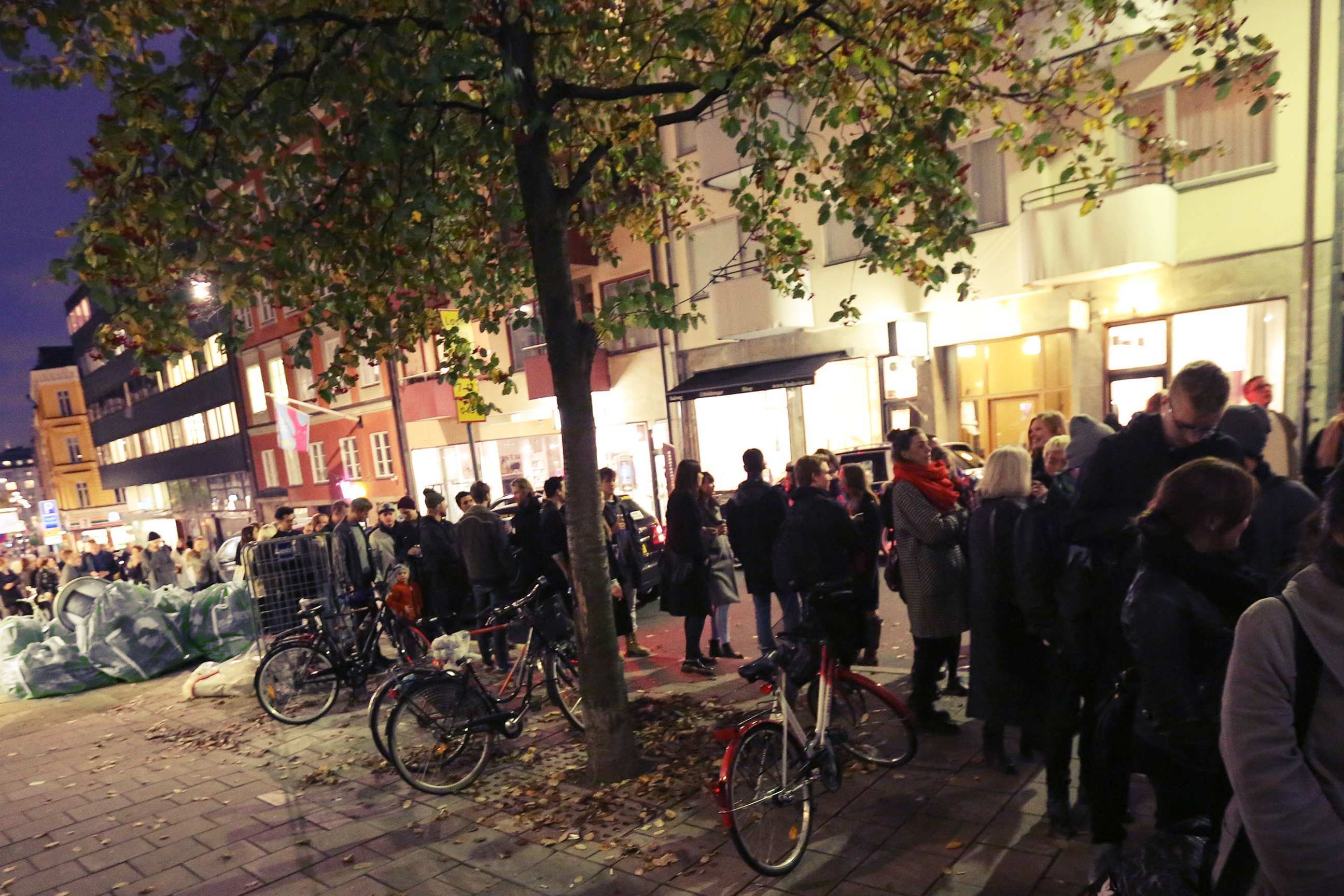 Would you be able to navigate in a fluorescent space by only seeing yourself from someone else's perspective?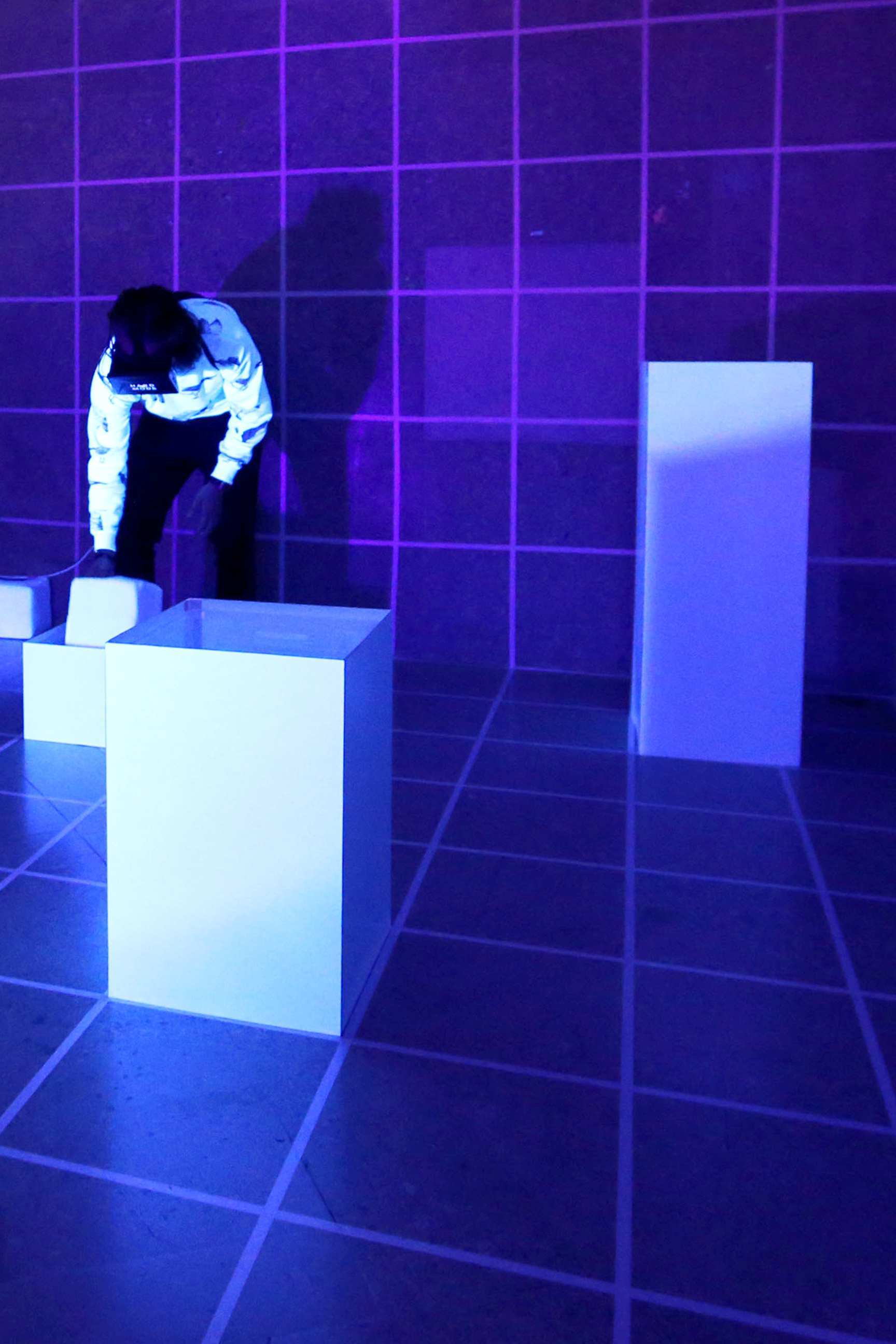 Need some unicorn wisdom and a gum? Touch the horn!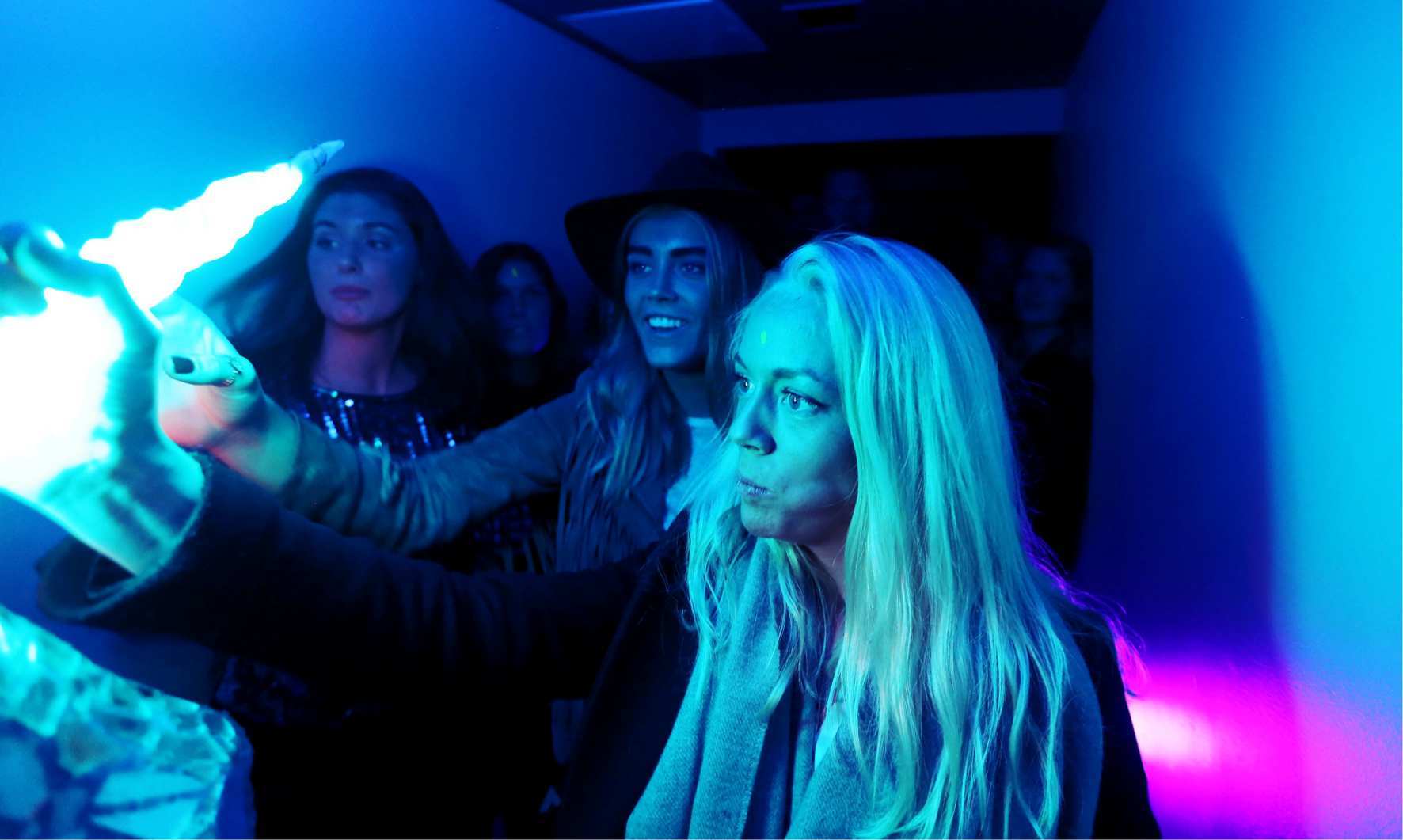 Interactive forest. No more words needed.