Meet some of our future Experience Designers.
In January, we were joined by students from over twenty global destinations who wanted to develop their technical, creative and strategic skills as Experience Designers.
We took some time out from their jam-packed MA Digital Experience Design Programme schedule to find out more about them, and their journey to Hyper Island.
##Daniel Santos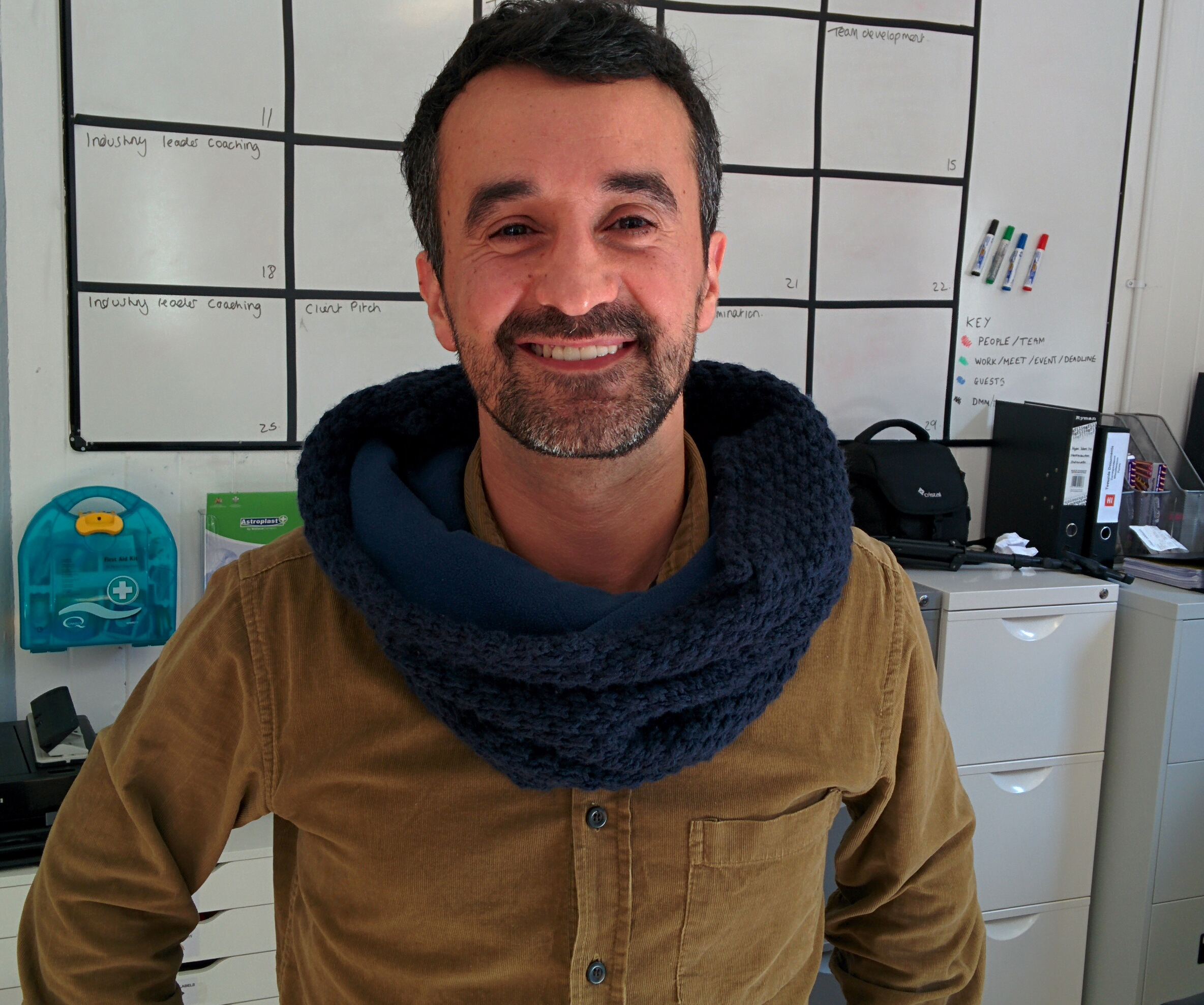 Daniel has spent the last four years of his life in India. Before coming to Hyper Island, he was a full-time faculty lecturer in an international design college in Mumbai. From design foundation subjects to the major project ones, he was teaching multiple modules, within both Graphic Design & Digital Media Design departments. "I've been following Hyper Island since the past 10 years. Since then I have sympathised with the Hyper Island vision for design education and totally identify myself with its current ethos: Lead the Change. After having experienced different industries and cultures, I felt it was finally time to embrace what is being one of the most remarkable experiences I've had so far."
##Stefan Jost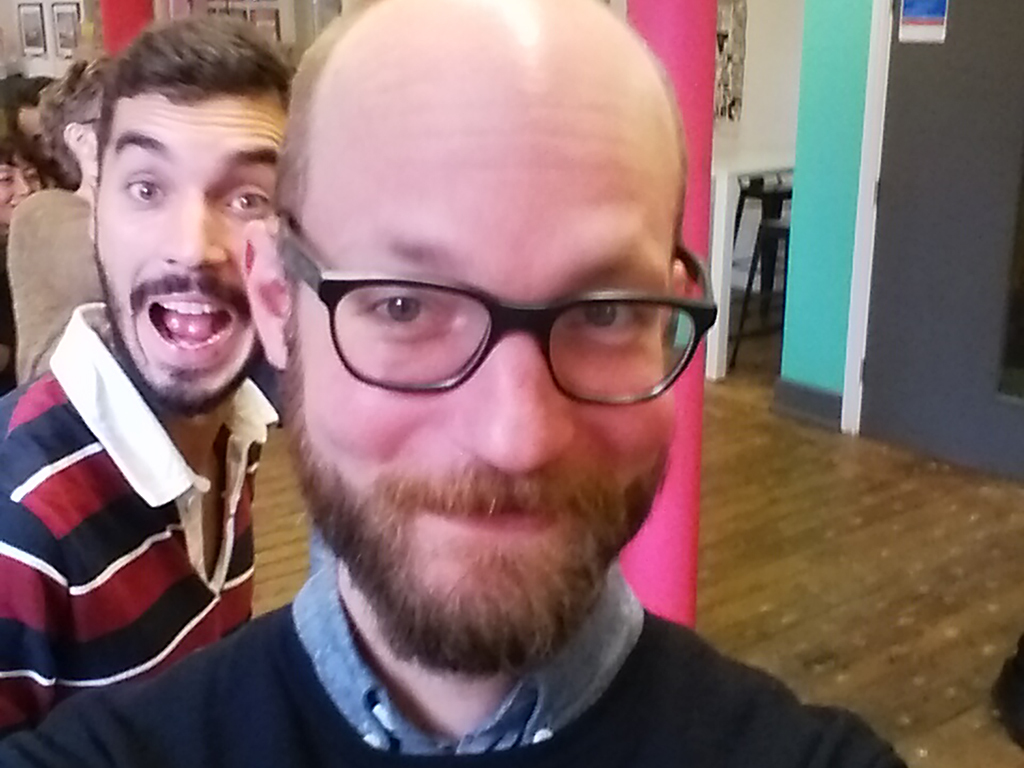 Stefan started his career by learning the basics of design in a printing company and then he later graduated with a Bachelor's Degree in Visual Communication from the Basel School of Design. After two internships at Büro:z and Raffinerie, he worked as a lead designer at MetaDesign in Zurich. "I came to Hyper Island because I wanted to leave my comfort zone, getting new inputs for me and eat ice-cream." (We don't know what the ice-cream reference is about either).
##Phil Hesketh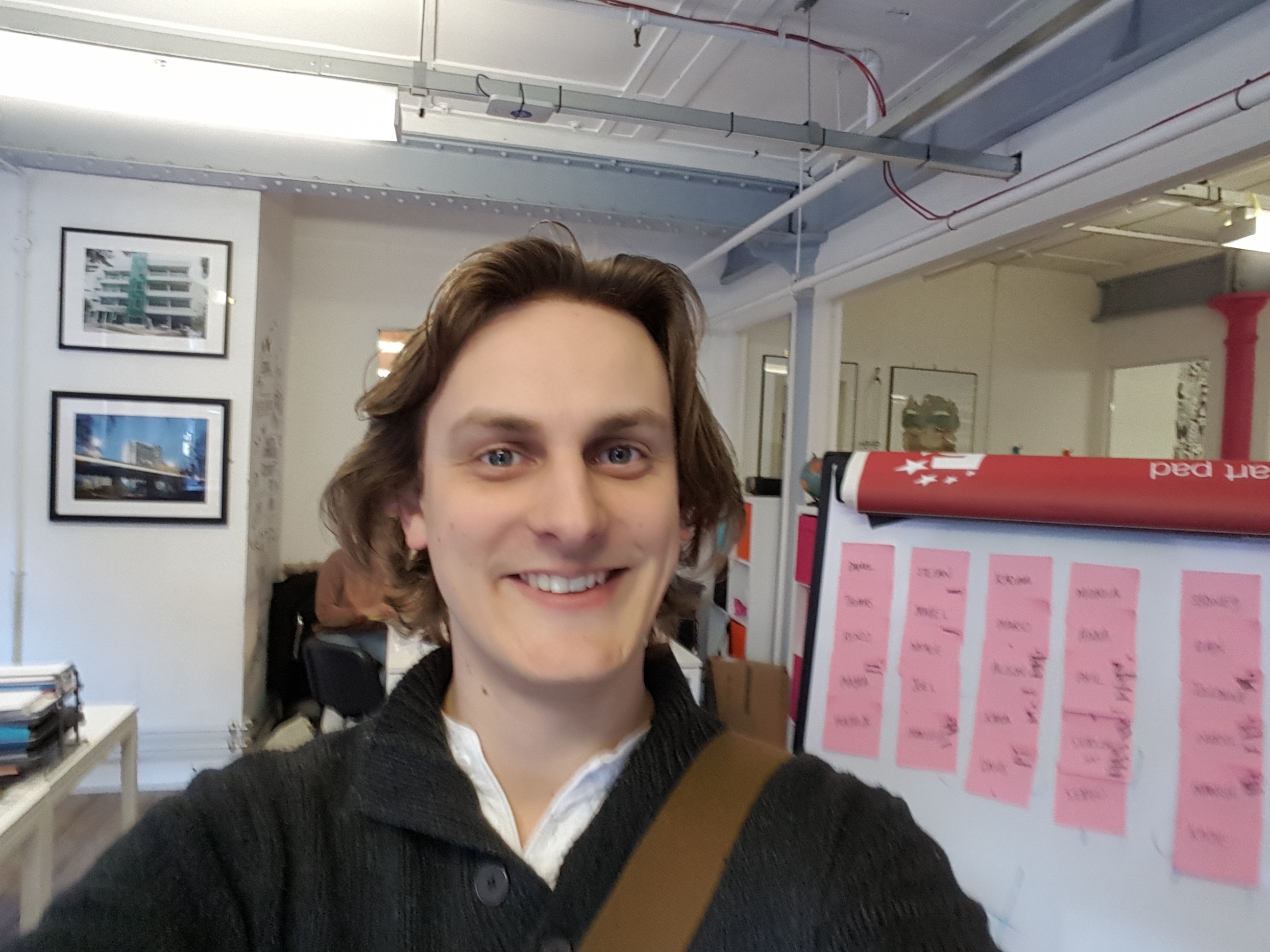 Phil worked as a UX Designer before his journey to Hyper Island. "I wanted to refresh and drill down on the soft skills to become more effective in changing culture and getting the most out of teams."
##Dan Nessler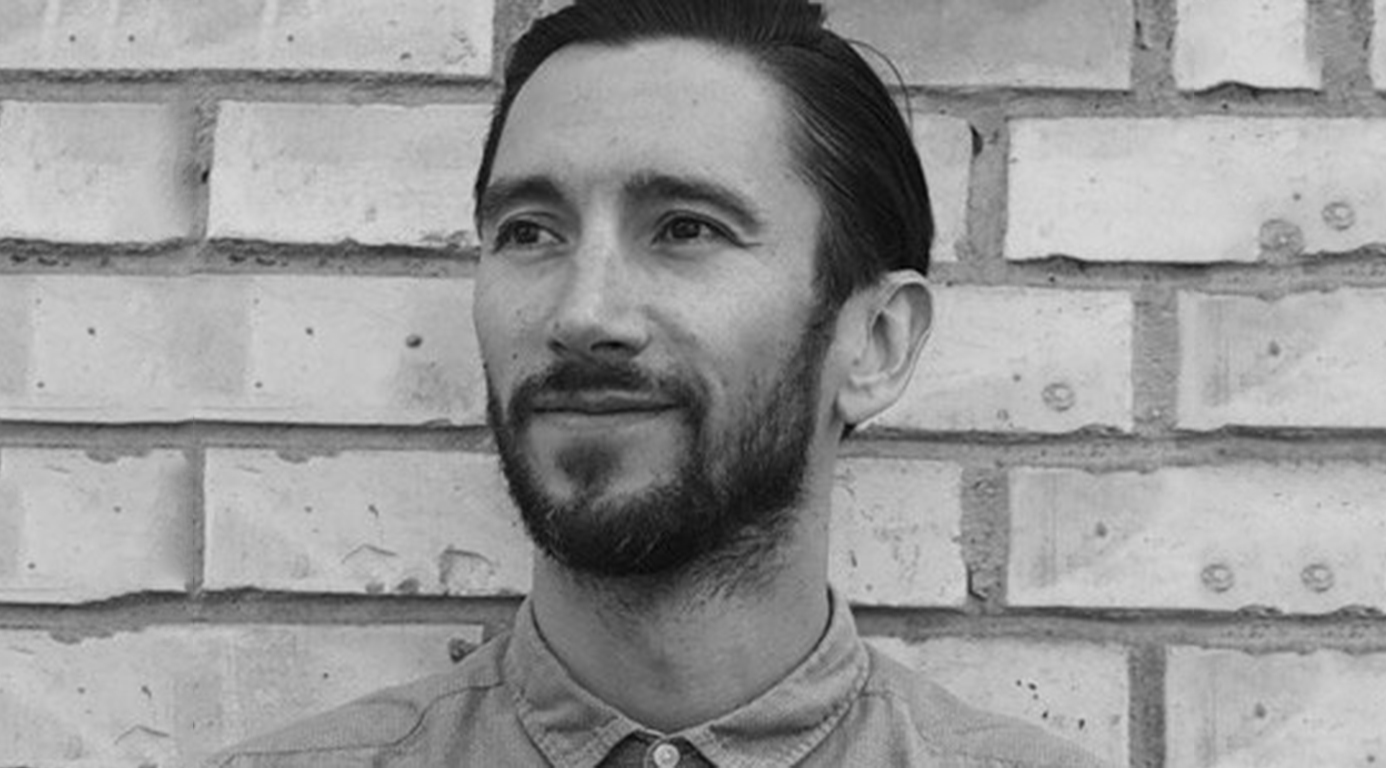 Dan worked in various communication and advertising agencies, most recently as a Digital Architect with Scholz & Friends, and a Digital Consultant & concept developer with Jung von Matt/Limmat in Zurich, Switzerland. Speaking about his decision to study MA Digital Experience Design he says, "I want to design and develop products, services and experiences that create value and serve people that use them."
##Natalie McCarthy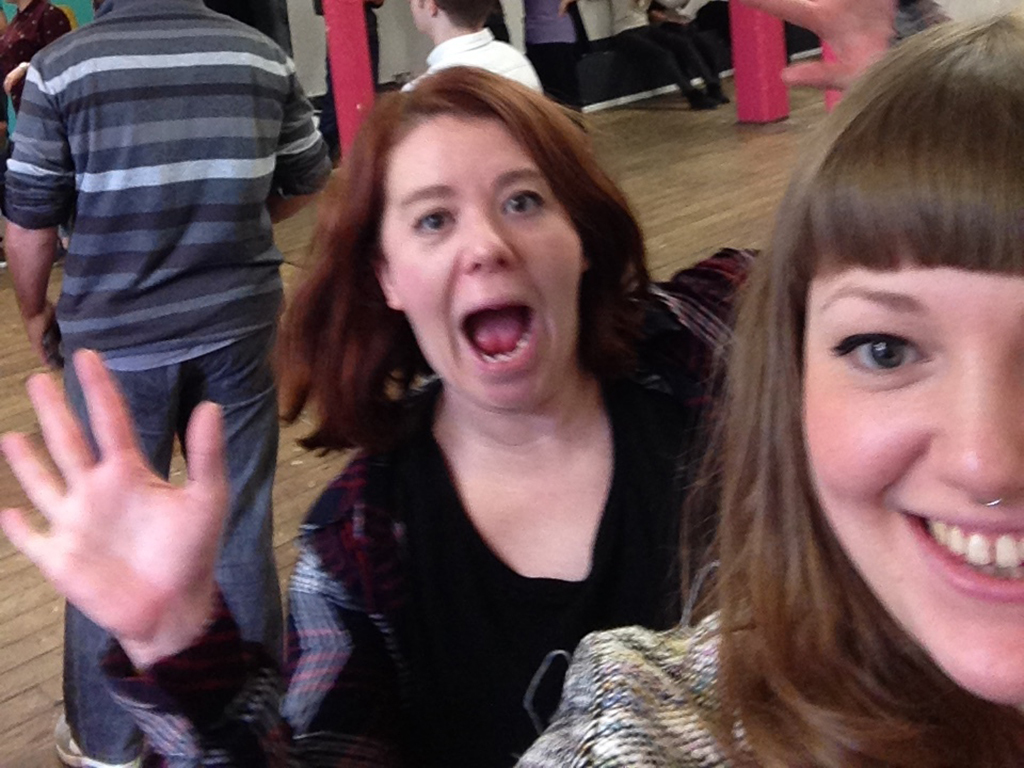 Before Hyper Island Natalie (she's the one on the right!) was exploring Manchester, as she moved here in January 2015. She was busy discovering the best food spots, working on design and health hackathons, and is part of the team that organises the CycleHack Manchester event. "I came to Hyper Island because my brain was screaming out for nutrition. I want to understand the 'why' and how to design with meaning and a human purpose. To understand people and to design with empathy. Oh and to meet some inspiring people from all over the world."
##Josephine Hjort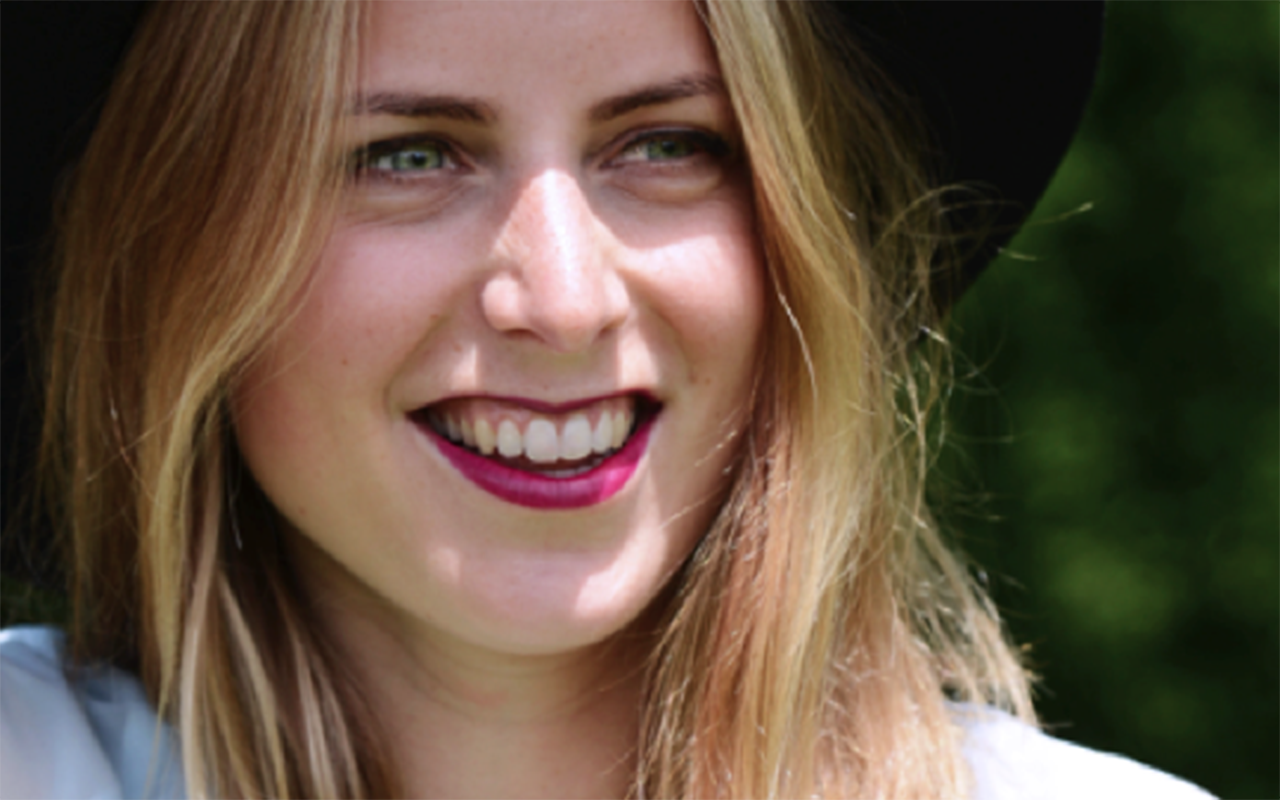 Before coming to Hyper Island Josephine worked as a full time intern at the Danish graphic design studio WAAITT. She has a Bachelor's Degree in Visual Communication from The Royal Danish Academy of Design. In 2014 she lived in Australia for seven months where she studied Brand Advertising and Visual Identity in her 5th semester at Swinburne University, Melbourne.
"I came to Hyper Island to learn more about Experience Design, User Experience, and Design Research. My goal is to learn how to understand people better and understand human behaviour which I think is the foundation of any good design process."
##Sydney Johnson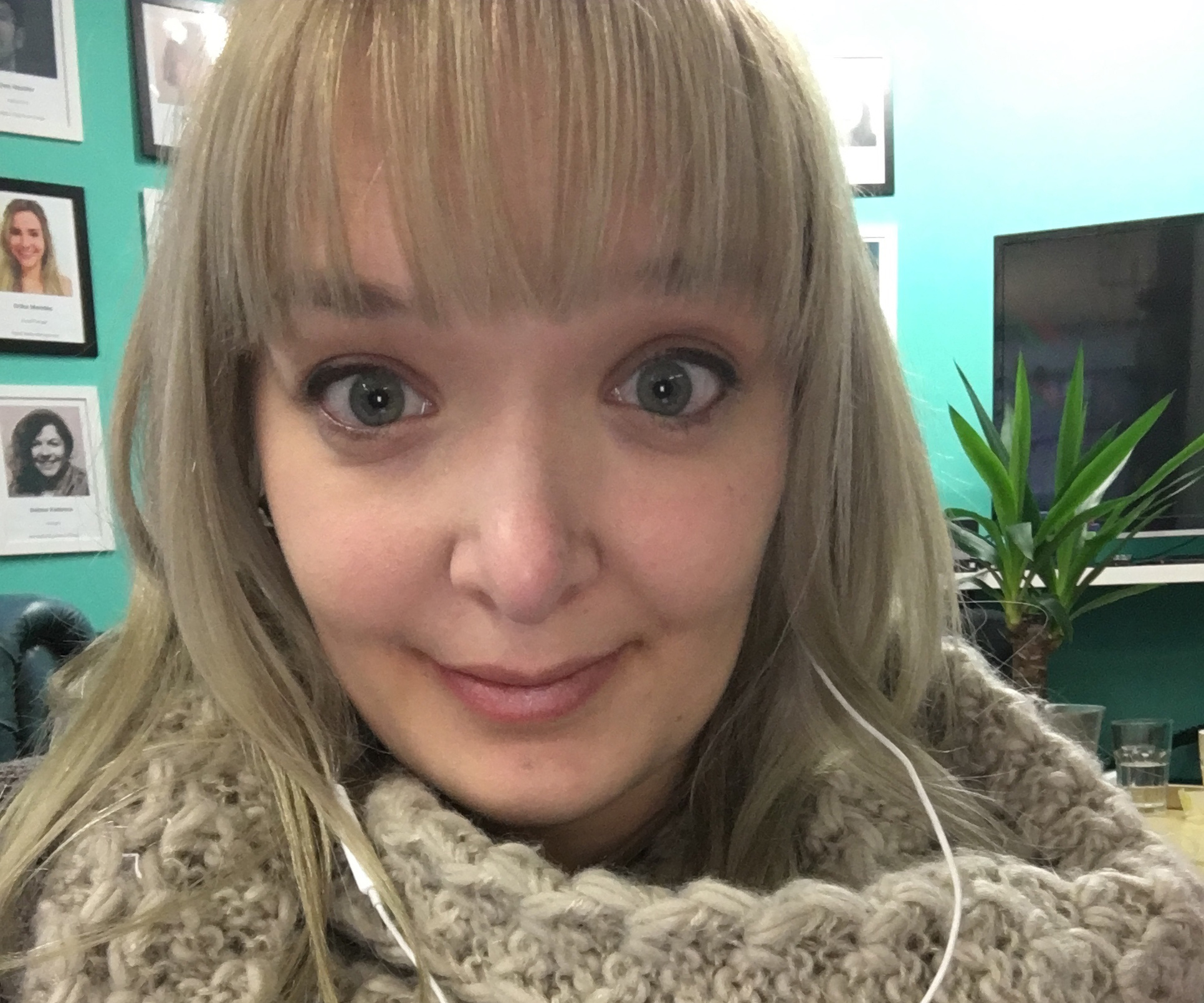 Sydney is a recent graduate from Central St Martins, where she completed her BA Graphic Design. "I wanted to bridge the gap between my undergraduate education and the real world and to dabble in this 'experiential learning' thing. I wanted to try something new, expand my horizons, push myself, and immerse myself in cutting edge thinking around the industries I am interested in (design and technology). I also have a strong interest in gender inequality in the tech industry and want to see how I can contribute to mitigating that."
##Davis Levine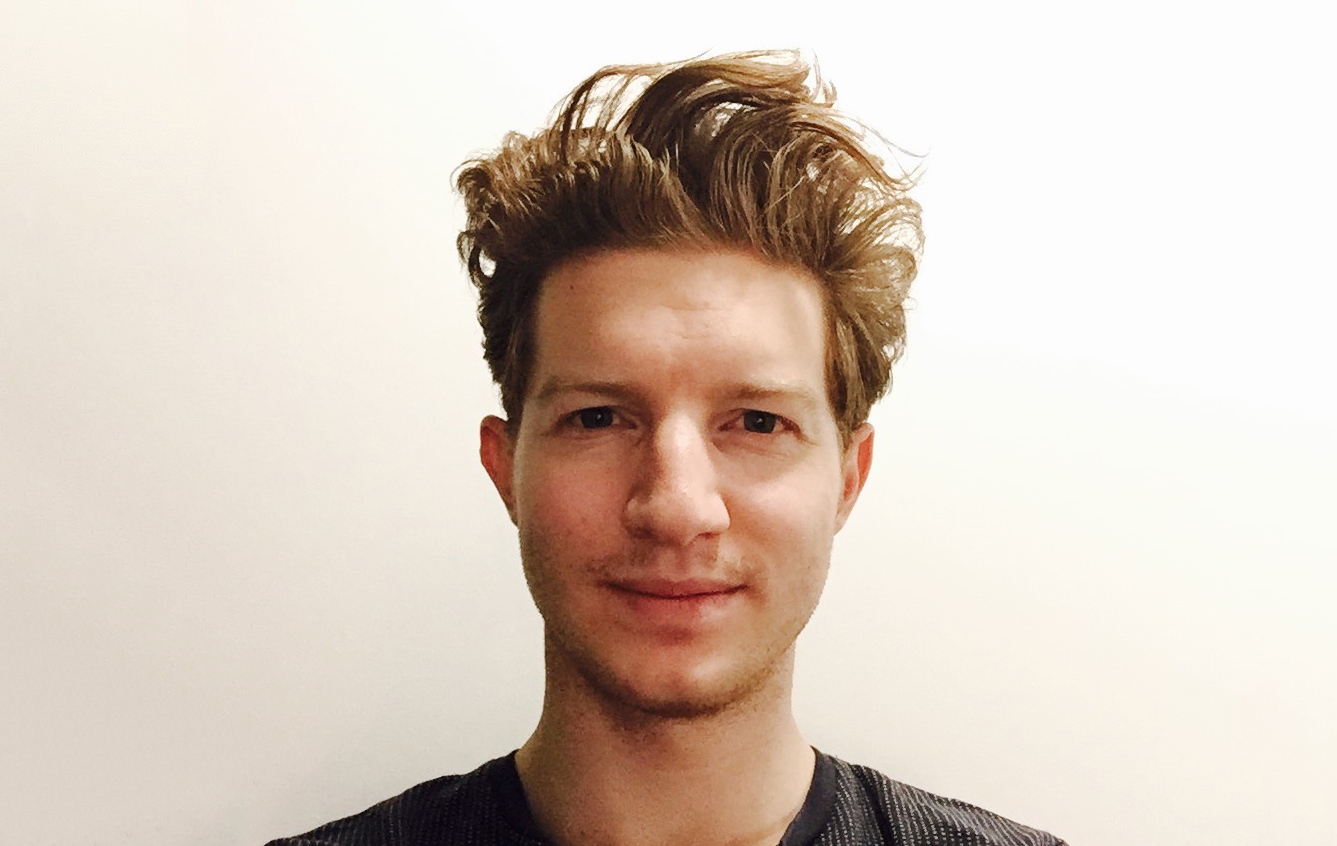 Before coming to Hyper Island, Davis was working as a UX designer at a consultancy in Edmonton, Canada. One of his biggest projects there was working in the Alberta Government in the Education ministry as a UX designer. "I worked on developing a digital assessment tool for the province. Working in Government showed me the potential of what digital services could bring to citizens. I worked at the consultancy for 2.5 years right after I graduated from the University of Alberta with a BDes in Visual Communication Design."
He liked the idea of using design in areas of social innovation through services rather than focusing on screens or products, something he was introduced to by industry practitioner, Lauren Currie. "What drove me here, through Lauren, is the idea of using design in areas of social innovation through services rather than focusing on screens or products. I wanted to utilize design in contexts where designers are still emerging like healthcare, social services, public policy etc. I saw Hyper Island as an opportunity to explore these areas of design and a launchpad to new direction in my career. One thing that I've since realized is that Hyper has taught me what it means to be a designer rather than just how to design. "
##Renzo Vallejo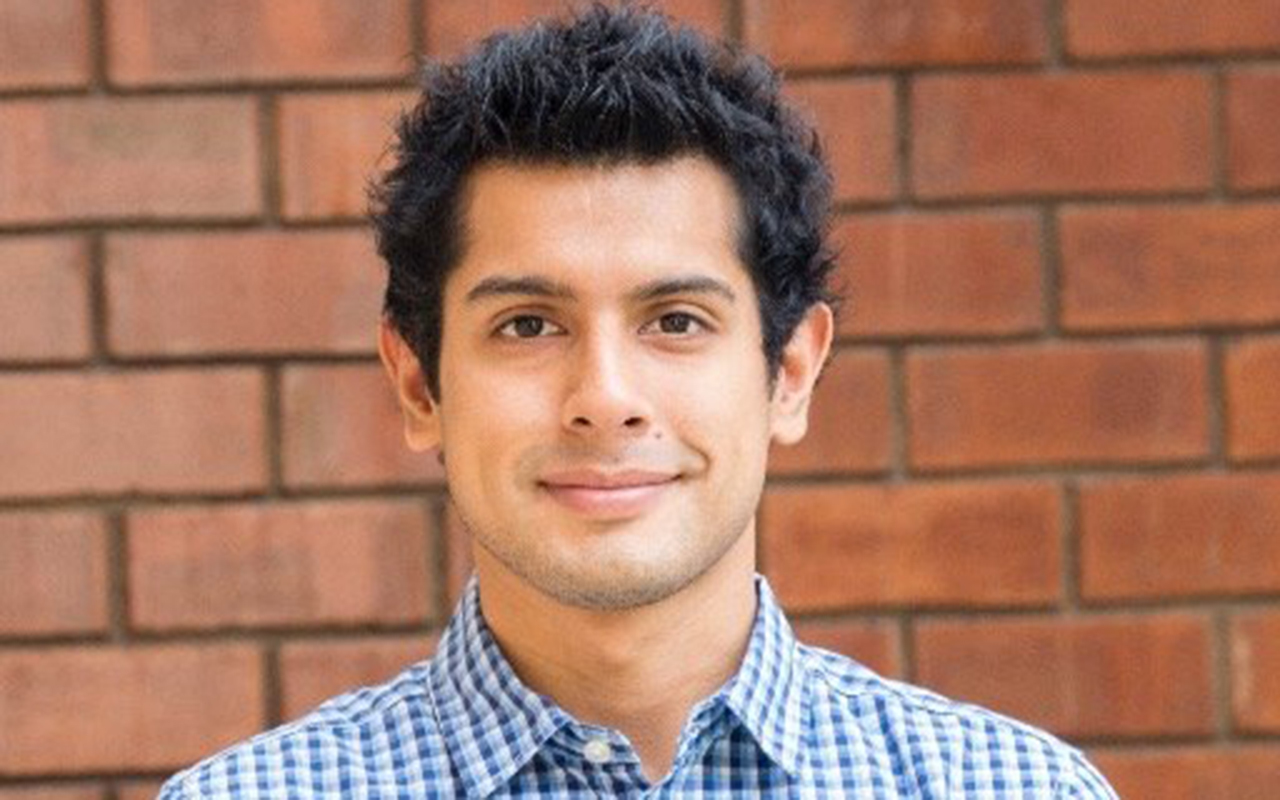 Renzo has been working as a strategist in Advertising agencies like FCB Mayo, Independencia and McCann Lima. "I want to embrace the power of creativity, learn to create new experiences that can have a positive effect in people's lives."
##Katie Shelly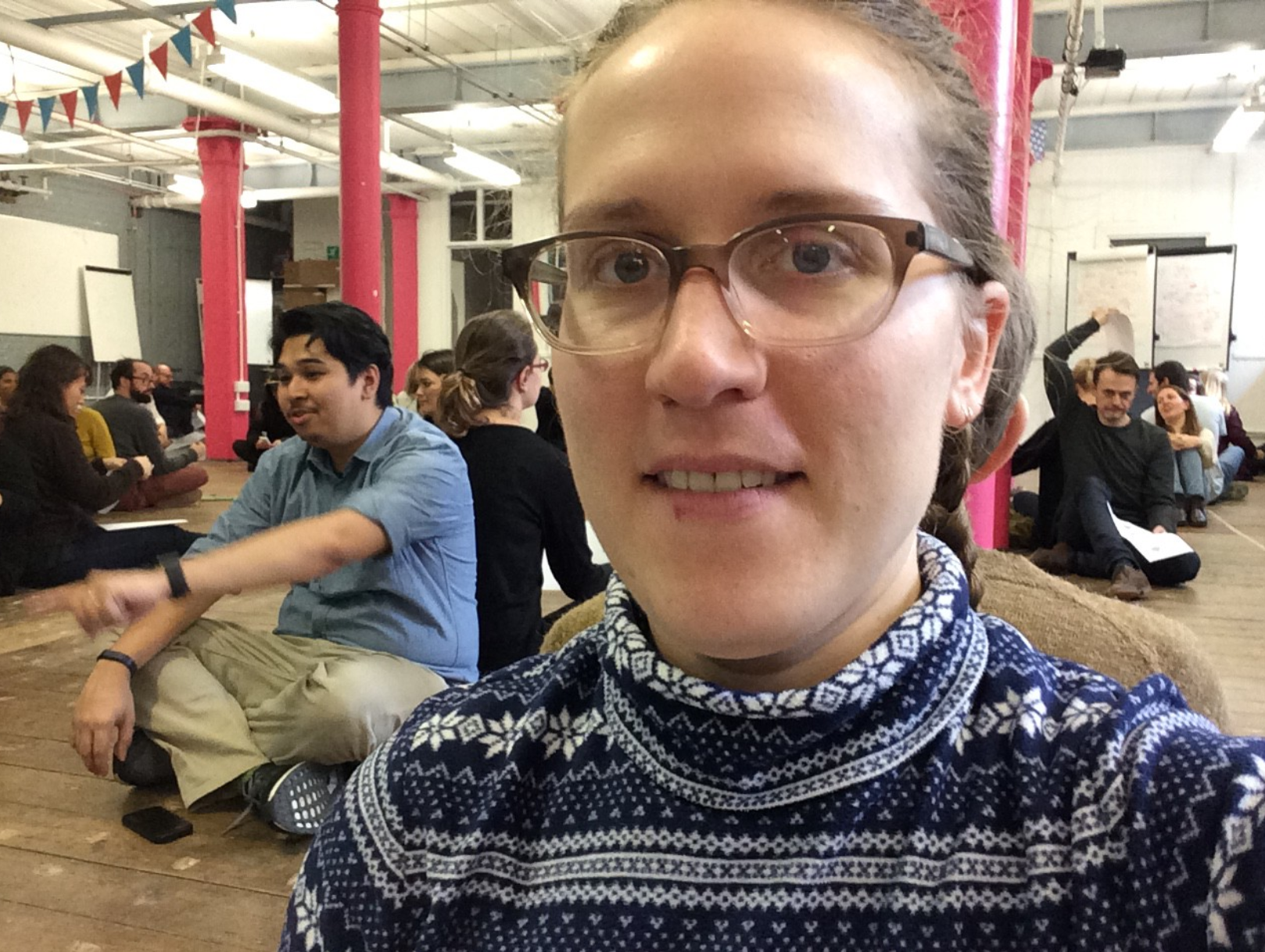 Katie was a full-time filmmaker and technologist at the Cooper Hewitt Museum, where she worked with Bill Moggridge and Seb Chan to reinvent the museum experience. They designed an interactive pen, which was a game-changing innovation for museums around the world. "I want to deepen my skills as a designer. I want to connect with people who will connect me with work that I like—risky, unusual, people-centric, socially valuable. I want to grow from a "good team player" into a true master of collaboration. I think that skilled, effective collaboration is the only way our species can expect to survive and thrive in the important decades to come."
---
##About our MA Digital Experience Design Hyper Island's new MA in Digital Experience Design has been designed in response to demand from industry. There is currently a gap between what schools teach and what a designer needs to know to build products, services and systems in the real world.