See the companies we introduced our MA students to
Which companies do students work with during their MA programmes? And more importantly, what kind of real business challenges do they solve?
These are questions we get asked often, particularly from students that want to join us on our full-time MA Digital Management and MA Digital Experience Design programmes. They are also questions we are asked by businesses that want to discover new approaches to solving their challenges.
Working on real client briefs places our students in a position where they are able to apply their learnings in a real-work environment. It's their chance to test out the cutting edge ideas they learn during the MA (through our industry expert speaker session and workshops) and it's an opportunity to add experience to their portfolio (and giving them stories to talk about at interview stage).
The Hyper Island Methodology:
More importantly though, solving real challenges is part of our renowned methodology. When working through the client briefs, students practice three elements that we believe are essential in our day-to-day work.

By working through client briefs, students are 'learning by doing'. They are supported through a challenge with content (guidance, experiences, stories, coaching) delivered by industry leaders, and guest speakers.
They partner this with the process shared by Hyper Island (tools that can be found on our Toolbox). Equipped with the tools and knowledge, they're able to practice new approaches to problem solving through individual client projects, aligned to the given module.
We challenge our students to work in diverse teams on their client briefs, too. Our cohorts are diverse students that range in age, geography, life-stages and more. We place them in new teams with each brief, giving them the opportunity to work through team dynamics (stages of team development, culture setting, transparency), and reflect upon their experience to understand what they have learned and the lessons to take into their next team.
Two of our MA Digital Management business briefs were with:
1. City Group Football Club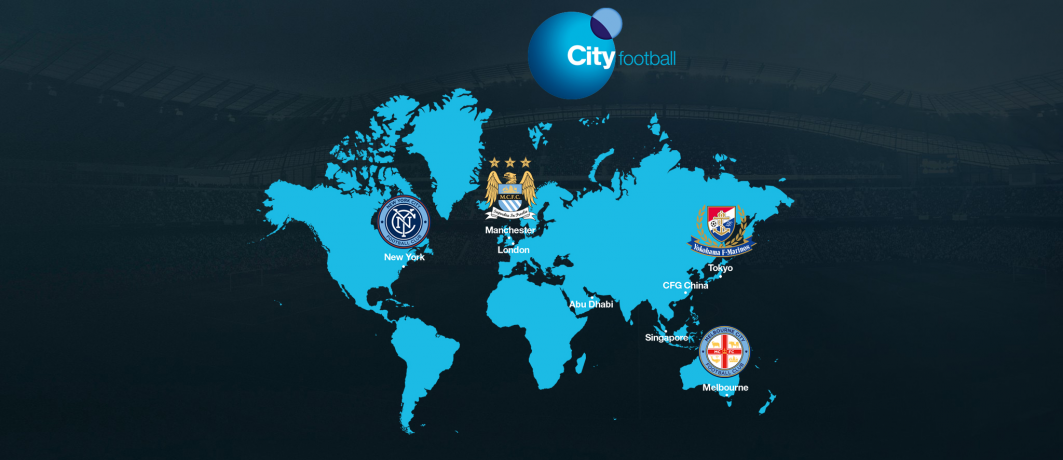 For their design thinking module, our sixth cohort for MA Digital Management (#DMMCrew6) worked on a brief with the City Football Group about fan engagement. They were asked to develop new insight about its global audience, and then at the end of the project, present their briefs to the client. The industry leader for this challenge was Andy Young, who works across private, public and third sector designing for customer experience.
2. NHS e-Healthcare Service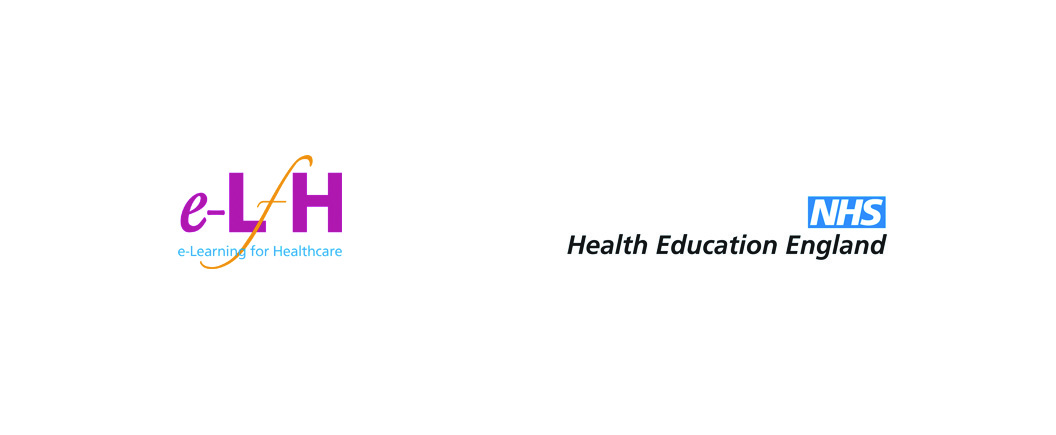 How can technology disrupt the Healthcare System? For their Digital Technology brief the students tackled the challenge of uncovering how Technology would change the way we experience health care in the next 20 years. Students explored a range of technology ideas with physical hardware and different types of software applications, producing prototypes to solve real healthcare issues. They were coached through the project by industry practitioner was Mike Ryan.
Two of our MA Digital Experience Design business briefs were with:
1. Emerald Publishing

Emerald Group Publishing is a global publisher at the heart of management learning, helping its communities make decisions that count based on research that matters. Emerald today manages a range of digital products, a portfolio of nearly 300 journals, more than 2,500 books and over 450 teaching cases. Their module focused on how students could help reimagine the future of publishing. They designed initiatives that would pave the way for Emerald Publishing venturing toward innovation. The industry leader for this project was Matt Cooper Wright from IDEO.
2. Future Cities Catapult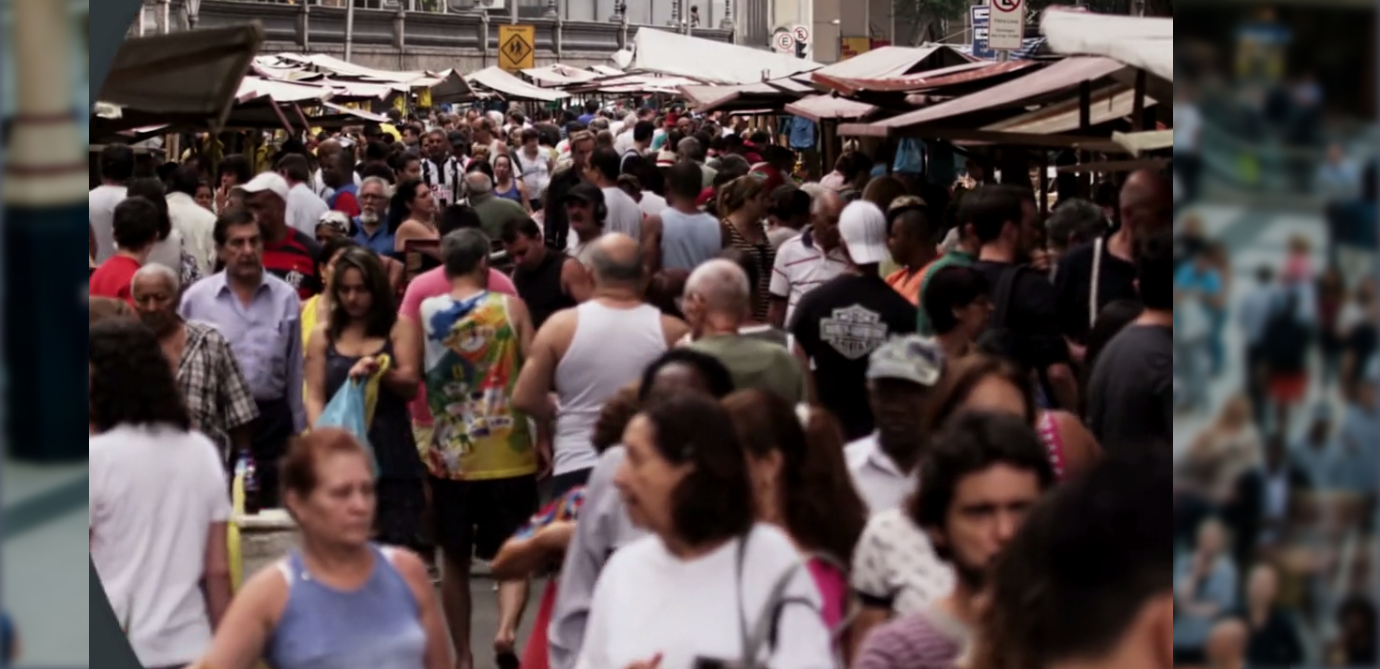 Future Cities Catapult asked our students "What new civic function might a rail transportation hub play in the next 10-25 years?" Students were asked to take some elements into consideration, such as how the station operators could dynamically re-direct travellers around disruption, and how the neighbouring businesses could be increasingly integrated with station environments. Fast forward a few weeks of intense team development sessions with handpicked teams of students, industry coaching by Gill Wildman, speaker sessions from Joe MacLeod, and Devon Walshe (amongst many more) the students delivered a fantastic showcase in London. This was to a wide range of industry members including Network Rail, Arup, and Atkins Rail Delivery Group.
BBC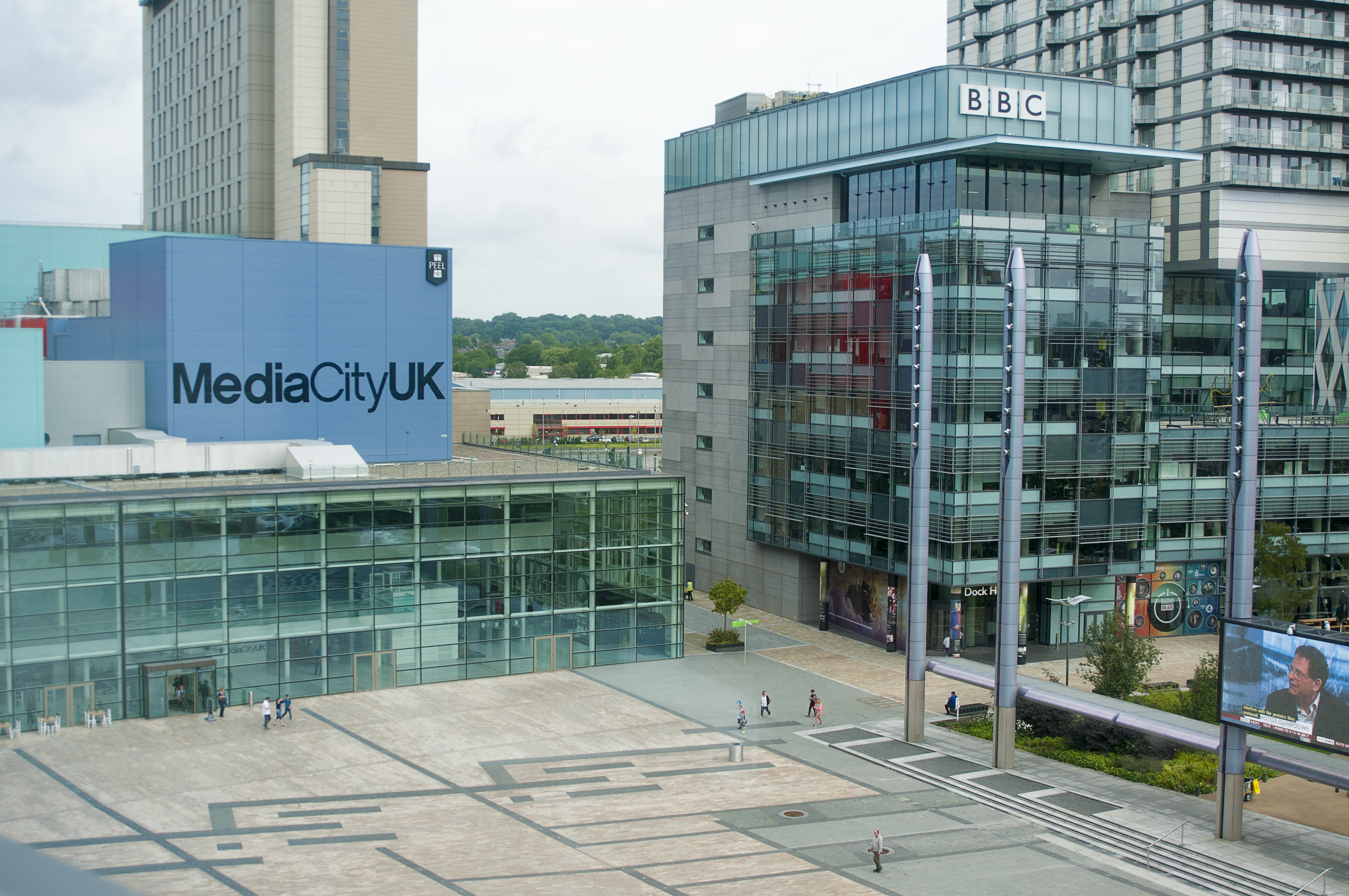 The BBC is the world's oldest national broadcasting organisation and the largest broadcaster in the world by number of employees, with over 20,950 staff in total. It challenged our students to identify audience needs and opportunities for it to engage them with content. The students were asked to explore what opportunities existed, and could be created to use digital platforms and content to connect summer season festivals with learning and entertainment throughout the rest of the year. Matt Cooper Wright from IDEO coached students throughout their brief.
They joined forces to complete business briefs with:
Vans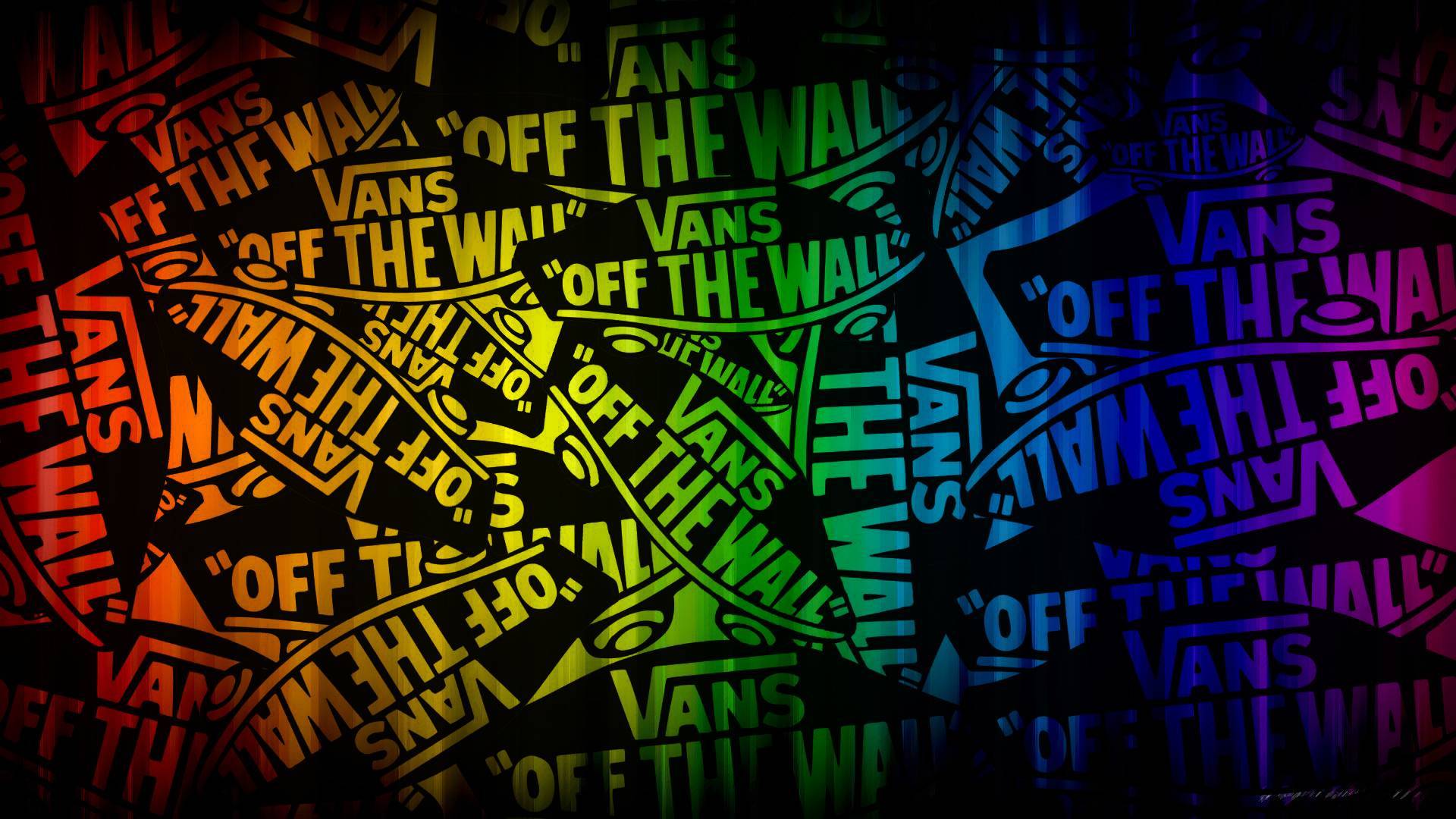 Both the MA cohorts formed mixed teams to answer a brief by Vans. Vans is a manufacturer and retailer of a range of shoes, apparel and other fashion products. It asked our students how it should translate its analogue heritage and authenticity within the digital world. And, how it could speak to, and create value for a new female consumer in an engaging way.
Had Rapid Briefs with:
Movember
Movember is the leading global organisation committed to changing the face of men's health. The organisation seeks to make global contribution to men living happier, healthier and longer lives. Their brief touched upon the premise of men's health, and how it is in a crisis. On average, across the world, men die 6 years earlier than women. The brief focused on the issue of prostate and testicular cancer. Its impact on lives is substantial, with prostate cancer being the second most common cancer in men worldwide and the number of cases expected to almost double to 1.7 million cases by 2030. Yet this gender-based inequality in health has received little national, regional or global acknowledgement or attention from health policy-makers or healthcare providers. This is exactly why the Movember Foundation focuses on men's health.
Students were asked to explore the future of chugging. It's the action or practice of approaching passers-by in the street to ask for subscriptions or donations to a particular charity. Their brief asked – how do we use technology to engage and enable charities to better connected to their audience and enable them to add value to their cause?
UNITED NATIONS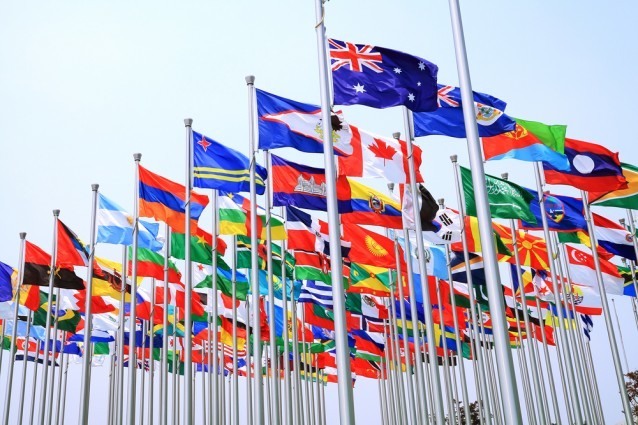 The United Nations is an international organisation founded in 1945. It's an international organisation, made up of 193 member states. The organisation can take action on the issues confronting humanity in the 21st Century, such as peace and security, climate change, sustainable development, human rights, disarmament, terrorism, humanitarian and health emergencies, gender equality and more. For the student brief, they asked: How could the United Nations (UN) enable refugees to utilise the internet as a tool to make a living? Working in small teams, the students had 6 hours to ideate, research and prototype their initiatives. It all led to the teams delivering short pitches to the UN. In the end the United Nations chose to go ahead with two of the projects.
TeamWeek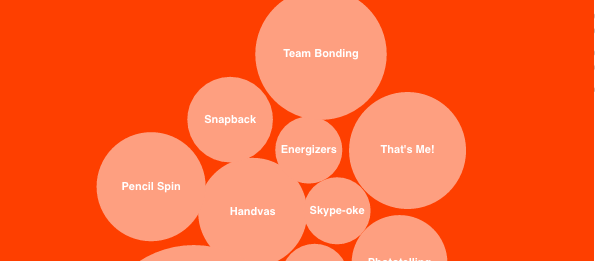 After years of Excel sheets and Gantt charts, Teamweek knew there had to be a better, simpler way. It wasn't about working harder, but smarter — to get things done swiftly before taking on new challenges. Because life, whether at work or at the beach, should be a priority.
So they made Teamweek. The sleekest project management tool designed to improve your teamwork. They set the students a brief to help stage one cross discipline teams to better collaborate. They wanted to help teams that had no clearly established goals, experienced a lack of feedback and constant reflection, where project success was not the main objective and where projects were not constantly re-evaluated. The industry practitioner for this brief was Matt Kendall, founder of Retrofuzz. To answer the brief, students created an online toolbox that provides teams with the knowledge and tools to successfully set up team structures and maintain them throughout the course of a team collaboration.
These are just a selection of the companies our students have worked with. We have also partnered with businesses such as Adidas, Mural, Dubsmash and many more. If interested to learn about these collaborations you can email catherine.mchenry@hyperisland.com.
## We challenge ourselves to create opportunities for you to connect with diverse companies. And, how you continue those relationships and what happens next is up to you.
About our MA Programmes:
The opportunity to work on exciting briefs comes through studying on our MA Digital Management and MA Digital Experience Design Programmes. If you'd like to learn more about creating personal and professional change through our range of Master's programmes then click on the link below.
Learn more about the programme
If you'd like to be a learning partner for our next cohorts then please email tash.willcocks@hyperisland.com.