How can technology disrupt the Healthcare system?
I was recently told something that made me think about the breadth of technology and its impact on our lives.
It was a simple sentence: "In 20 years time, we won't need hospitals anymore." It was said by Mike Ryan, the futurist and collaborator who mentors our students on our Digital Media Management MA Programme and it raised arguments for and against the statement. No hospitals? What will happen to the future of our Healthcare? Where will we receive our medicine? Hang on a second here…how could this be possible?
It's a seemingly drastic notion, and anything that causes this level of debate fits right in with the content studied here by our Digital Media Management students. In fact, 'E-Health Wearable Technology' was this year's Live Brief which formed part of their Digital Technology module. The module involves the technical ideas and opportunities around digital design and communication projects. Students have a chance to explore a range of technology ideas with physical hardware and different types of software applications, producing prototypes to solve real world issues. By the end of the project, students can recognise digital technology as an enabler for change and grasp the concepts involved both from a theoretical and practical, hands-on perspective. They work with industries that enable them to use exciting tech to create better processes and experiences. Mike Ryan, is the futurist and collaborator who works with us to coach and mentor our students through this module. He shares the whole realm, depth and possibilities of the evolving technology that surrounds us.
Crew 5 Brief Details: e-Healthcare and Wearable Technology.
Each year our students are given diverse industry briefs.
"We always choose a technology that is current. Two years ago, it was Big Data. Last year, it was Tangible Technology. We work with cutting edge businesses that are on the cusp of disruption. Industries that enable us to use exciting tech to help accelerate their innovation" Mike Ryan.
This year, the Crew 5 Digital Media Management students were challenged to solve their Industry Brief by the University of Manchester Health eResearch Centre. It's an organisation whose aims are to advance methodology to harness linked health data for research and innovation. It drives programmes of cutting edge research using this methodology and supports healthcare, academia, industry and participating citizens.
Within the brief they were required to prototype/visualise a product or service for it with digital technology at its core. They presented their product/service on a website, from initial ideas to final concepts, making changes as they happened. Throughout the project, they optimised both the site and product/service to increase traffic and improve usability. Alongside the brief, we had Industry Leaders from Code Computerlove and Delinio providing guidance on individual elements of the project. Finally, they presented their solution to the client.
Here are the results.
Team 1: SherlockNHS.. Making health quality, standard.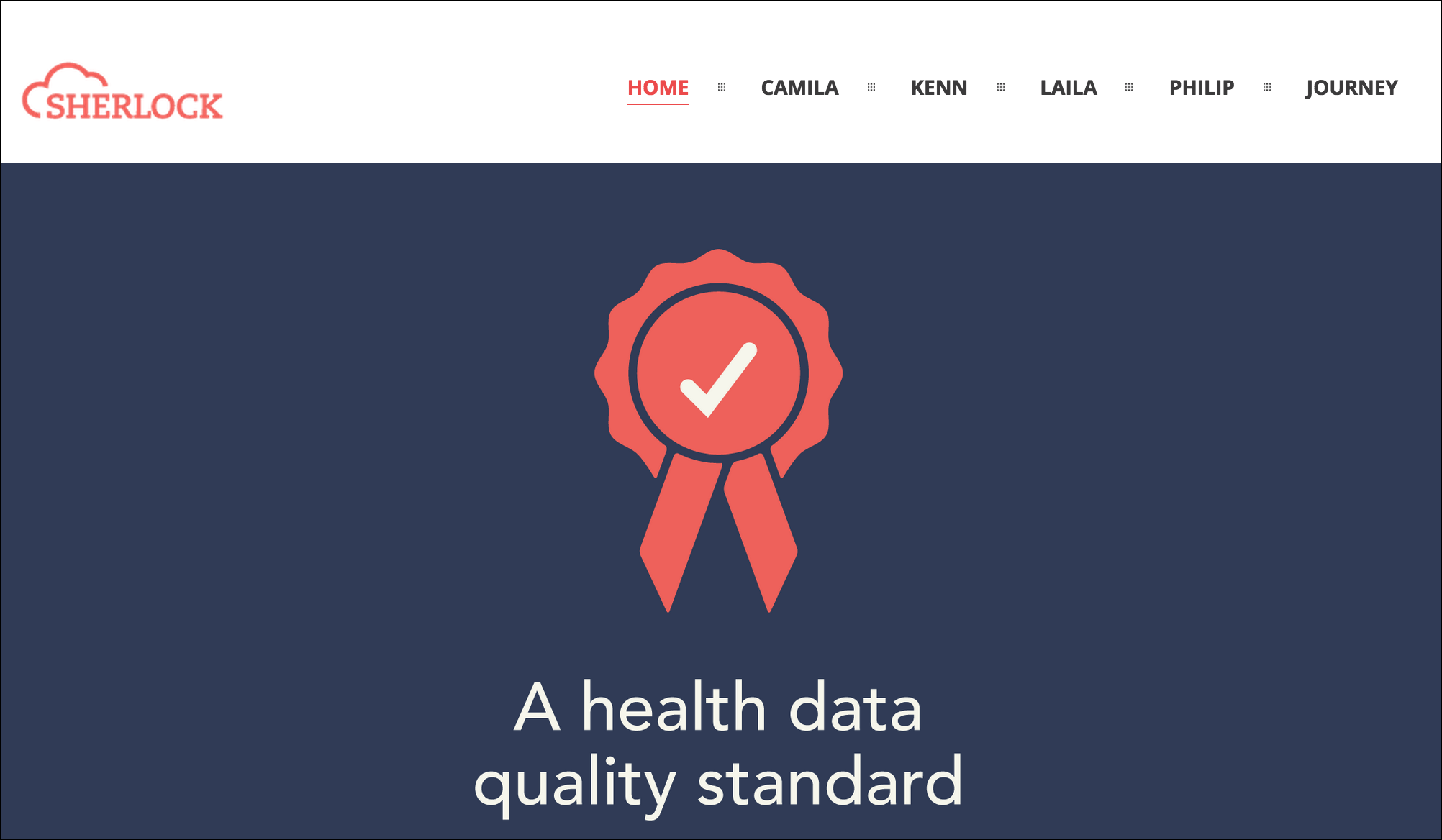 Team 2: Fres. The first personalised smart health assistant.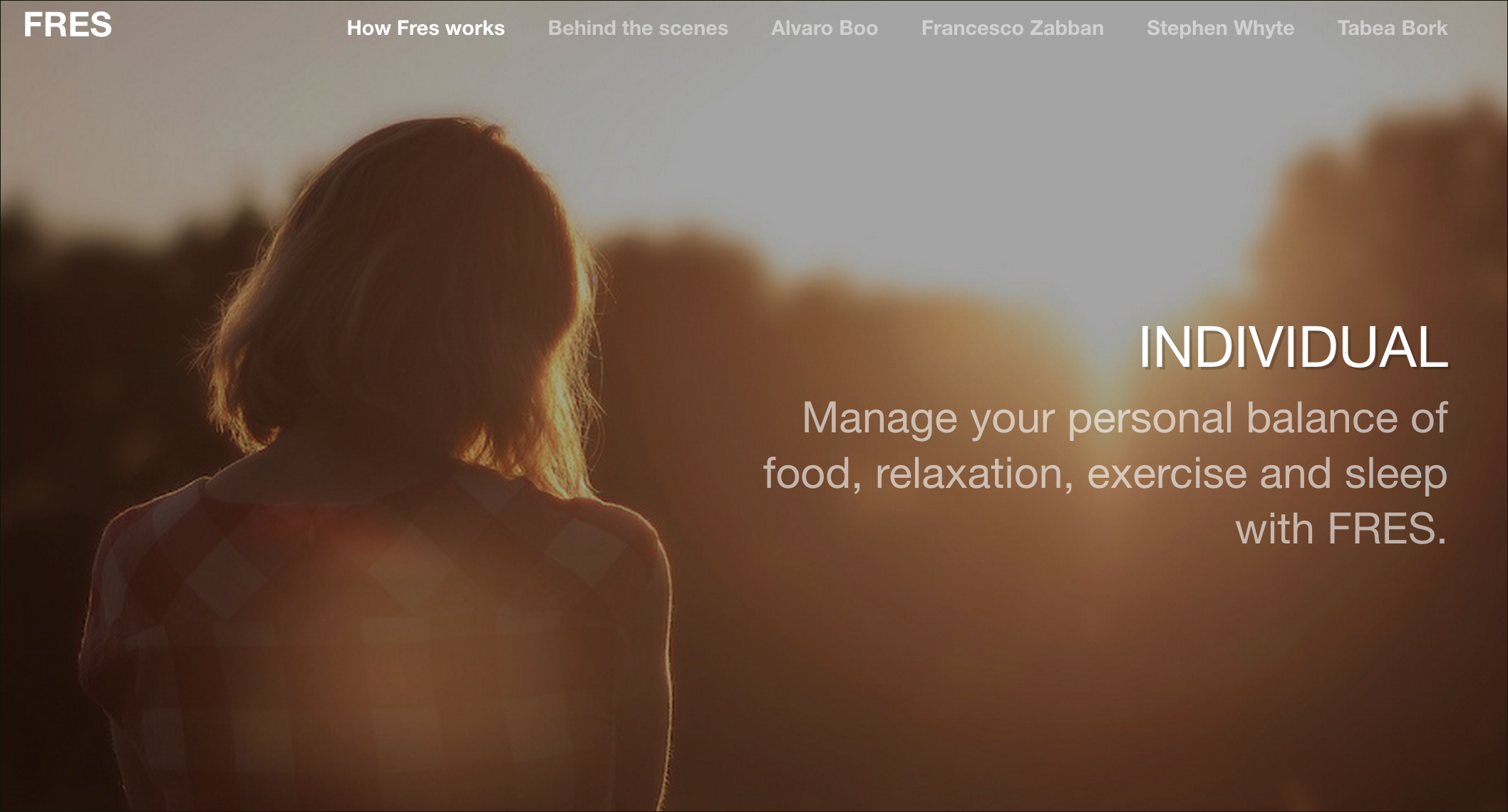 Team 3: Pamela. Achieve personal health goals with the help of those you trust.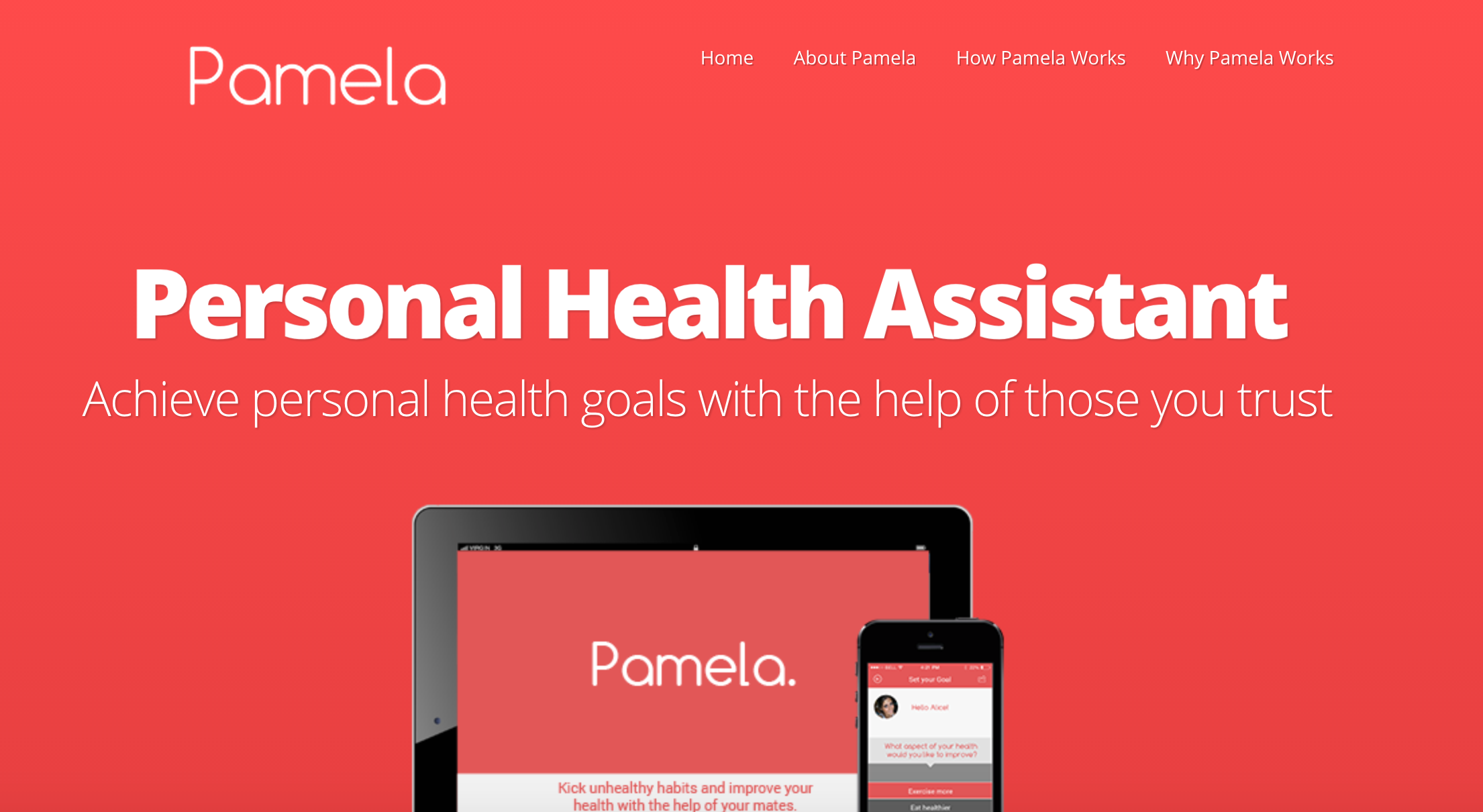 Team 4: Health Connect. A community of connected individuals where personal health goals are achieved together.
Team 5: NHS Choices. Helping you lead a healthier lifestyle.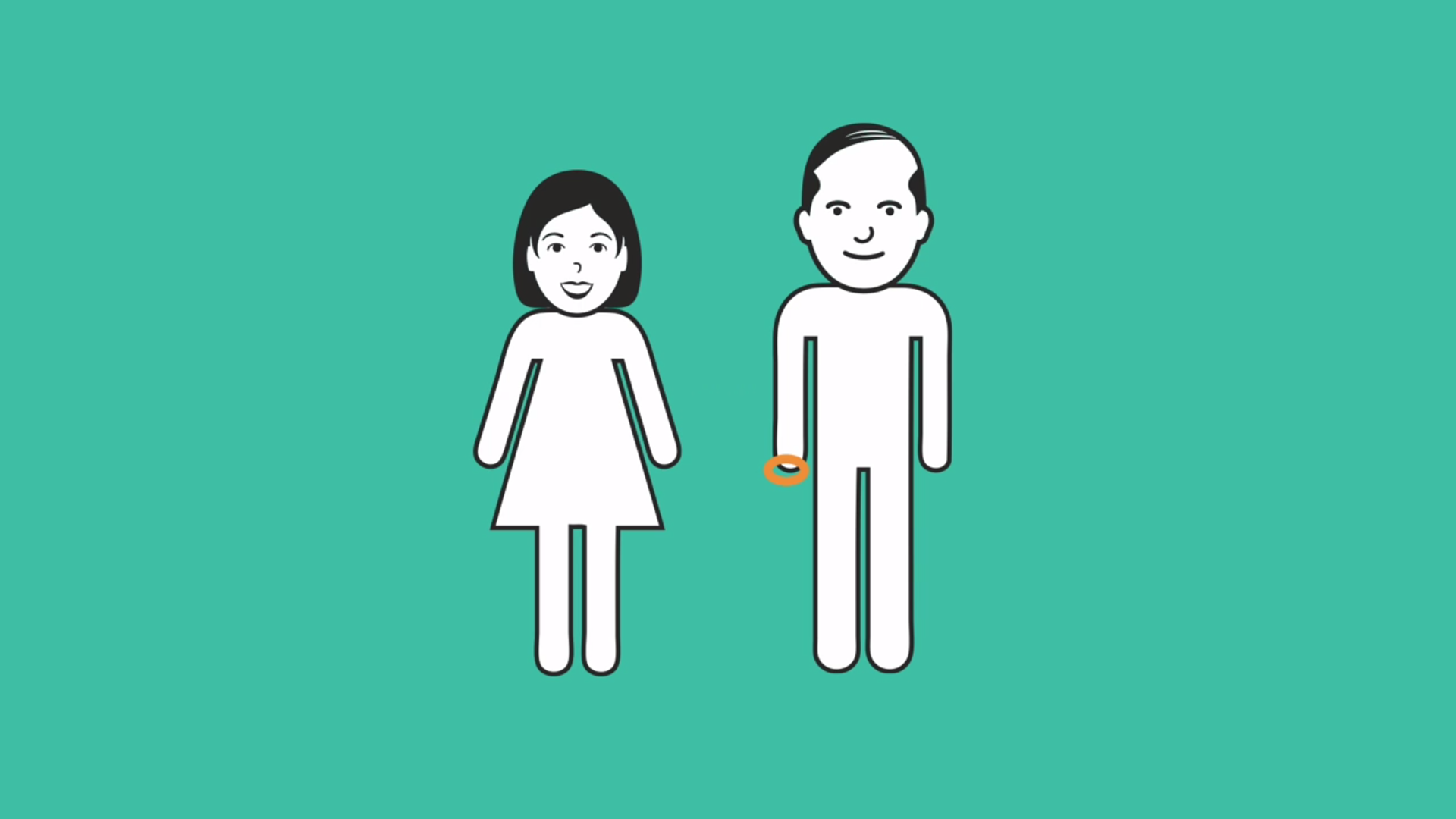 We had diverse interpretations of the brief that the e-Health Research Centre at the University of Manchester set our Digital Media Management students. And the result? They were very impressed with the ideas shared at the final presentation to their board.
And then it happened, I asked Mike Ryan if all this was really possible. And his response? Well… you know the rest.
P.S…How would you interpret this brief if you were a student at Hyper Island?
---
About the Digital Media Management MA Programme
Hyper Island's MA in Digital Media Management programme offers an immersive learning experience delivered by innovative digital leaders and pioneers. The programme combines a broad range of topics, including digital technology, business transformation, strategy, service design and research methods with real-world application, developing the leaders of the future.
To find out more and apply, please click here.