Explaining Hyper Island to your Mom … with some Raw Answers – A Student's Voice
Organising RAW Answers - the year's biggest student-curated interactive art exhibition at Hyper Island helped me understand, through a different lens, what it is I'm doing at this school. Welcome to the Makers' Playground - a new perception of experience education.
On October 19th 2016, students from Hyper Island hosted the 'next-level playground' at Nobelberget in Stockholm under the theme Raw Answers. It might have been labelled an exhibition, but instead imagine an event where you get to interact with a range of crafts which harness elements of technology, motion and communication. A playground it was – filled with geekiness and thriving curiosity.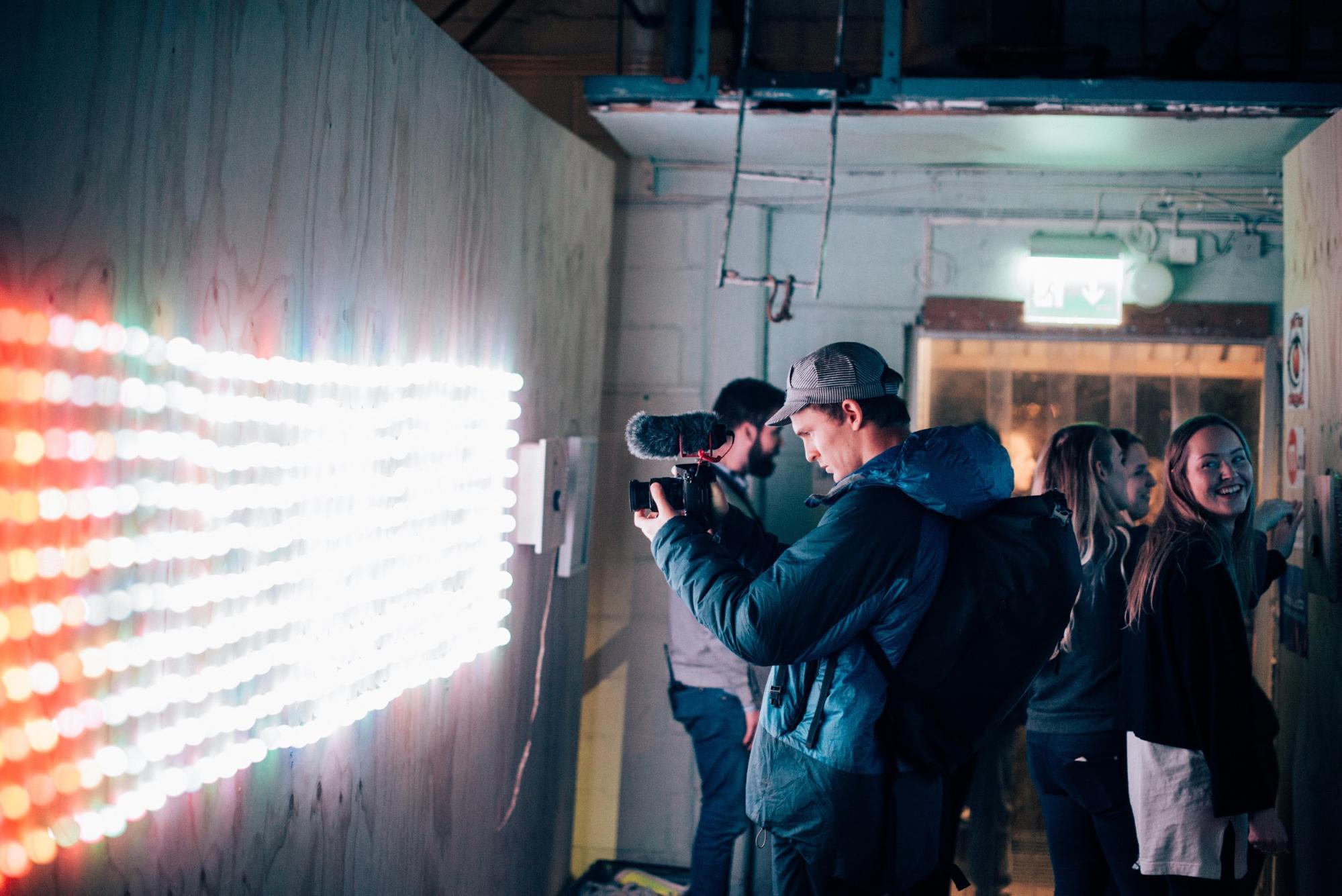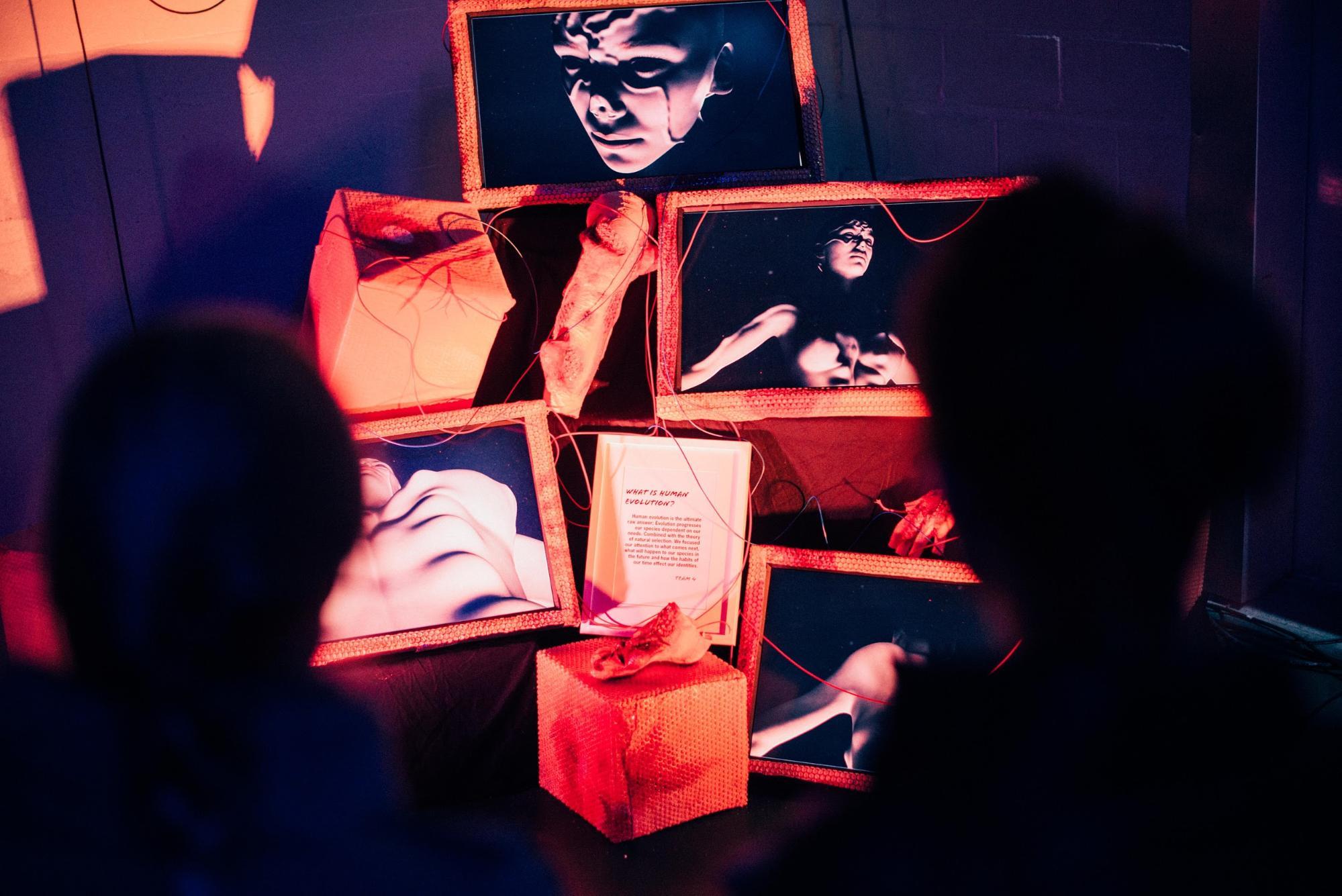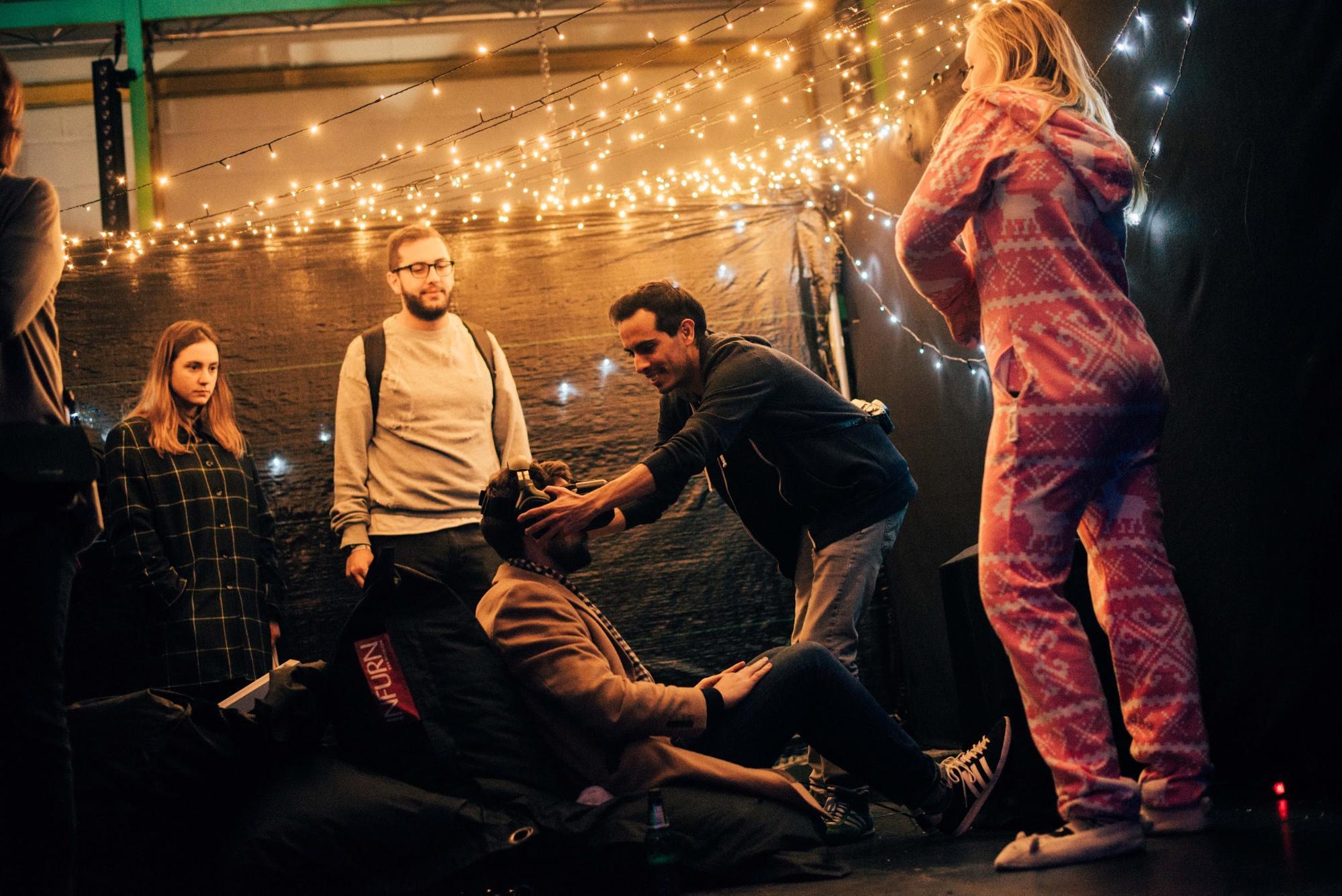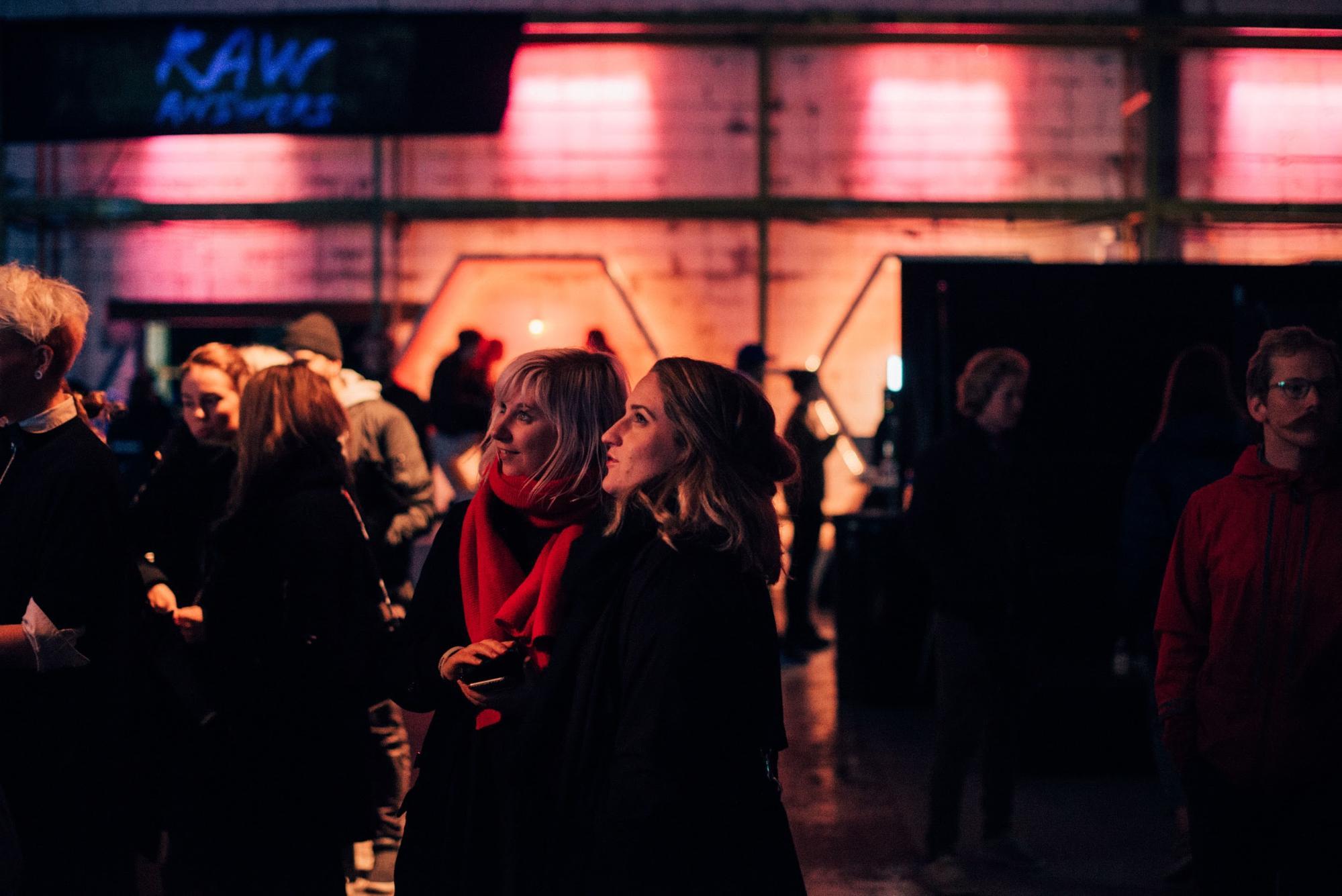 Holograms, light bulbs that light up according to one's body temperature, DJ booth, thousands of led lights, giant swing that takes you into space, a car race that destroys the world and projections. These were only a few of what hundreds of inspired people experienced and interacted with during Raw Answers.
This led me to think about what some guys from Google's in-house agency Google Zoo mentioned to us while visiting Hyper Island – everyone's a maker now. Or to be precise – everyone whose stuff people generally admired and followed.
Proud to be a maker in making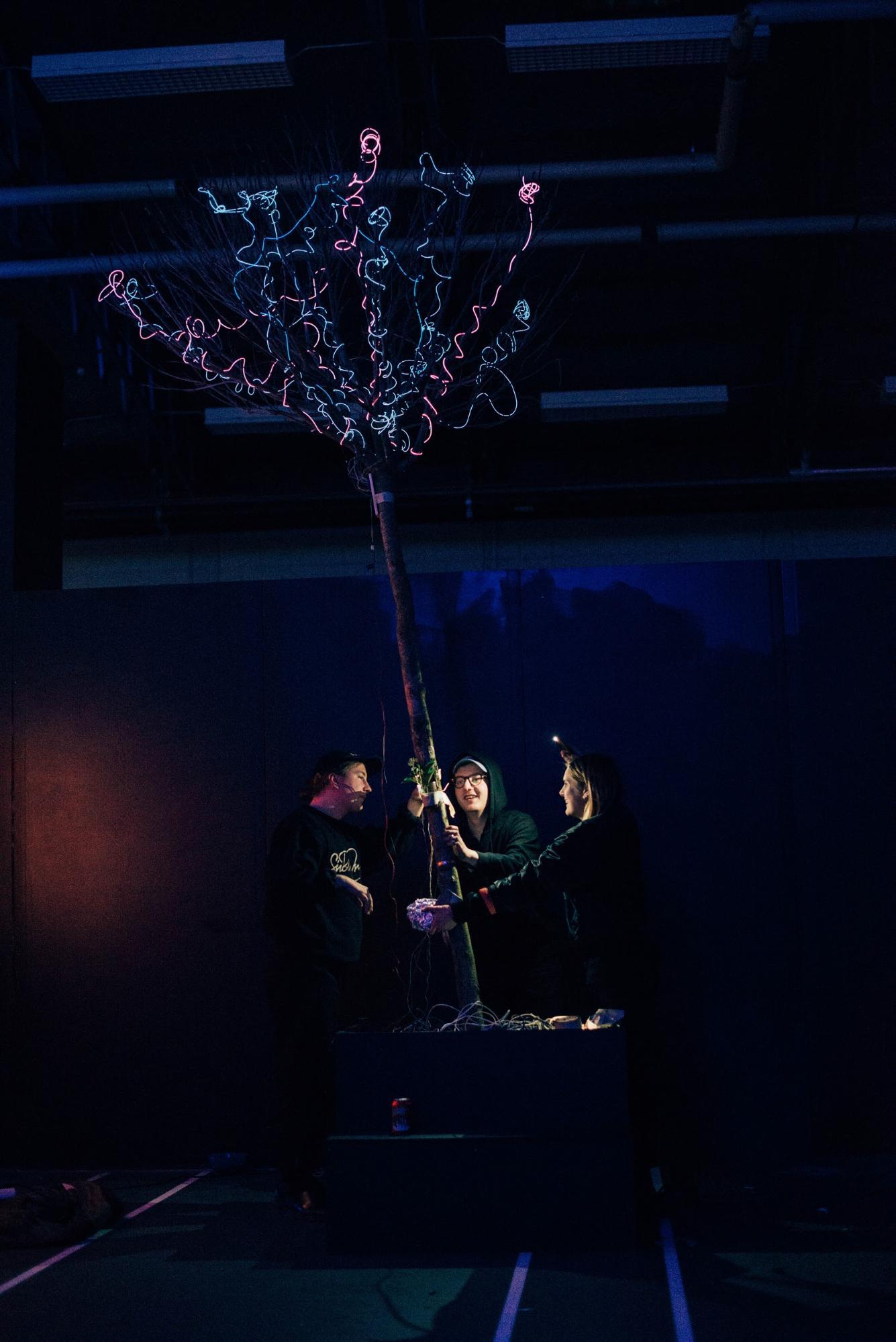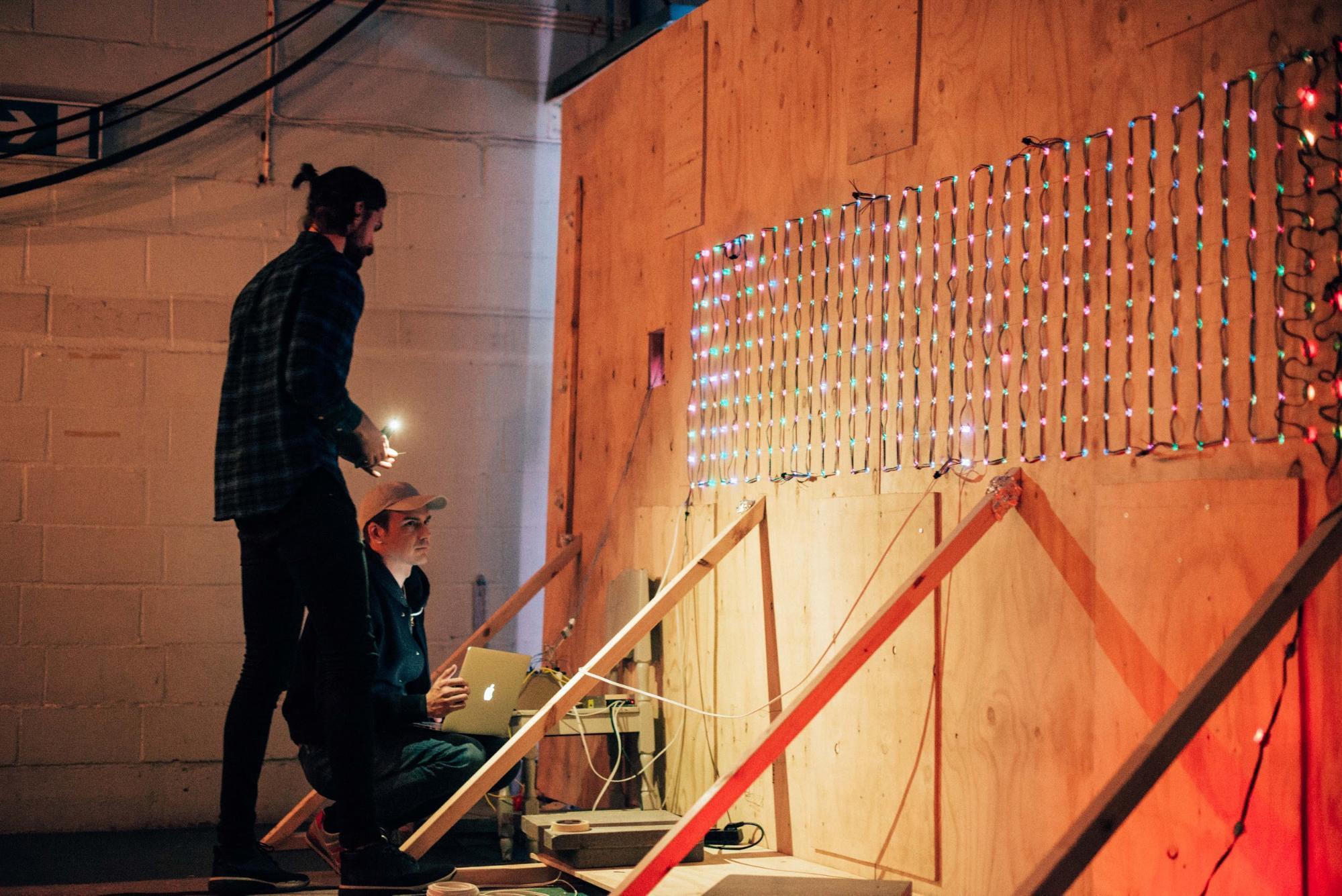 While I wasn't one of the 'makers' at RAW Answers, being a sort of outsider-insider did leave me with impressions of what my fellow students were capable of. It gave me new ways to understand what Hyper Island means.
For the first time, I could see and feel the good that ensues when one is encouraged to fail. And then try again, and fail again until something amazing takes shape.
The spotlight in such an environment isn't on succeeding in the conventional sense. Instead – we're required to experiment and have fun, basking in this unique joy of learning processes as well as the entire process of learning.
Later – we converge with the insights and learnings accumulated to deliver and oh my, my fellow friends came up with results that was just at another level. You had to be there to soak up the inspiration.
It's beginning to hit home that, if not necessarily the hard skills in Illustrator or perfect lines of code, Hyper Island will teach me how to become more of a maker, in fact, it already has. Being surrounded by ideas and switching to a new attitude from "let's work toward the perfect result" to "look what I made!" has been a crucial, transformative journey for me.
I clearly understood its significance while passing several installations during the exhibition and thinking: "how the hell did they pull it off?"
I'm fairly sure none of my fellow students had made anything similar before, especially within the constraints of four weeks and concentrating on the process as much as the result.
But they ALL made something that was engaging and interactive so my takeaway is – one needs to dwell in a maker's spirit, to be a maker, to be able to do so.
Definition impossible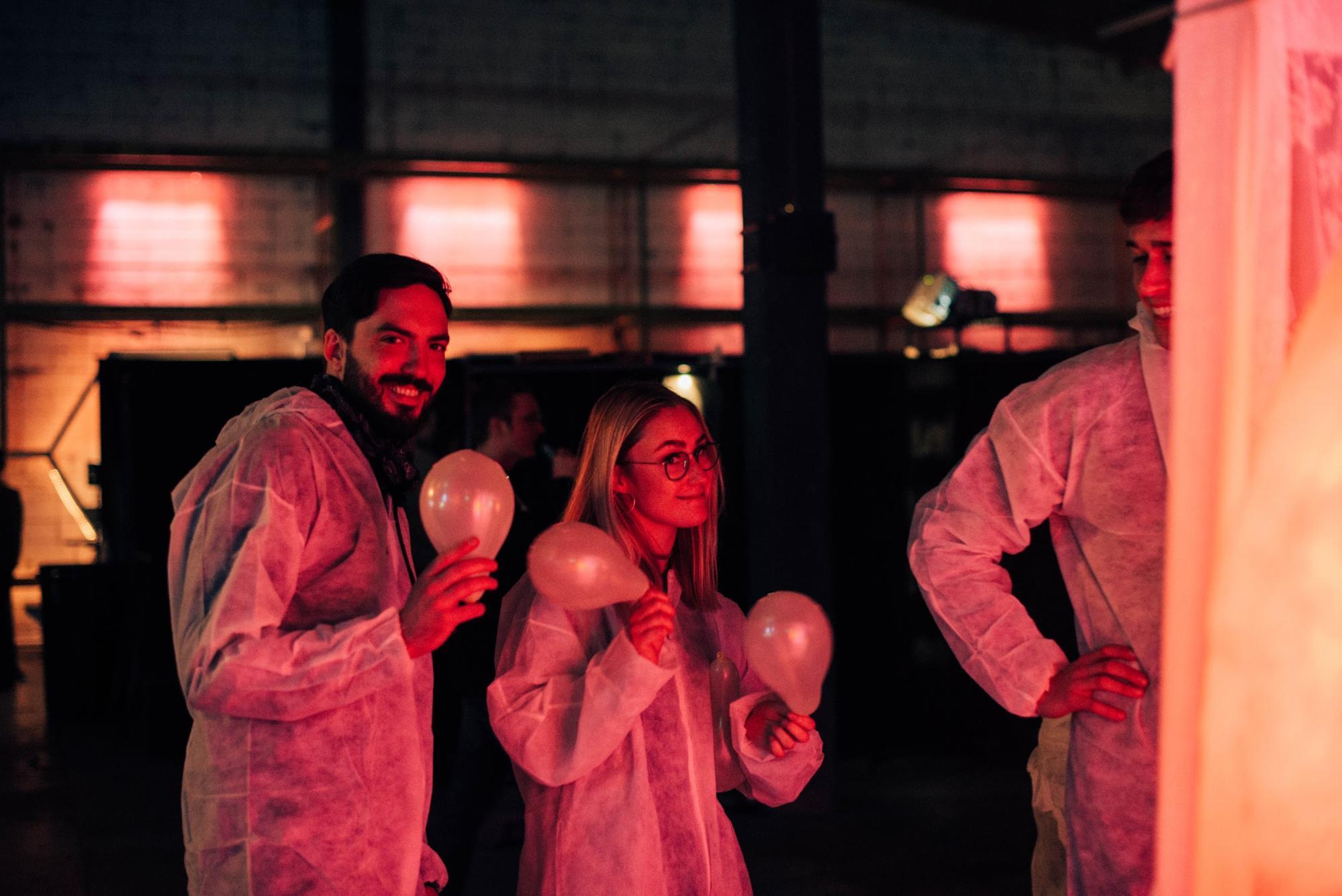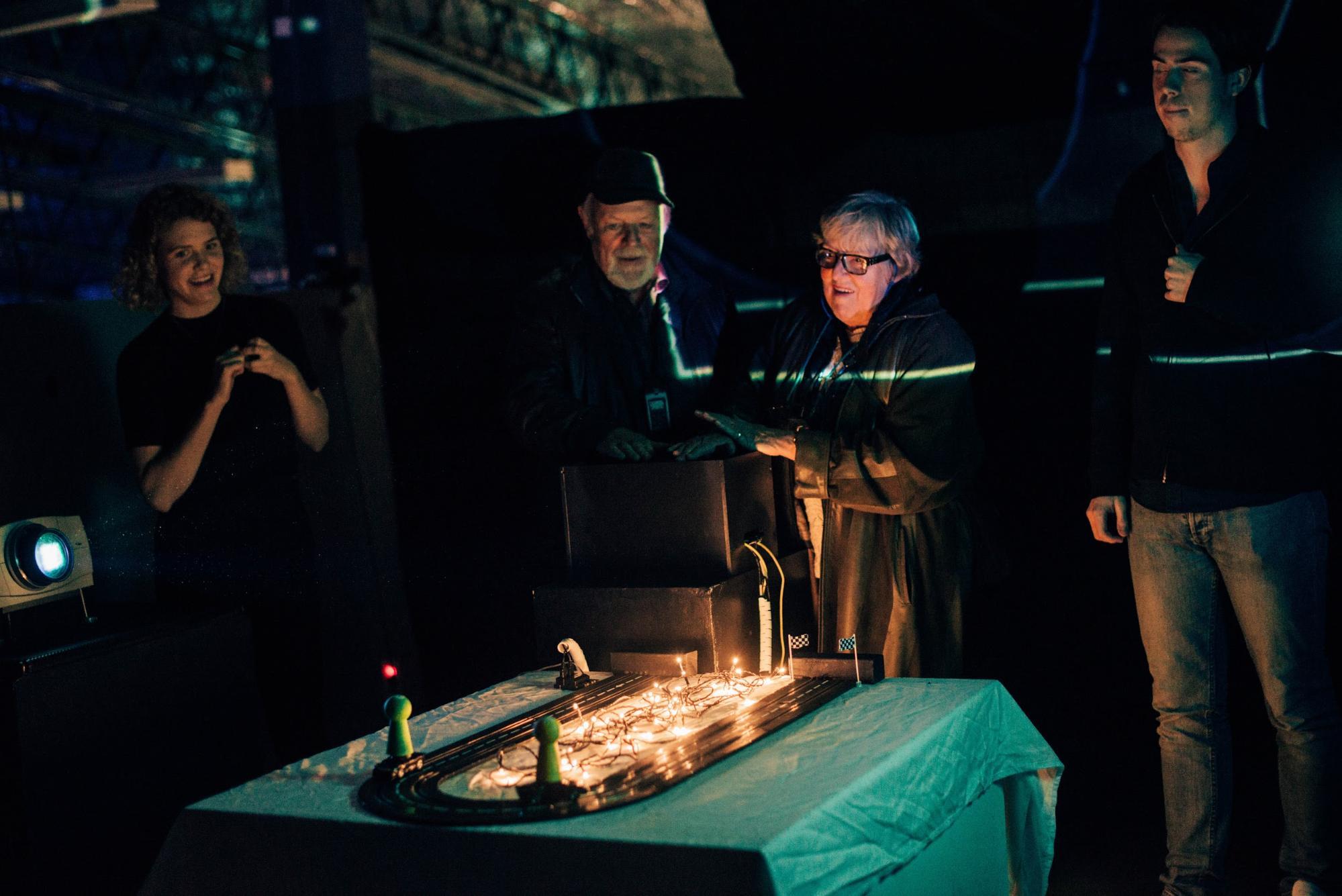 Which brings us back to the initial question – "How do you explain Hyper Island to Mom?"
A few months ago I knew very little about the school where I would spend the next two years. I've heard varying versions of its reputation, everything from "a communication school" and "hipster's dream" to "the place to be" and "I can't really explain". All of these might be true yet at the same time, it's nothing like what I thought or imagined.
Hyper Island for me now, is a place to experiment – with your ideas as well as hardware, with self-development and teamwork, with industry standards and breaking boundaries. One week you learn how to code an Arduino and another – how to present it within a concept in a huge space for the public.
You're learning so much about yourself by virtue of putting yourself out there, trying, experimenting, witnessing.
"So Mom, Hyper Island for me is the un-school. In fact, very few take up the challenge of defining the "Hyper way". Instead of explaining, I'll entertain our relatives at Christmas with self-development games and ask you to reflect over the next movie we see together. I'm in a playground with all the right toys and people, while doing something that matters. You just need to know I'm having a lot of fun and I'm not planning to stop the game."
—
About the Student
Edite Garjane was the Project Manager for Raw Answers – an interactive art exhibition, created and curated by Hyper Island students on 19th October, 2016.